Leading provider of IT infrastructure solutions uses TeamViewer for 200,000 sessions every year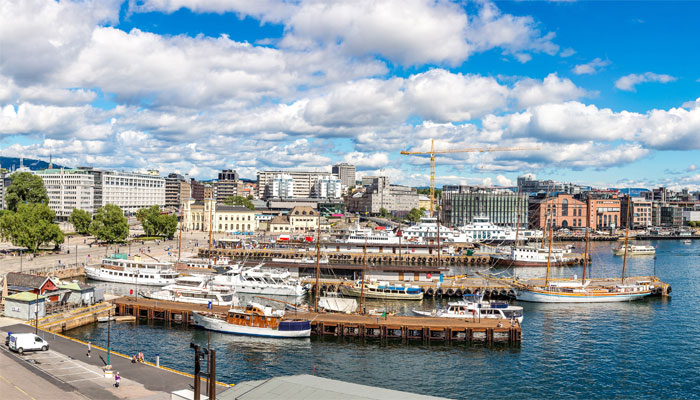 ATEA needed a solution that could scale, support, and simplify IT complexity.
Challenges
Finding a solution that could be scaled and implemented across seven countries and 84 offices.
Looking for a support tool that could be accessed and used across ATEA's broad customer base. The support team joins around 200,000 remote sessions every year, so they needed to rely on an easy-to-use solution.
Finding an efficient solution that did not compromise customer satisfaction and helped ATEA maintain its market-leading status.
Solution
Using TeamViewer's remote support technology, ATEA can simply and easily enable customers to address issues fast. Allowing teams to focus on what really matters in their business.