Mondi makes their maintenance processes hands-free with AR.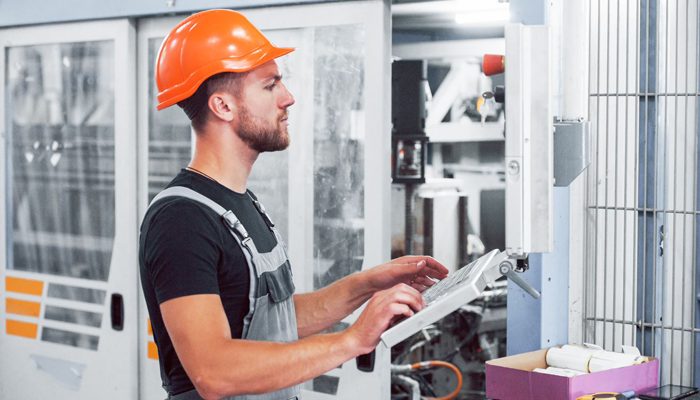 Mondi is a global leader in packaging and paper, contributing to a better world by making innovative solutions that are sustainable by design. The business is integrated across the value chain – from managing forests and producing pulp, paper and films, to developing and manufacturing sustainable consumer and industrial packaging solutions using paper where possible, plastic when useful.
Challenges
Previously, the machine manufacturers provided initial training and instructions to prepare Mondi's technicians for routine equipment maintenance processes. After this, the technicians were more or less on their own, which led to inconsistencies within the complex maintenance procedures. And if a problem occurred that could not be solved by the person on-site, the communication with remote experts was cumbersome which led to an overall delay in troubleshooting, ultimately resulting in unproductive downtimes.
Solution
In collaboration with AYES, Mondi implemented the TeamViewer remote support solution that connects frontline workers on-site with remote experts via See-What-I-See video calls on smart glasses. The camera integrated in the smart glasses allows the technicians to share their field of view in real-time, while their hands remain free to directly carry out the instructions given by the expert.