NHS NW London CCG saves time and improves security with TeamViewer Tensor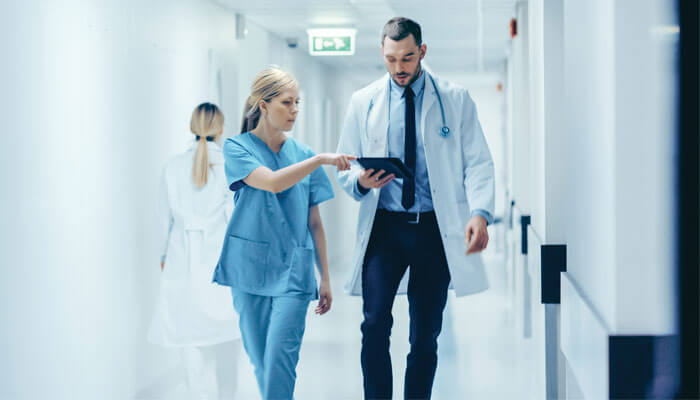 With TeamViewer Tensor, the clinically led organization meets the strict NHS compliance requirements for the security of PII data.
Business challenge
The NHS team faced different challenges including:
Covering a large area and multiple locations with limited resources and budget cuts.
The demand for increased levels of cybersecurity to protect sensitive personal identifiable information (PII), combined with IT support that was simple and accessible for less technical employees.
The requirement for the central management of different IT-infrastructures to keep electronic medical records (EMR) accessible at any time.
TeamViewer solution
With TeamViewer Tensor, the NHS can access and manage servers at the click of a button. Allowing sites and practices across North West London to keep on working without IT disruptions or needing technicians on-site. TeamViewer Tensor ticked all the boxes for the NHS compliance and protocols, making it the number one option for the organization.