Improving food industry standards with NSF and TeamViewer.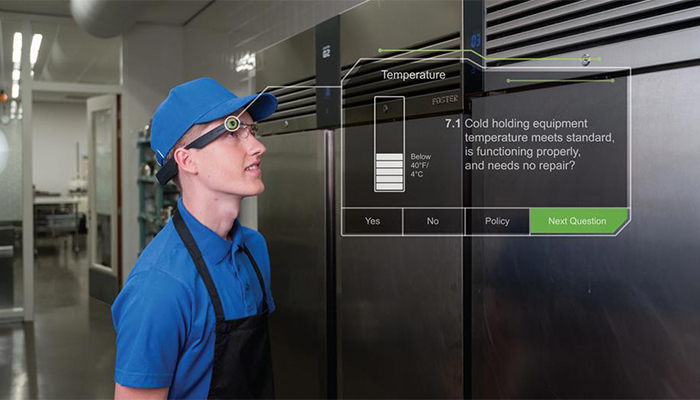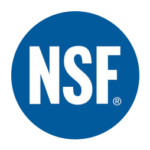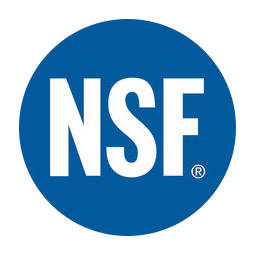 Headquartered in Ann Arbor, Michigan, NSF has been protecting and improving human health since 1944. Today, as a global, trusted and market leading pioneer in food safety and quality, global and national brands look to NSF for standards, training, testing, inspection and certification services.
Challenges
Recruiting and retaining staff and cost implications due to a significant labour shortage and high turnover rates in the food industry.
Maintaining food safety and quality in fast-paced environments, especially with newly recruited staff.
Balancing a quality customer experience with cost savings. Managers are continuously battling to provide quality customer experience whilst also saving on costs.
Being able to plan and look beyond navigating day-to-day staff shortages.
Solution
By combining NSF's deep industry experience of the strategic, financial and operational challenges the food industry faces with cutting-edge technology by TeamViewer, food industry players can deliver greater quality, drive consistency, efficiency and profitable growth.