Gaining a Competitive Edge in Mechanical Engineering with Augmented Reality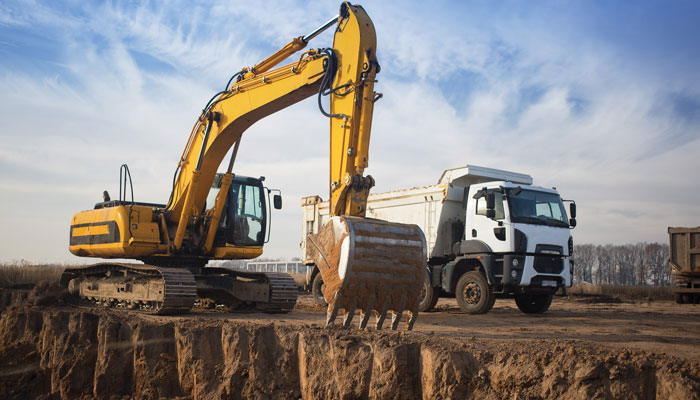 When developing and manufacturing hydraulic systems in mechanical engineering, process reliability and monitoring are critical. This is the case at VOSS Fluid GmbH, a subsidiary of the VOSS Group from Wipperfürth in Germany. In order to stay competitive in the highly crowded market in Germany, a leading global supplier of hydraulic connection technology relies on cuttingedge technology, a high level of automation, and high-precision control and measuring mechanisms in its fleet of machines.
Challenges
Reducing costs at their manufacturing location in Germany, where every minute of downtime counts.
Providing technical support for equipment and client computers at six international locations.
Ensuring technical support for international colleagues, especially during global travel restrictions.
Solution
With TeamViewer and TeamViewer Assist AR, the team at VOSS Fluid has the option of remotely accessing machines and computers at any time in order to quickly diagnose and resolve issues.