Join our User Focus Program and co-innovate with us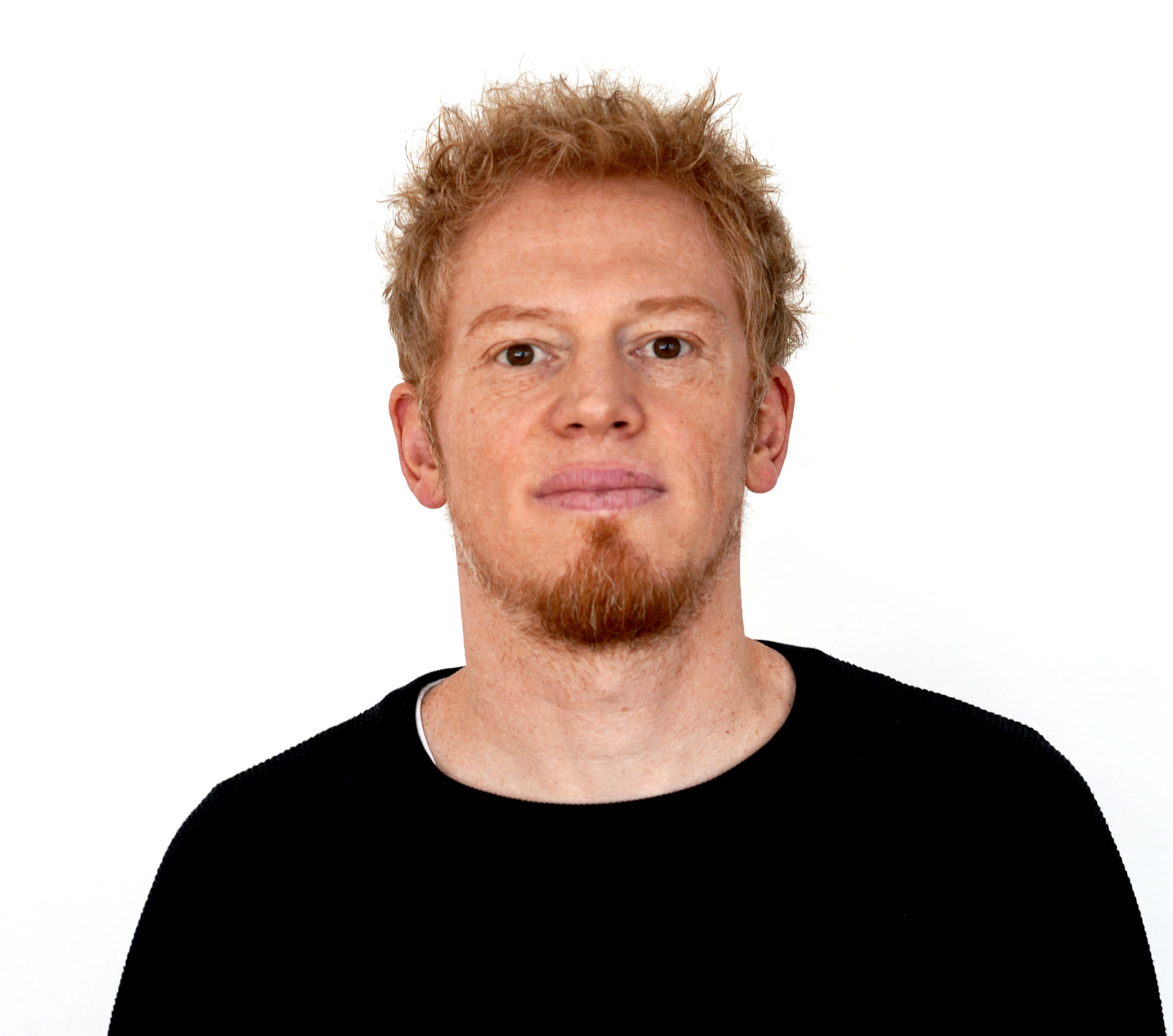 Wolfram Nagel,
Senior UX Designer
Dear User,
Would you like to co-innovate with us? If so, we'd like to invite you to become product development partners with us, as part of an exclusive program for a select few users called the User Focus Program.
Through this program, we will collaborate with you in shaping the course of TeamViewer.
Your feedback will be crucial in building the right features, solving the right problems and defining the right user experience. This is because we believe in building the best product possible for you, and the only way to do that is to have users at the center of all our product decisions.
Simply fill out the application survey.
If you have more questions, please write to [email protected].
We are excited to work with you to make TeamViewer even better.
Regards,
Wolfram Nagel
Would you like to participate in this program?
We will select individuals for the program based on the survey results, who we believe are the best match for the program.

We will then invite the selected ones to join our User Focus Program.