Tensor was built for your enterprise. It's all you know and love about TeamViewer but with a dedicated focus on organizations that need Fort Knox-level security, instant scalability, and the ability to remotely manage a distributed fleet of devices.
In this blog, we'll show you what Tensor brings to the table and why your business should opt for our engineered-for-enterprise version of TeamViewer.
#1 – Enhanced 360 security for your enterprise
Remote support is a tricky proposition. With its ability to give and receive full access to machines in your environment, it can pose complex challenges to security.
Enterprise customers need enterprise-grade security to protect their systems and data from Ransomware, third-party access, leaks, and vulnerabilities.
TeamViewer Remote starts with a solid foundation by giving you end-to-end encryption, our new one-click remote session codes, scam protection, and more. Tensor goes even beyond that by giving you full control over every incoming and outgoing connection. 
With Tensor you get:
Conditional Access (Tensor only): Protect your critical assets by controlling all connections with a dedicated conditional access router or "gatekeeper," provisioned and maintained in your own private cloud by TeamViewer.
Single Sign-On (Tensor only): TeamViewer Tensor's Single Sign-On (SSO) integrates with your existing identity providers, such as Google, Okta, or Azure and user directories, giving you a simplified and secure way of managing user access.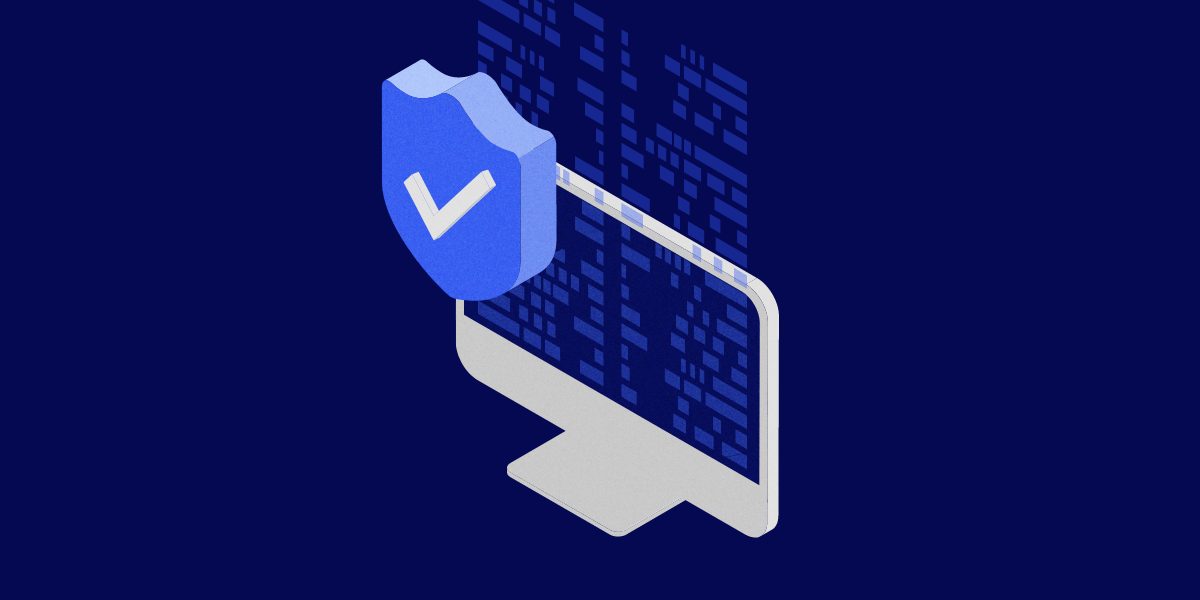 #2 – Wider support for all device types, form factors, and OS platforms
As an enterprise, you may have many more types of devices to manage than just PCs or Macs – including OT equipment and embedded devices. Tensor supports a broad device landscape, spanning OT, IOT, Enterprise IT, and conventional PC, Mac, iOS, and Android endpoints – offering support across the entire value chain. 
Plus, to use TeamViewer you can also log into our web interface and get the same experience.
In an upcoming release, we'll add even more capabilities to our device support, so stay tuned!
#3 – Tightly integrated: Third-party platform and software integration
Most large businesses use platforms to support either their own staff or other companies – from ITSM to UEM to CRM. To cut time, we've engineered Tensor to be tightly integrated into the most popular business services and solutions. It allows you to easily plug TeamViewer Tensor into existing systems. For instance, it allows IT admins to give one-click support via ticketing support platforms.
TeamViewer Tensor ties into over 20 most-used enterprise services, such as Zendesk, Salesforce, M365, Okta, Jira or JAMF.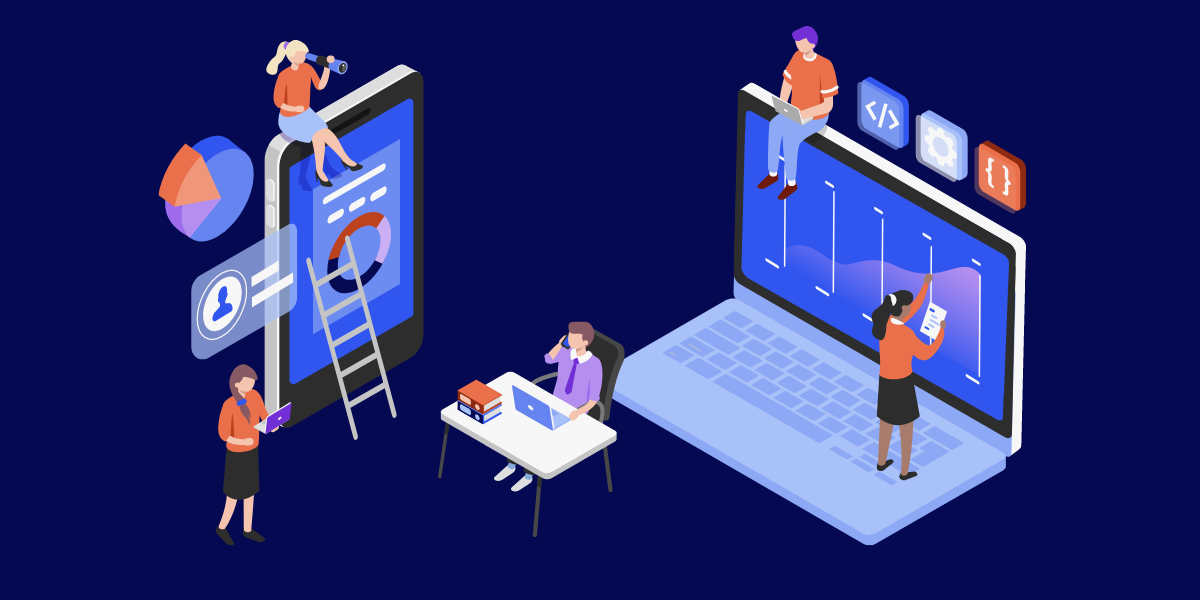 #4 – Protect your business and stay compliant: Full auditability
Whether internally enforced or through official government bodies – the larger the enterprise, the greater mandatory compliance requirements. Any connection needs to be fully logged for not just regulatory purposes, but also to protect you from abusive claims – what if a support customer tries to sue you with claims that your staff damaged their systems?
TeamViewer Tensor provides you with a 360 auditing and logging functionality, so you can track all activity performed on any device. This helps protect you from abusive claims and makes your business more compliant.  It provides logs of all your remote-control sessions. All logs are accessible via our own TeamViewer API so you can craft dedicated messages around it.
#5 – Easy Admin Management
In a larger enterprise, you might have multiple departments that need to use TeamViewer Tensor.  Tensor allows you to set multiple admins to your Tensor accounts, so you don't need to share your credentials across the business.  Our Tensor Agent and Light Agent workers can get personalized logins to better manage multiple IT departments.
#6 – Instant scalability
Once your business grows, we're ready to grow with you. From mobile devices and traditional PCs to IoT devices.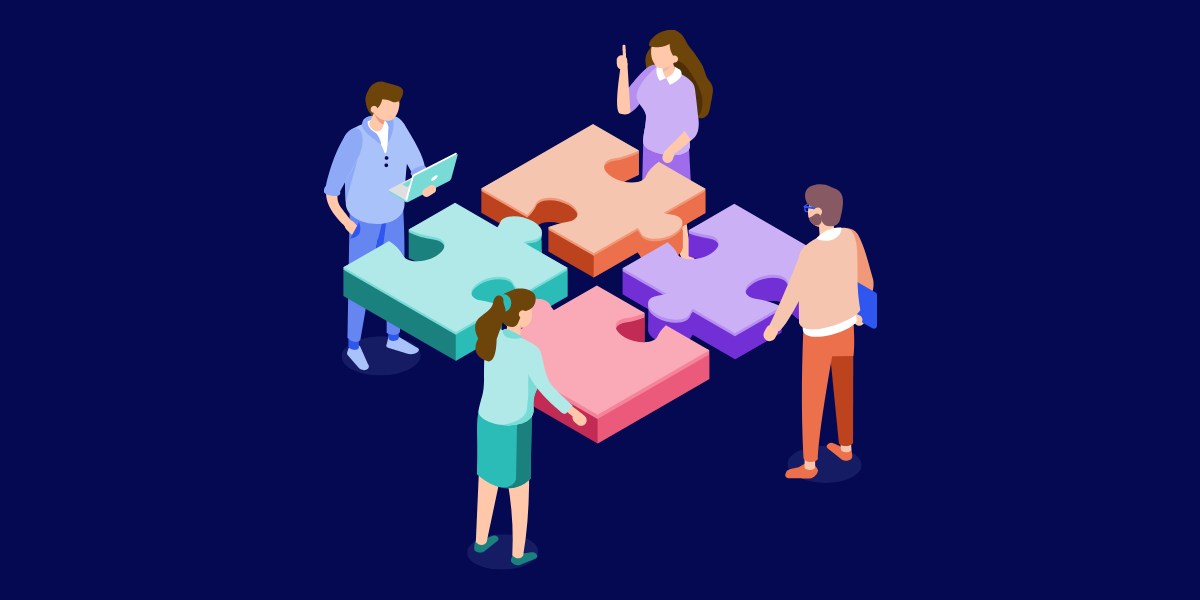 Need more devices to support? TeamViewer scales with you, ensuring IT support and access no matter the number of devices, locations, or types of workplaces (on-site or remote).
Enhanced Mass Deployment (on top of MSI package deployment) allows for easy deployment of TeamViewer including specific policies for groups.
Pay-per-value licensing model makes it easy for customers to pay only for the services they need.
Ready to try Tensor? Click here to request a trial or here to learn more.