While organizational compliance has always been in the enterprise zeitgeist, 2023's enduring spotlight on security has pushed it to new limits with the global news cycle staying laser-focused on the topic. From cloud hacking and espionage to tips on securing your cyber life, there has been a consistent content feed on the cyber security (and breaches to the cyber security) of individuals, organizations, and even landmasses.
For businesses, in particular, large enterprises, this emphasis on security further increases the need for organization-wide compliance.
The state of play for security and compliance
A complex matter to begin with, the struggle to remain compliant has been exacerbated in recent years with the shift to widespread hybrid and remote working.
The move to home office has seen a rise in the use of personal devices and the reliance of additional platforms to share data safely and swiftly. This, combined with ever-present government regulations around how businesses protect the data of customers and staff, means businesses need to ensure that they have a purposeful approach to achieving and upholding organization-wide compliance.
Solving compliance blockers
The issue: My team members need to use their own devices when they are on the move or at home.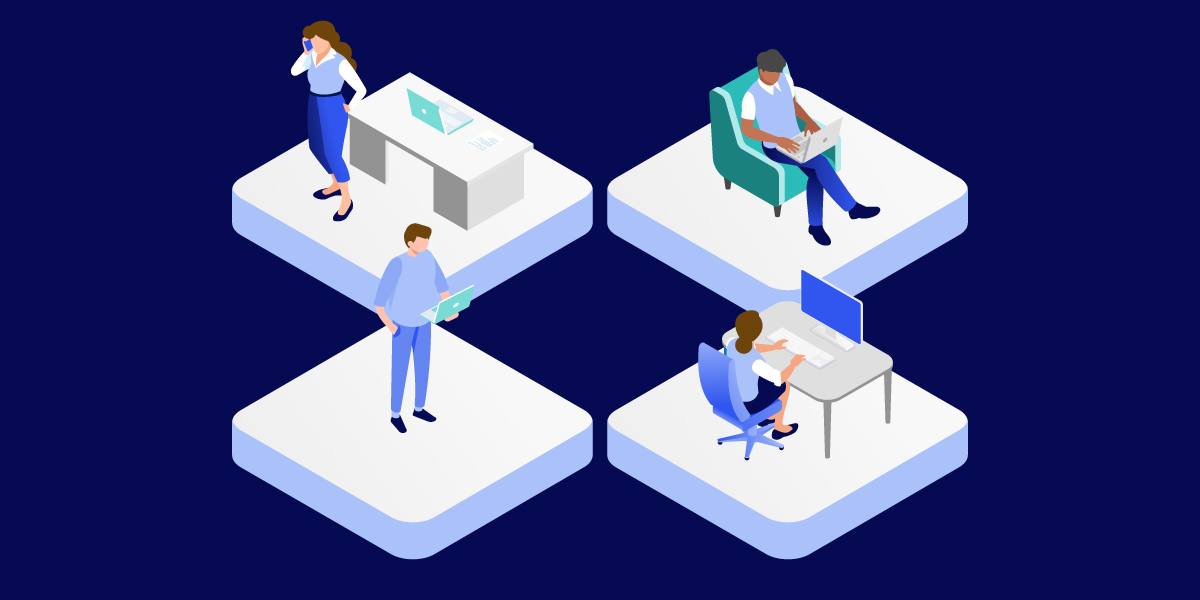 Work is no longer bound to a single location, device, or even time zone. Your team needs access to their files, contacts, and emails anywhere, anytime.
As the diversity of devices in your enterprise grows, so too can the risk of unwanted users gaining access to sensitive company data.
The solution: Thoroughly vet and examine all devices attempting to access business data with Conditional Access policies.
Conditional Access is an access management system that deploys continuous risk and assessment activities to decide whether a device should be granted or blocked access.
The policies can be created for individuals, teams, and whole organizations, allowing you to easily restrict user permission on the most granular or widespread level.
Conditional Access is a feature included in the new Tensor experience, the latest update to TeamViewer's enterprise solution. With a centralized control location, Tensor makes it easy for you to manage your connections and stay compliant.
The issue: I work with several vendors, many of whom need access to my devices and machinery.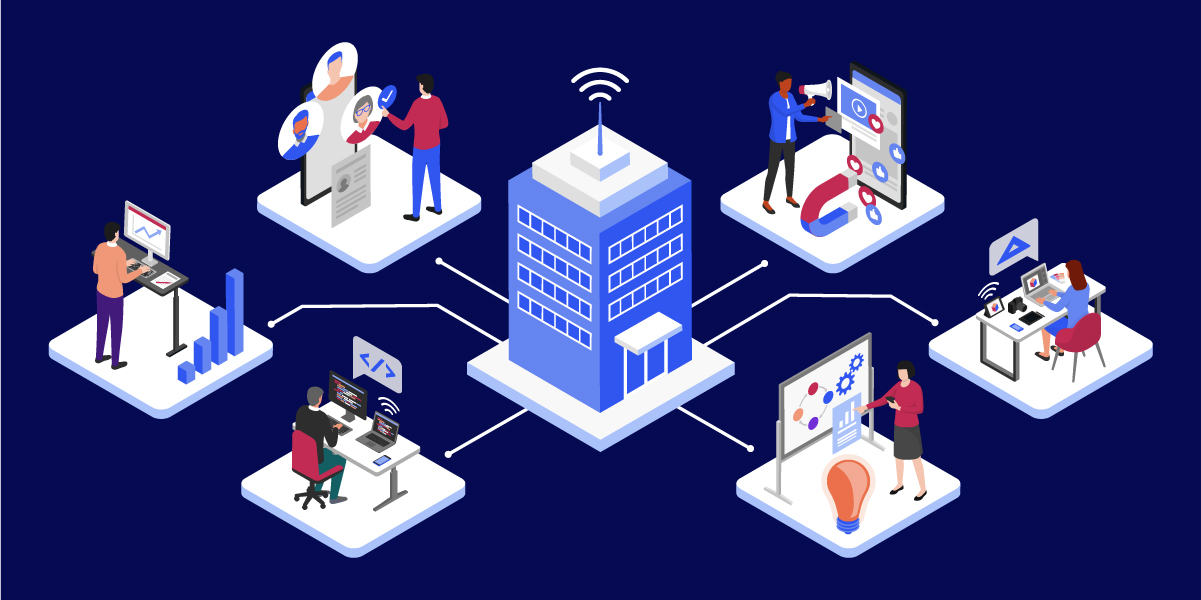 Whether they are providing urgent IT support to your team or carrying out scheduled maintenance to a machine, third-party vendors are a vital part of many businesses.
But how do you navigate security, and in turn, compliance, when providing access to external users while adhering to company policies and industry regulations?
The solution: Limit third-party access to data, systems, and devices with Pre-Approved Access.
Pre-Approved Access means granting access to external users on your terms. With Pre-Approved Access policies you can define the timeframe, depth of access, and environment for a specific user. This means that you know exactly what and for how long every external user interacts with within your enterprise.
Security benefits aside, Pre-Approved Access also helps to boost productivity. You can save time and effort by giving your third-party vendors the option to request access from you long before the time of access occurs.
The issue: My team connects with countless users every day; how do I ensure the connections made adhere to internal security policies?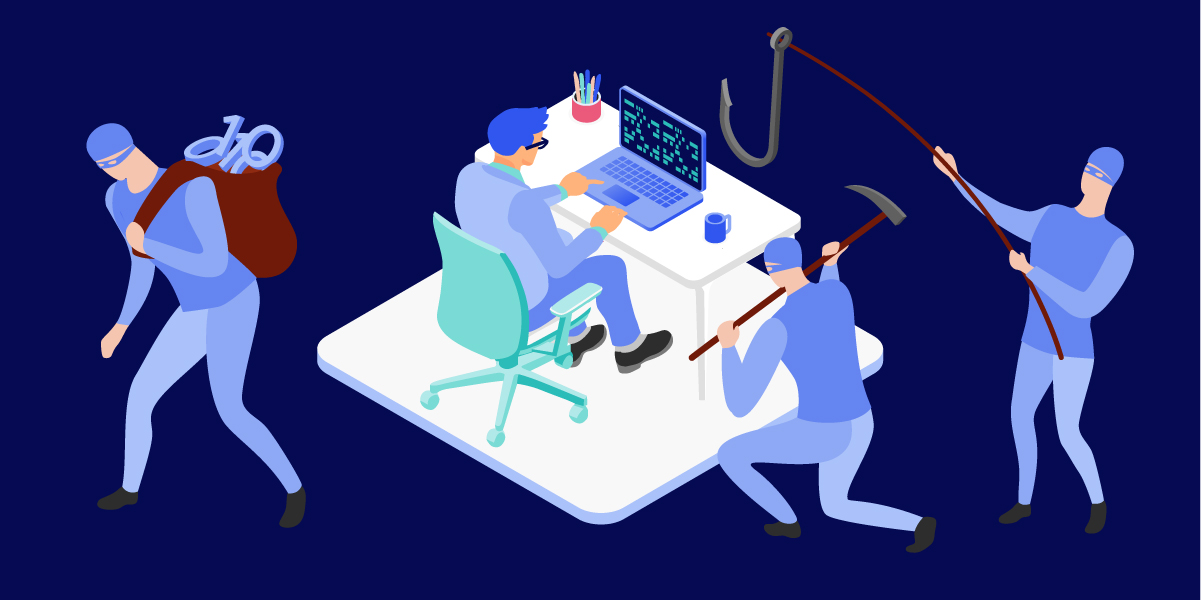 Ensuring governance and compliance within your own organization can be daunting, time consuming and complex. But ensuring the compliance of every connection that is made within and outside of an organization is impossible. Or, rather, was impossible.
The solution: TeamViewer's Exclusive Trust Link
One of the most exciting features of the new Tensor experience is our new certificate-based Exclusive Trust Link. The feature ensures that connections can only be established when both client and server certificates are authenticated. Everything else is denied access and blocked. This adds an extra layer of security to your connections.
Looking to the future
As we move closer to 2024, the focus on security shows no signs of letting up. This is clear from Accenture's latest publication of The Cyber-Resilient CEO. The ongoing action index tracks CEOs ability and readiness to deal with cyber threats now and into the future.
The most recent study shows that 96% of CEOs understand the importance of cyber security. However, of that cohort, only 33% felt ready to take adequate measures on protecting their companies.
Security is the foundation of everything we do here at TeamViewer. Head to our dedicated security hub for a more in-depth look at how our remote technology solutions are built with protecting enterprises, their users, and their customers in mind.
To find out how you can securely and compliantly boost the productivity and efficiency of your business, reach out to one of our experts today.