TeamViewer
Leading the World in Remote Software Innovation
About TeamViewer
TeamViewer is a leading global technology company that provides a connectivity platform to remotely access, control, manage, monitor, and repair devices of any kind – from laptops and mobile phones to industrial machines and robots.
Although TeamViewer is free of charge for private use, it has more than 620,000 subscribers and enables companies of all sizes and from all industries to digitize their business-critical processes through seamless connectivity. Against the backdrop of global megatrends like device proliferation, automation and new work, TeamViewer proactively shapes digital transformation and continuously innovates in the fields of Augmented Reality, Internet of Things and Artificial Intelligence.
Since the company's foundation in 2005, TeamViewer's software has been installed on more than 2.5 billion devices around the world. The company is headquartered in Goppingen, Germany, and employs around 1,400 people globally. In 2021, TeamViewer achieved billings of EUR 548 million.
TeamViewer AG (TMV) is listed at Frankfurt Stock Exchange and belongs to the MDAX.
A Brief History of TeamViewer
Launched in 2005, TeamViewer focuses on cloud-based technologies to enable online remote support and collaboration globally. To thrive now and in the coming years, businesses and individuals need remote desktop support, remote access, and online collaboration to be able to connect worldwide. TeamViewer is at the forefront of that innovation.
We believe that wonderful things happen when people get together, and technology should make this possible for them from anywhere in the world. It should act as a catalyst to promote and amplify people's ideas and their ability to solve issues and overcome challenges.
People have collectively used the technology from TeamViewer in billions of instances where distance and time would have otherwise prevented them from accomplishing their goals.
Learn more about the development of TeamViewer since its foundation in 2005 in the following video:
TeamViewer
has been installed on over 2.5 billion devices (each device generates a unique ID)
has up to 45 million devices online at any given time
speaks your language with software and support in more than 30 languages
With TeamViewer Remote Management (an integrated IT service management platform with remote monitoring, asset tracking, backup and endpoint protection features) and Monitis (a cloud-based, agentless monitoring solution for websites, servers, and applications), TeamViewer has expanded its portfolio with successful technologies that enable IT professionals to more quickly manage, collaborate, and enable their infrastructure and users across the globe.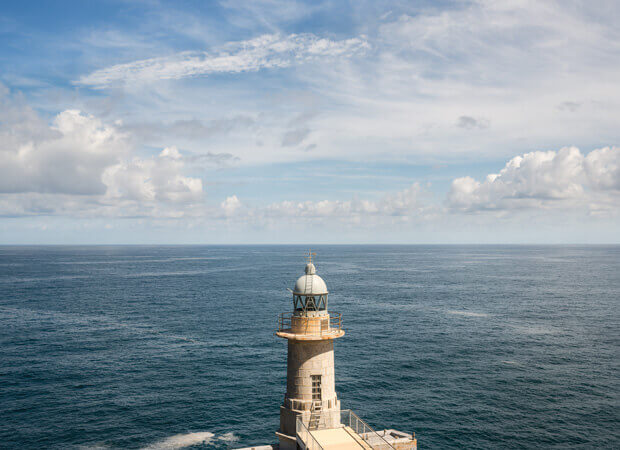 Our Vision
We empower people to help people through secure, easy-to-use technology that connects…
Anyone. Anything. Anywhere. Anytime.
Our Mission
We are passionate about connecting people and devices, friends and family, and businesses of any size.
With our relentless focus on secure and reliable remote access and support, monitoring, and collaboration solutions, we will continuously remove technological and geographical barriers.