Watch the video to find out how TeamViewer has grown to 2.5 billion IDs.
TeamViewer's Growth to 2.5 Billion TeamViewer IDs
TeamViewer Is Growing Faster Than Ever
A TeamViewer ID is generated whenever TeamViewer is activated on a new device. In 2015, TeamViewer reached the milestone of one billion IDs—just ten years after the product was launched. Since 2015, we have doubled-down on our principles, and developed our approach to delivering value to our users. The result? Another 500 million IDs added in a mere 20 months. Why does this matter? Users are getting even more value from TeamViewer, and we are determined to continue improving.
Ready to use TeamViewer to overcome business challenges and achieve your goals?
The Importance of Communication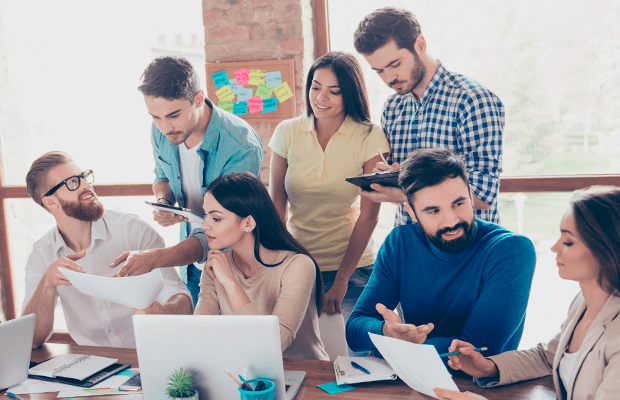 TeamViewer has always placed enormous emphasis on open systems of communication with users. Whether via email or speaking over the phone, we have always sought to facilitate easy, direct communication. Over the past two years, TeamViewer has revamped its communication strategy with users to better serve them with the information they need. Satisfaction with our sales, customer care, and customer support teams has increased, and played a big part in our accelerated growth.
Nurturing the TeamViewer Community
The community that has formed around TeamViewer is truly unique. Social networks are a hive of activity every day. Users seek to engage with us and each other to discuss how they've received crucial help from someone who used TeamViewer. We understand how precious our community is, and we've placed greater emphasis on improving the way we look after and listen to our fans on Facebook, Twitter, and LinkedIn. Additionally, in 2016 the TeamViewer Community platform launched to give users a place to interact with TeamViewer itself, and also with each other.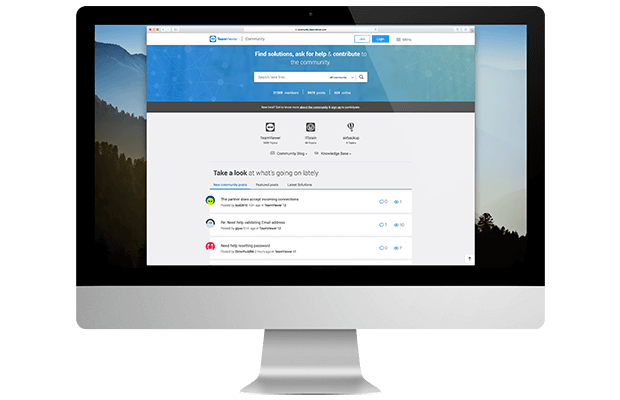 > 2.5 Billion Installations on Devices
since the product's launch in 2005. 500 million were added in just the last 20 months.
Up to 45 Million Devices Online
at the same time
Developing Educational Material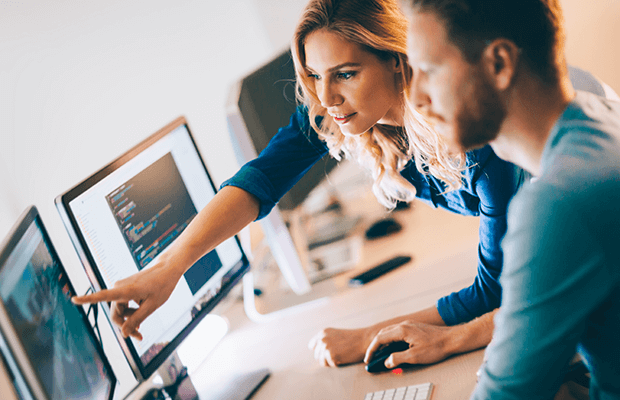 The feats our users perform using TeamViewer are truly astounding. Whether it's managing tens of thousands of devices, helping one person in need, or even providing support to astronauts – the challenges users solve with TeamViewer are as varied as they are impressive. Our growth has been supported by our efforts to better equip users with the knowledge they need to make the most of this powerful tool.
TeamViewer is used in 200 countries around the world. Different countries and cultures face different challenges. Our accelerated growth is also due to our determination to meet these localized challenges. To do so, we have opened and expanded offices in multiple locations around the world. This means that TeamViewer can listen to the needs of people on a localized level, and develop our offerings to match.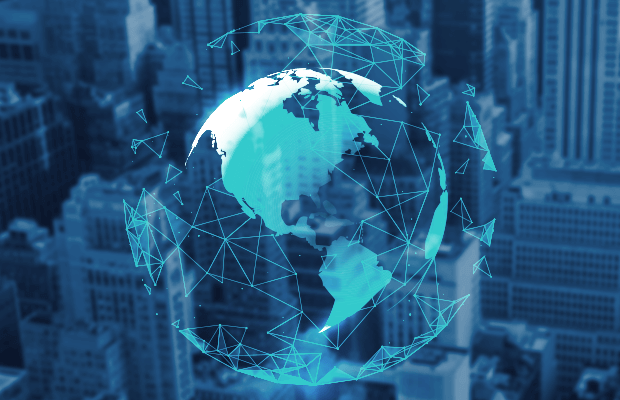 Used in 200 Countries
TeamViewer is installed and used in every country and territory in the world. Our customers use TeamViewer to overcome all boundaries of distance and location.
Available in 30 Languages
If distance is no barrier, language shouldn't be either. This is why TeamViewer can be used in 30 native languages.
200m Users Worldwide
The TeamViewer community has grown to more than 200 million users worldwide. That's more people than the total population of France, the UK, and Italy combined!
Wider and Deeper Integrations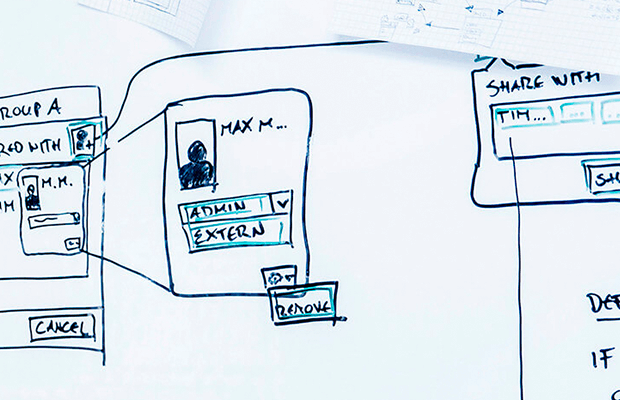 Our users expect TeamViewer to fit as seamlessly as possible into their workflows. For many users, this means that TeamViewer has to operate within their pre-existing technological landscape – whether that's a service desk, CRM, application management software, or file storage services. TeamViewer has continued to develop wider and deeper integrations, enabling users to dramatically improve their workflows.
Customer-Centric Development
TeamViewer has always developed its products with a customer-centric attitude. It's one of the core reasons why we encourage organic growth. However, with new systems and processes in place, the quality and volume of feedback from users has increased. This means that our developers are better positioned to identify what new features and functionality are needed in order to best serve our users' interests. Recent releases of TeamViewer demonstrate that we're not only able to deliver more improvements than ever before, but that the quality of the tool as a whole has greatly improved.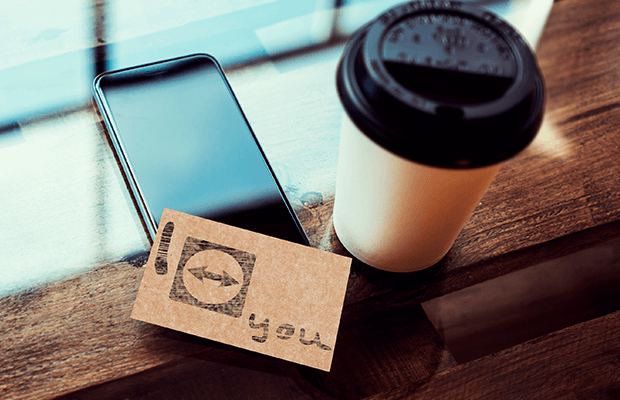 Discover more about TeamViewer
Success Stories
Find out more about how companies use TeamViewer for dramatic results.
Use Cases
Discover how people are using TeamViewer to solve different challenges.
Security
Learn about our commitment to the security and safety of our users.