With TeamViewer, Doro closes the digital gap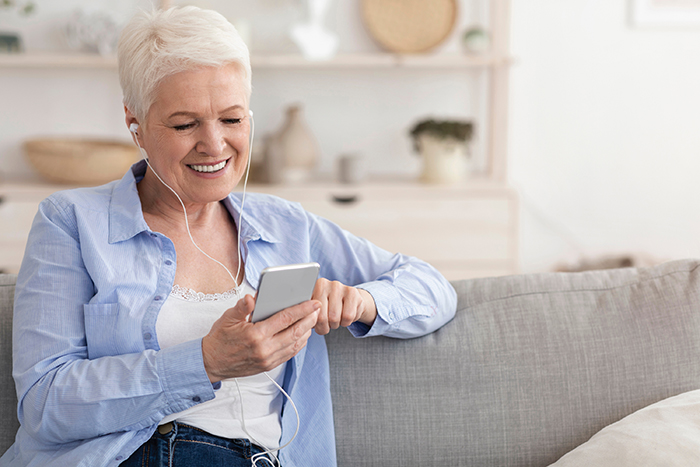 Through the digitalization of their support process, Doro optimizes customer support services for their easy-to-use mobile phones.
Challenge
Doro needed a dynamic and innovative solution that could be used both for customer support, and be embedded into the customized technologies such as smartphones. Key challenges included:
Making technology accessible to seniors to live independent, fulfilling lives
Managing high customer support call volume of around 12,000 calls each month
Supporting senior customers through technological challenges in a remote setup
Solution
Doro smartphones have TeamViewer pre-installed, which allows authorized users to see the smartphone's screen content on the computer screen and control the device remotely. This allows Doro technicians or family to remotely set up the device and adjust settings from the PC if needed.
Results
Senior customers find Doro's products and its support team accessible, technological frustration has decreased and the solutions have optimized customer satisfaction.
Customers are much happier when ending interactions with Doro support staff
40% reduction in time spent per support case on average
80% of support calls are resolved at first contact