Intelli Systems leverages TeamViewer for proactive customer support and remote access, enhancing service delivery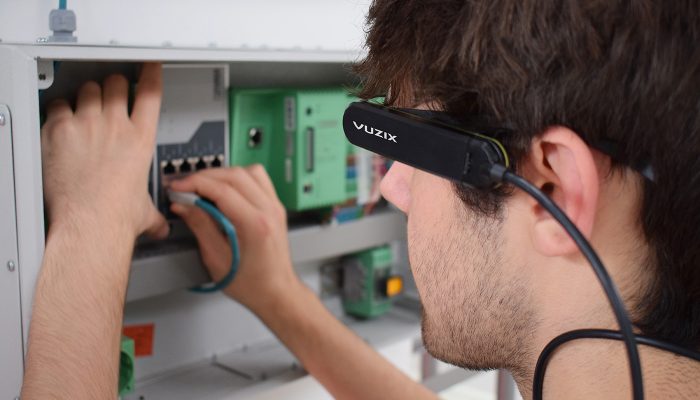 Intelli Systems is a leading critical infrastructure services provider in Australia, specialising in data centre infrastructure. The company manages and maintains data centre infrastructure for customers such as airports, media corporations, healthcare providers, banks, retailers, and utility companies—priding itself on being established enough to offer unrivalled project and resource management services, yet small enough to maintain a personalised and client-centric approach to business.
While servicing customers from varied industries is good for the business, it also means having to resolve unique requirements and disparate technical issues day-to-day. Hence, for the team of experts at Intelli Systems, delivering superior outcomes is parallel to finding the right solutions.
With existing customers and prospects located throughout the vast Australian continent, providing remote access to job sites, and expanding its services in remote regions have become a business imperative for Intelli Systems. This drive for growth and commitment to address customer requirements landed its team of experts TeamViewer Frontline's remote assistance solution. Over a three-month period, Intelli Systems implemented the remote support solution to connect frontline workers on-site with its remote technicians via TeamViewer Frontline running on RealWear Navigator 500 smart glasses.
Challenges
Intelli Systems wanted to be accessible to their clients irrespective of their location without having to increase their fees and time to provide service. Their specialised capability started becoming highly sort after across the country and so it became a priority to find more innovative and efficient ways to support their clients.
The challenge to serve remote Australian locations was compounded during the COVID-19 pandemic with increased travel expenses and adhering to the range of state specific government safety regulations.
Joseph Vijay, chief executive officer, Intelli Systems, said, "Aside from our customers having to incur higher fees related to travel and related expenses, our team was also severely inconvenienced especially during COVID-19, and at times we found the remedy for the fault was a simple reset. We needed a way to be able to remotely triage a fault so we could arrive prepared and restore services more efficiently."
Solution
To address these challenges, Intelli Systems chose to implement TeamViewer Frontline, a fully integrated enterprise augmented reality (AR) solution. The solution connects frontline workers to the critical data and information they need using smart glasses and mobile devices to perform their jobs more efficiently and effectively.
Joseph Vijay said, "Even though we invested in expanding our field team, having everyone skilled to the same level as our senior technicians was impractical. Selecting TeamViewer Frontline was a simple decision because of the ease of use and breadth of products and solutions offered by TeamViewer, particularly the AR-solution running on the smart glasses." Features such as voice control, on-screen annotations and the end-to-end encryption of the connections were decisive in Intelli Systems' decision for TeamViewer.
Results
Since implementing TeamViewer Frontline, Intelli Systems' processes for remote support have greatly transformed:
Response time decreased from days to hours.
On-site permanent lease kits allow proactive maintenance and increase efficiency and speed of support for critical sites.
Extending the business radius opens new customer win opportunities.
Significant time and cost savings for Intelli Systems and its customers.