With AR, Mitsubishi Electric enhances the support experience and improves repair processes.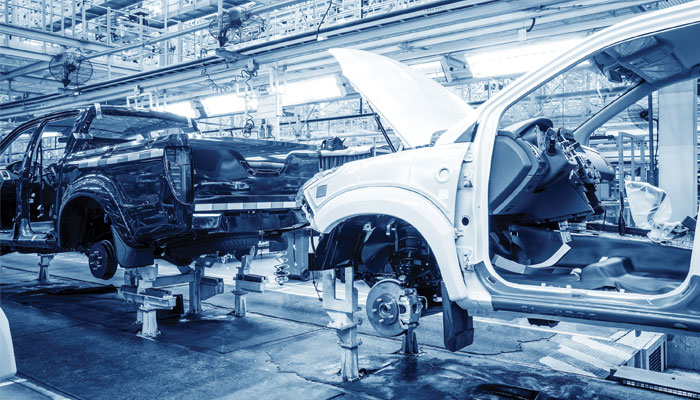 On the path to smart factory solutions, for Mitsubishi Electric B.V. Polish Branch, TeamViewer is a strategic partner to ensure high-quality interactive remote assistance.
Business challenges
Dealing with complex technical issues by phone/email became inefficient over the time.
Travelling to customer sites became suddenly impossible with travel restrictions due to COVID-19.
The team identified the need for a scalable support solution offering AR capabilities.
TeamViewer solution
With TeamViewer and TeamViewer [Assist AR/formerly Pilot], Mitsubishi Electric B.V. Polish Branch can further digitize and automate its processes and operations in customer support and gain more accuracy and efficiency thanks to augmented reality.