To save time and costs while effectively supporting workers in multiple areas such as retail, hospitality, aged care, and legal, The Salvation Army Australia relies on TeamViewer Tensor.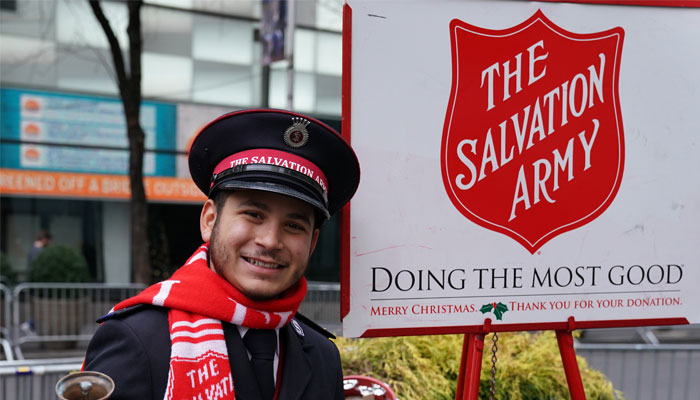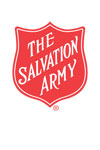 The Salvation Army (TSA) had recently implemented a new national IT structure for its 10,000 employees situated in 200 offices across the country.
Challenges
TSA had integration requirements to be ready, both current and future, that imposed added complexity to the rollout.
TSA was in search of a solution, which can enhance their capability of existing technology.
Solution
TeamViewer Tensor offered a future-proof, secure digital remote work environment for the entire workforce at enterprise scale. Crucially, TeamViewer does not have any integration requirements, making it easy to use with minimal impact on business continuity during rollout. TeamViewer Tensor's SSO integration and simple installation process, meant it could be rolled to thousands of devices simultaneously, with a few clicks and done in hours.