TeamViewer Integration Partner:
Jamf Pro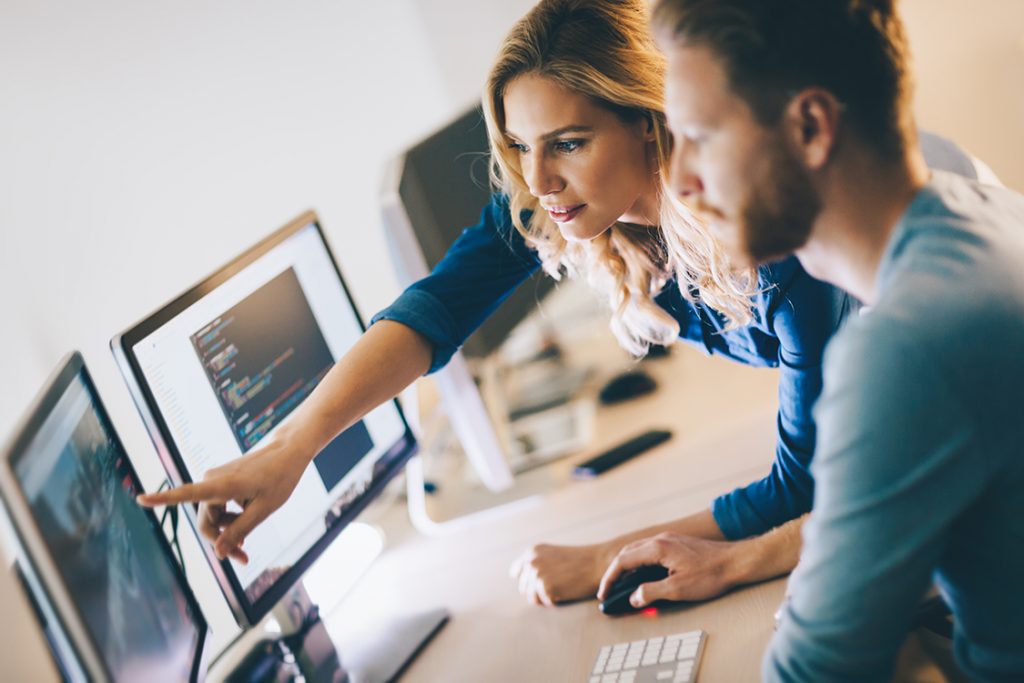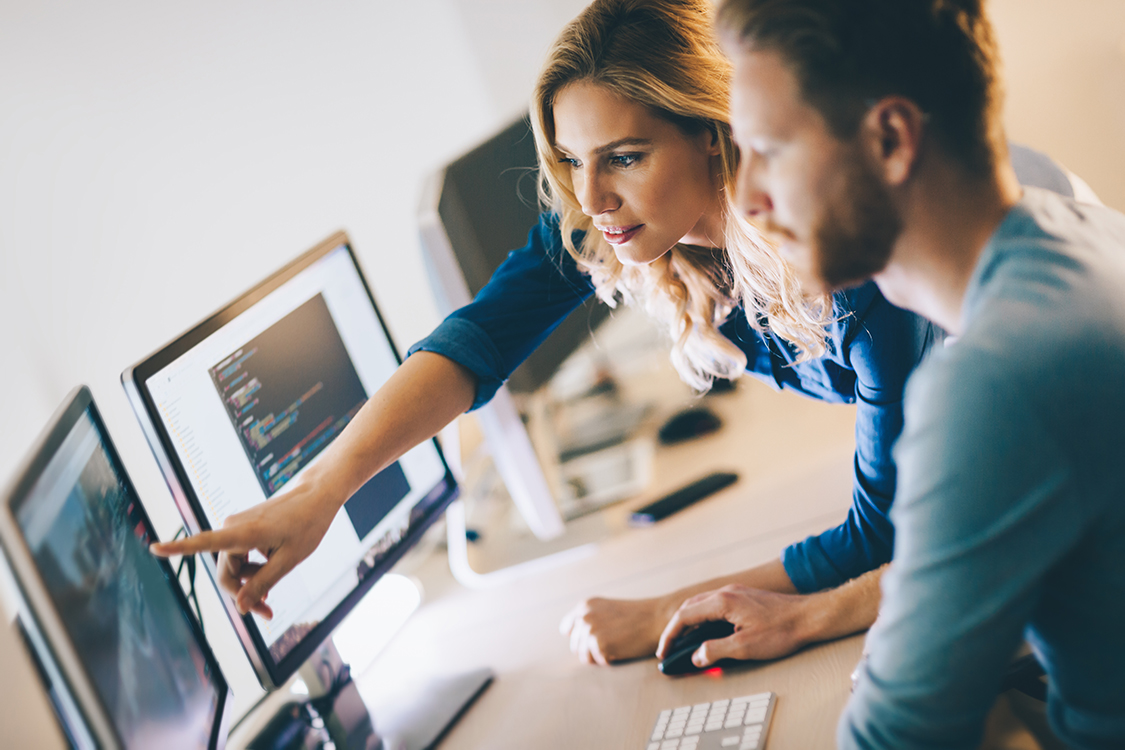 Empower IT administrators and support teams to access and control corporate devices remotely with Jamf Pro
To avoid further complexity by allowing a wide number of devices, many companies opt for an Apple-focused policy where they only allow Mac, iPad, and iPhone devices onto their network. Jamf provides a solution for these companies. They are one of the top Apple Device Management platforms, providing a tailored, world-class solution.
TeamViewer has partnered with Jamf to further enhance the Jamf Pro platform by enabling IT administrators and support teams to access and control corporate devices remotely to troubleshoot technical issues, assist employees with urgent needs, and perform important operations to ensure the secure access of corporate information.
TeamViewer for Jamf Pro Solution Highlights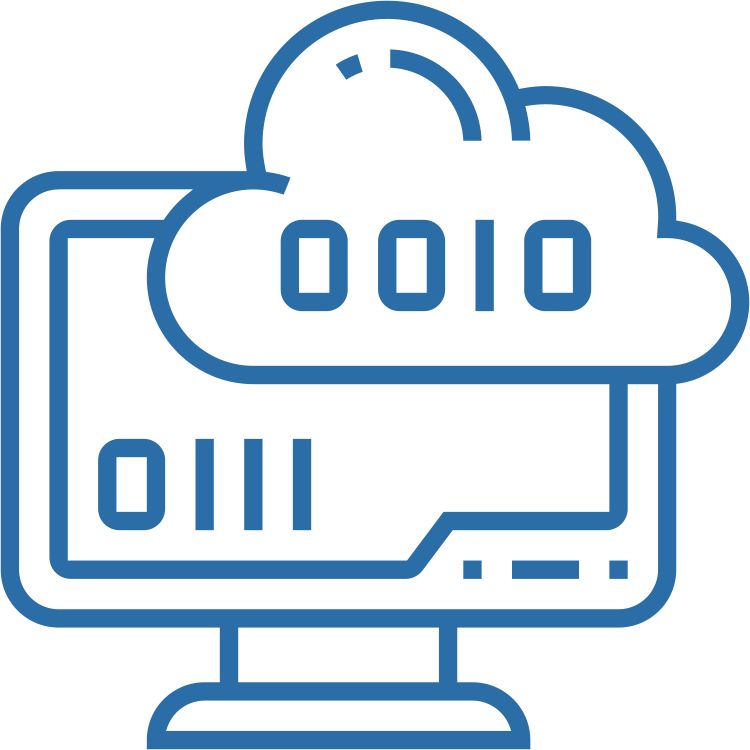 Distinctive Secure Solution
Using the Jamf secure communication channel to transmit remote control requests creates an additional layer of verification and request authenticity for end users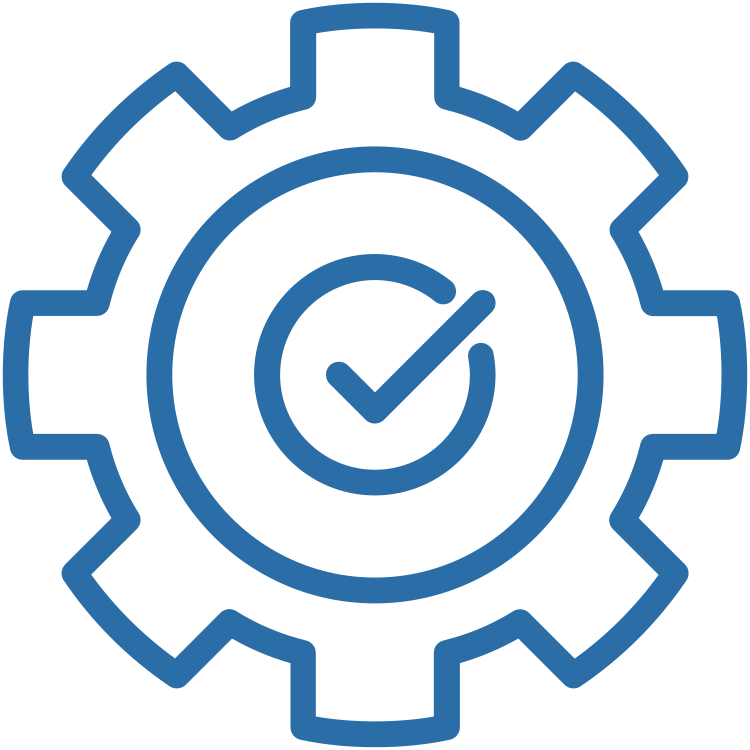 Fully Embedded Integration
No need to download/install any plugin. Just connect your TeamViewer licensed account and you're ready!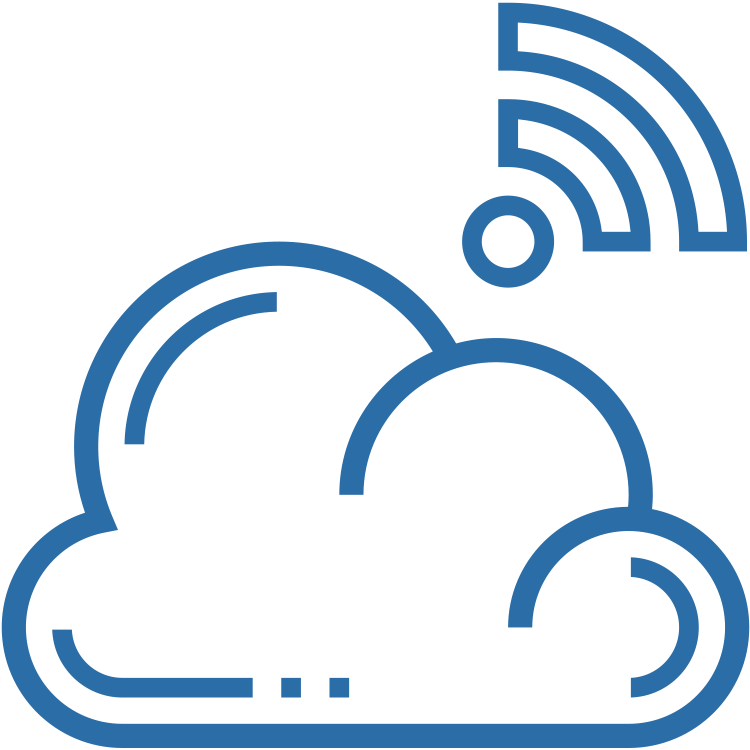 Intuitive User Interface
Through the main menu on the device view screen, IT admins can send a remote support request with one click
Remotely access and control any employee's Mac device with the TeamViewer solution and resolve technical issues faster
Guide employees in real time on how to configure and use corporate applications
IT departments can ensure the smooth operation of corporate devices and better protection of corporate data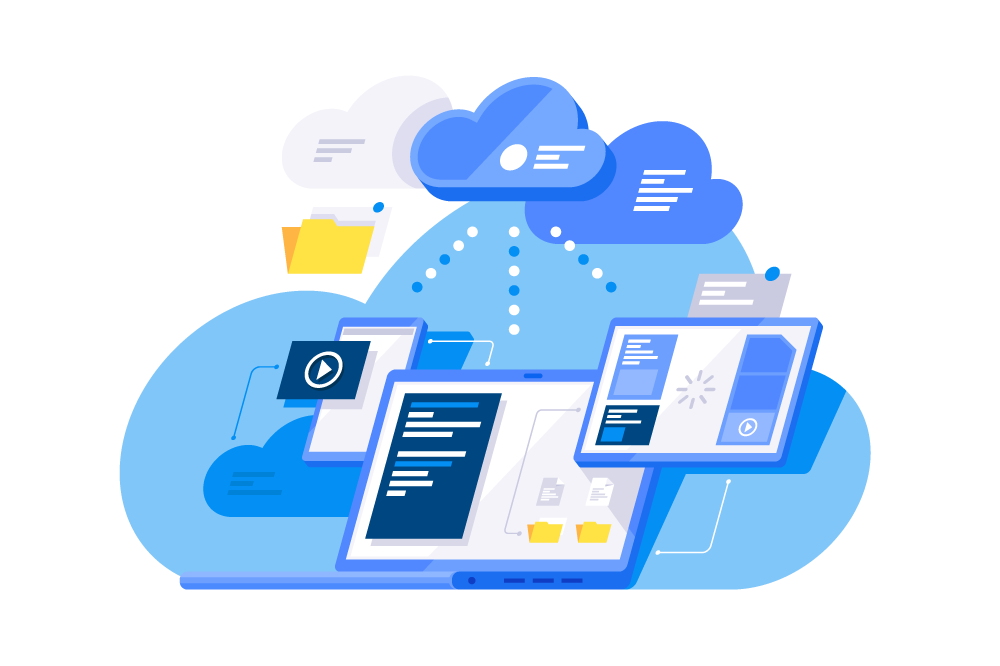 How It Works
Getting Started with TeamViewer for Jamf Pro.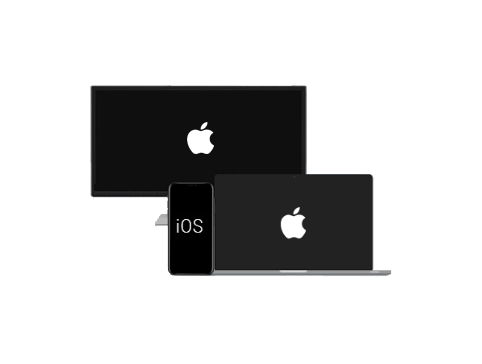 Contact us to customize
your TeamViewer license
based on your needs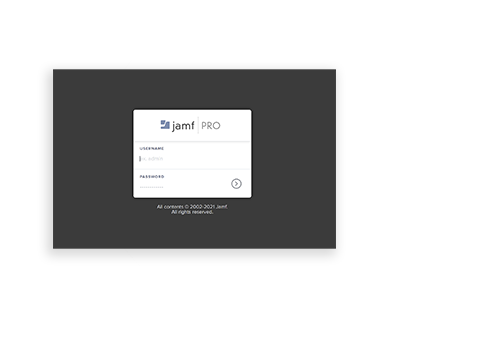 Log into Jamf Pro.
The TeamViewer integration
is already on the platform;
no need to download a plugin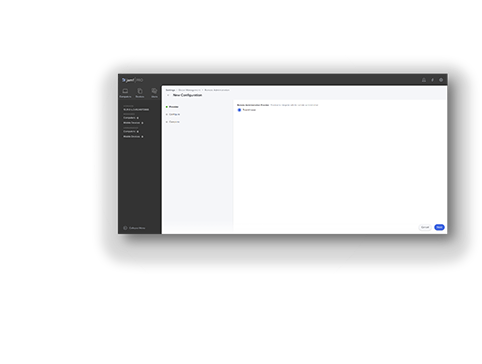 Once logged in, go to
Management Settings >
Global Management >
Remote Administration,
and create a Configuration
with TeamViewer.
Click here for more details.