AcRoSS
Process optimization through the use of AR-services
AcRoss makes the use of augmented reality and Smart Glasses possible for smaller companies.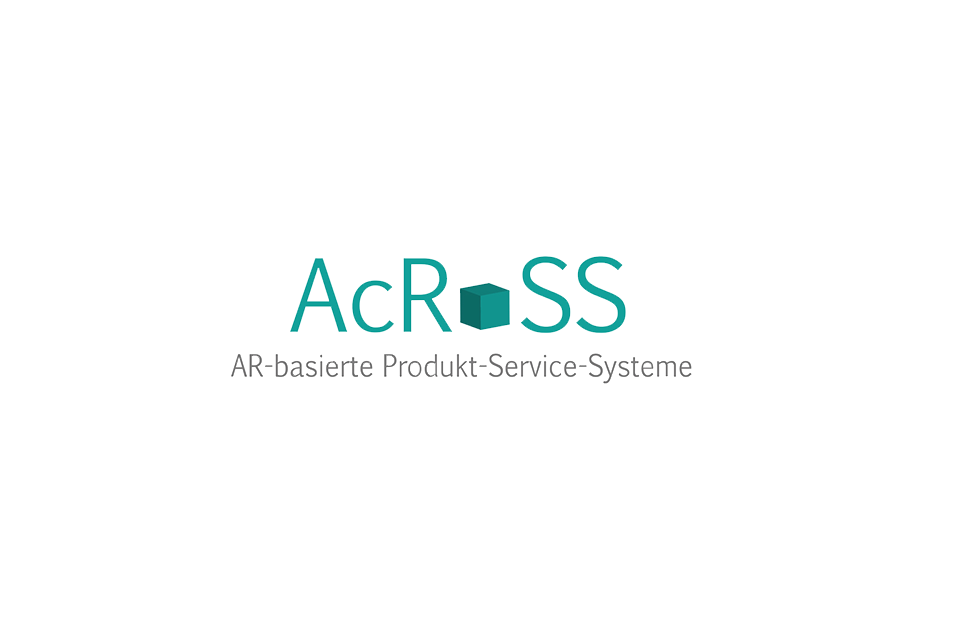 The Project
The research project AcRoss has developed an augmented reality solution for smaller companies. This augmented reality solution is modular. Regarding the needs of the workers the solutions can be chosen.
Trough smart glasses it is possible to work in the smallest spaces. Step-by-step guides are displayed in the visual field of the workers. The hands are free and can be used for montage and repairing. Thanks to the platform-based modular principle, the use of smart glasses also can be implemented in small and medium-sized companies. The right application package can be selected from the library as required and used immediately in different areas.
Quick facts
Duration | March 2016 until February 2019
Project partner | Fraunhofer IEM, DAI-Labor TU Berlin, TeamViewer Germany GmbH, Atos, Krause, ariane group
Project sponsors | Bundesministerium für Wirtschaft und Energie
This research project was successfully completed in February 2019.