Be-Greifen
Innovative interaction methods for experiments
Be-Greifen should enable an interactive learning process.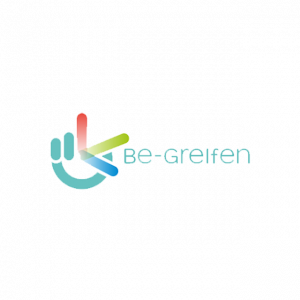 The Project
The research project "Be-Greifen" deals with interactive experiments for students and teachers in MINT-Subjects. Since a high number of dropouts is recorded here, complex content should be presented as clearly as possible. The project "Be-Greifen" is intended to present innovative interaction methods by integrating digital content.
For this purpose, touchable, manipulatable objects are linked with Augmented Reality to get an intuitive learning process.
Quick Facts
Project Period: 2016-2019
Project Partner: DFKI GmbH, Technische Universität Kaiserslautern, studio klv GmbH & Co. KG, Universität Stuttgart, TeamViewer Germany GmbH, Embedded Systems Academy GmbH
The project was successfully completed in 2019.