Researching the industrial use of smart glasses
[email protected] researches and demonstrates the industrial use of smart glasses in electronics manufacturing. The aim is to develop smart glasses that can be used as a personalized information system with novel interaction possibilities and innovative IT services.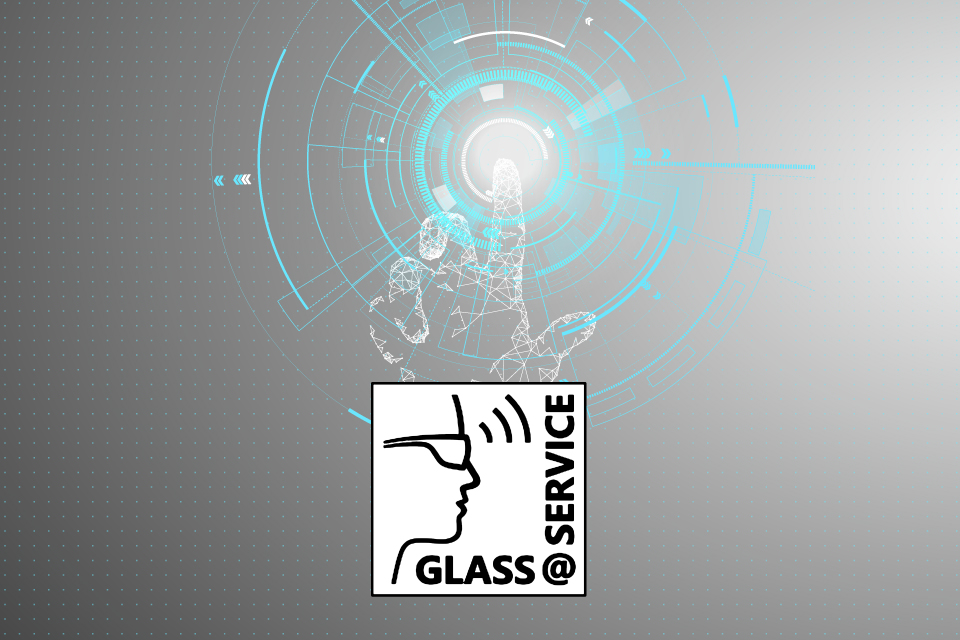 The Project
The use of smart glasses and augmented reality applications in production allows users to improve their freedom of movement and increase productivity by allowing them to use both hands fully for their actual tasks.
The project also pays special attention to the areas of data protection and IT security. Here, a sufficient limitation of smart glasses functionality and interaction for safe use in the local company network shall be achieved. Furthermore, these data security functions should be transferable to standard Android devices.