PersonA
Industrial personalized assistance systems
The aim of PersonA is to develop a privacy management system for personal and sensitive data used in digital assistance systems. By using the system, long-term efficiency in manufacturing and service processes is to be increased.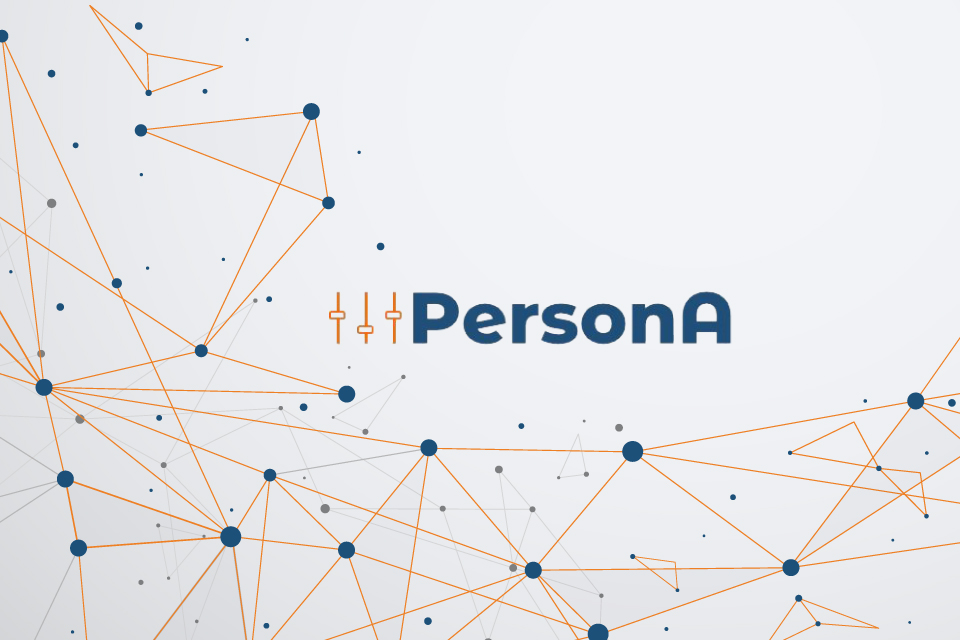 Initial Situation
Digital assistance systems such as smart glasses, which are worn on the body during work, can collect a lot of personal and sensitive data in everyday working life. However, the potential of this data has not yet been fully exploited. So far, it has primarily been used to monitor the success of process steps, but not to avoid errors, develop personnel, optimize processes or even minimize security risks. This can be attributed to questions of privacy and data security on the part of employees.
Challenges
Since it is indispensable for digital assistance systems to capture sensitive data, the success of the project depends, on the one hand, on the acceptance by the employees and, on the other hand, on the legal conformity of the solutions developed.
Goals and benefits
The aim of the project is the development of a privacy management system for the collection and further processing of the data obtained from the wearables. Employees should be able to determine for themselves whether data may be collected and further processed. This should increase the acceptance of innovative digital assistance systems among the employees and consequently increase the general efficiency of the production and service processes.
TeamViewer's role
TeamViewer develops tailor-made solutions for two project partners who want to use Smart Glasses in service. The developed privacy management system will be implemented in the existing TeamViewer software in order to give the employees the possibility to control the data collected during their work. In the long term, the PMS is to become an option in TeamViewer's software offering.
Duration: Sept 1 2019 – Aug 31 2022