SerWiss
Knowledge Transfer 4.0
The SerWiss research project deals with the question of how knowledge transfer can be made more efficient through digitized service processes.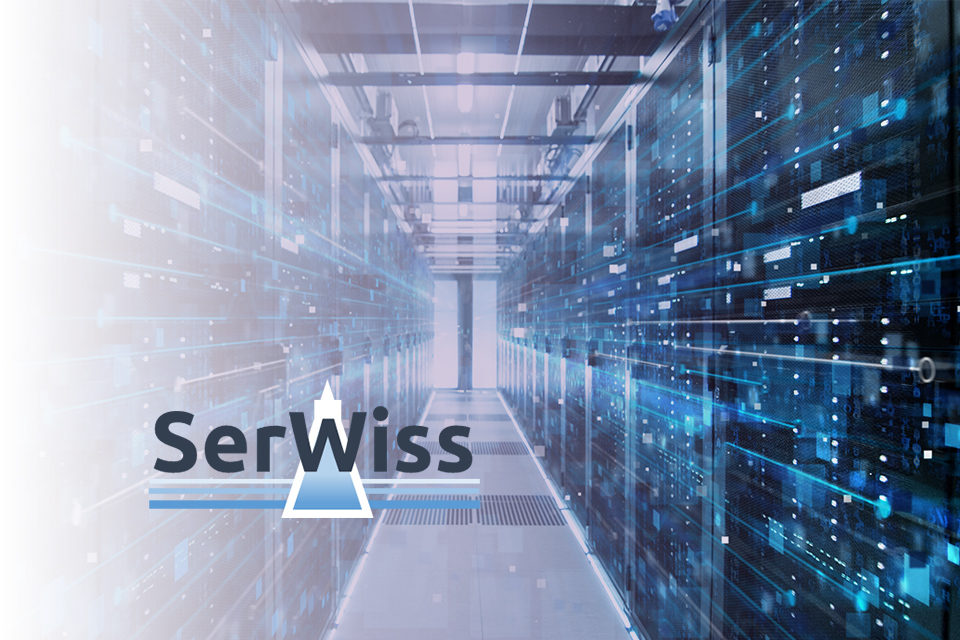 The Project
With the increasing scope of process chains, the transfer of knowledge and professional know-how is a recurring challenge for companies.
In the course of the research project SerWiss, which is financed by the German Federal Ministry of Education and Research, a platform for digitized service processes is to be created with the help of TeamViewer Frontline. Therefore, in cooperation with the companies acp and Dreher, research will be conducted on how digitized service processes can make the transfer of knowledge more efficient.
Quick facts
Duration | 1 Mar 2020 – 31 Mar 2023
Project partner | acp, Dreher, Ruhr Uni Bochum, pro accessio, Hochschule Konstanz
Project sponsors | PTKA