xPick
xPick
Started as a passion project – today a successful frontline product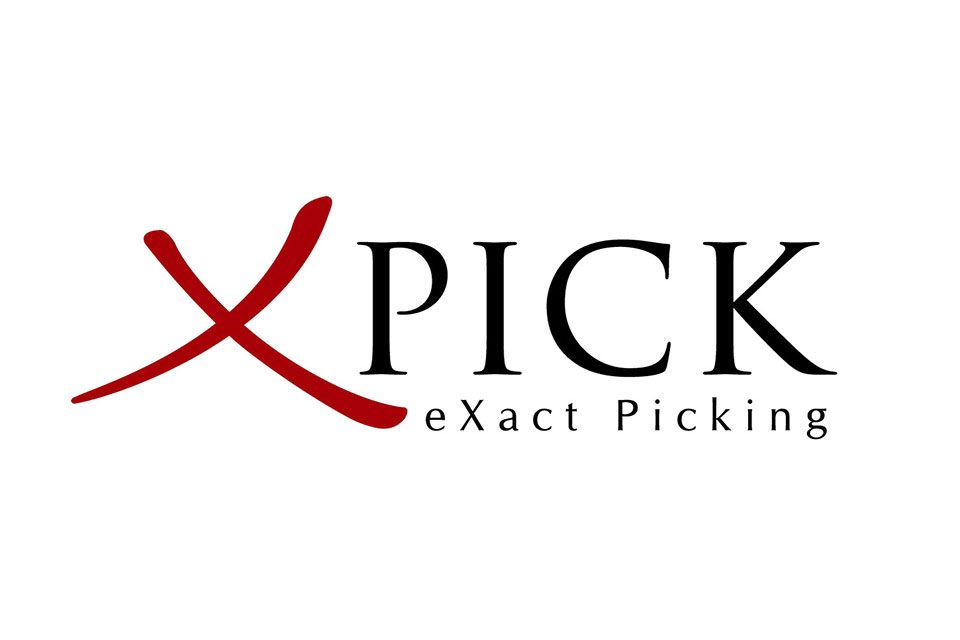 Initial Situation
Logistics and Warehousing involves many different types of workflows. From manual picking, sorting and packing of good to inventory and defect control. Many work steps with high documentation effort prevent the works from completing work tasks quickly. Long walking distances and complex processing points extend the handling times.
During development of xPick, the problem was to simplify the logistics process wit digital solutions. From manual picking to inventory and defect control, digital support should be implemented.
Challenges
In logistics, the challenge of converting work processes into digital workflows with direct feedback options had to be mastered. Large stock levels a lead to many intermediate times, which the route must be covered. Documentation of the inventory and the removed goods is error-prone and inefficient.
Logical workflows simplified and automatic documentation as well as mobile working can significantly speed up process in logistics by using data glasses. By direct checking and updating, inventory and order lists can be automatically filled out and retrieved. Between orders is less downtown, new orders can be transferred directly to the smart glasses.
Goals and benefits
Error reduction and faster job processing are made possible by using smart glasses with augmented reality and wearables with built-in scanning functions.
Work can be simplified in all steps in logistics and storage. This increases productivity and reduces the error rate. The employees are supported by direct instructions in the field of vision. The hands can remain free during the entire process. There is no more switching back and forth between goods and scanner. By scanning the goods directly to the data glasses, the registration of stock level is facilitated and accelerated.
As an addition to Smart Glasses can be a multi-sensor Wristbands, the xBand. The xBand is a supplement for Frontline xPick. It enables an intuitive order confirmation through RFID when reaching into the storage and removal boxes and compliments xPick through linking.