REMOTE WORK AND VIDEO CONFERENCING
Work from Anywhere, with Ease and Securely
Whether you're a freelancer, medium-sized company or a large enterprise: We are your partner for a secure remote work experience, digital collaboration for remote teams and IT support from anywhere and at any time.
Sometimes the basics are all you need to be successful. Access your files and applications anytime, anywhere – securely connected via the global TeamViewer network.
Access to all files, from anywhere and at any time
Connection from any computer or smartphone
Secure, thanks to end-to-end encryption
The TeamViewer platform offers you everything you need to make digital teams of any size sustainably successful: Remote access, IT support, video conferencing and IT management.
Fully customisable
Deployed on thousands of devices in the shortest possible time
Fully integrated onto your cloud identity platform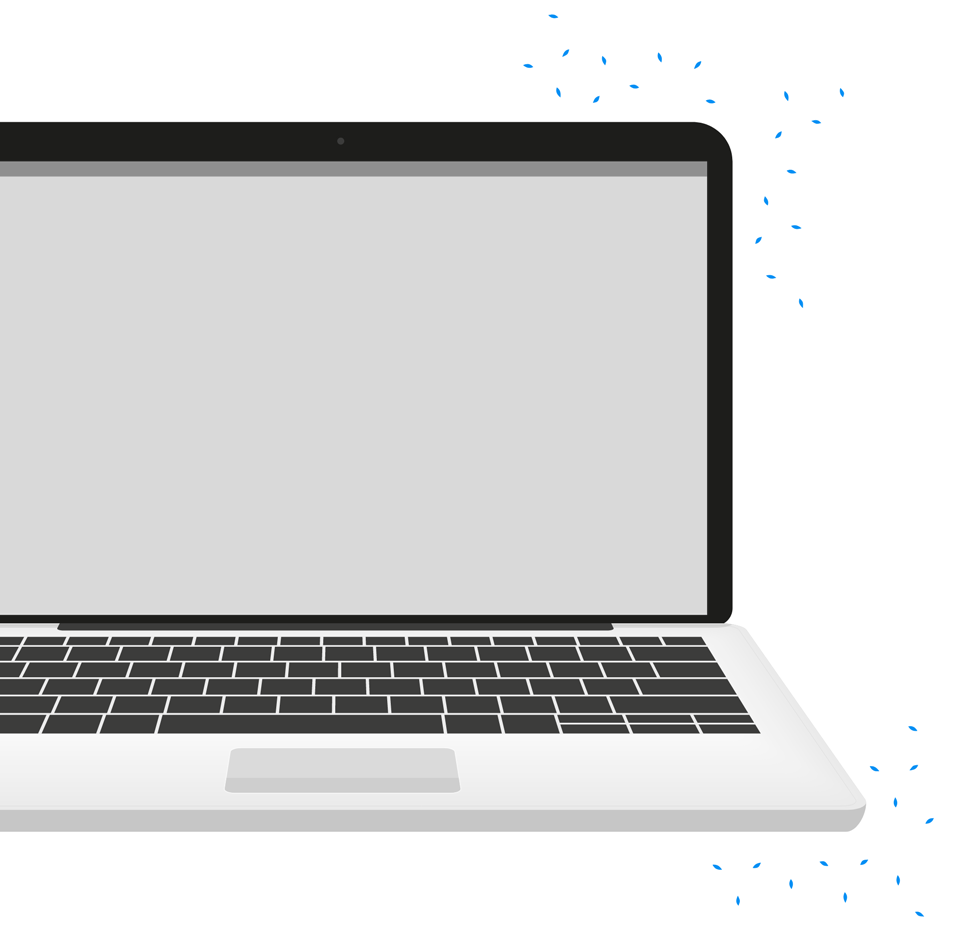 Video Conferencing
How Collaboration Works Today
Stay connected with your teams, partners and customers at all times: via HD video, audio, chat or screen transmission.
The Highest Safety Standards
All connections are end-to-end encrypted and virtual conference rooms can be locked to prevent unauthorized access.
From Any Device
Reach everyone, regardless of the device – whether Windows PC, Mac, iPad, iPhone or Android.
Remote Access
Always Accessible, Wherever You Are
Allow employees to securely access your corporate network from both company-owned and private devices.
100% Cloud
Maximum security and scalability without the complexity or cost of a VPN. With TeamViewer, you're ready to go with just a few clicks – whether you're equipping 25, 250 or 2,500 employees.
No Compromises
Control office computers from home and work with your familiar programs – quickly, securely and with almost any device and on all major platforms.
IT Support
Support the Devices of Your Employees
With TeamViewer, your IT support can effortlessly assist remote teams with computer problems.
Manage IT Infrastructures
Keep your IT efficient, stable and secure: keep track of all devices in use, update software automatically and avoid failures or data breakdowns.
A Central Platform
Control your IT via a central platform, flexibly adaptable to your needs.
Info Sheet:
The Advantages of TeamViewer over VPN Solutions
Learn how to find the right solution for your business.