Remotely control computers as well as transfer files to and from the remote computer.

Buy a license in order to use even more TeamViewer features
Additional Downloads for iOS
AR-based Support:
TeamViewer Assist AR
Provide easy, fast, and secure augmented reality-powered visual assistance to identify and solve problems from anywhere in the world.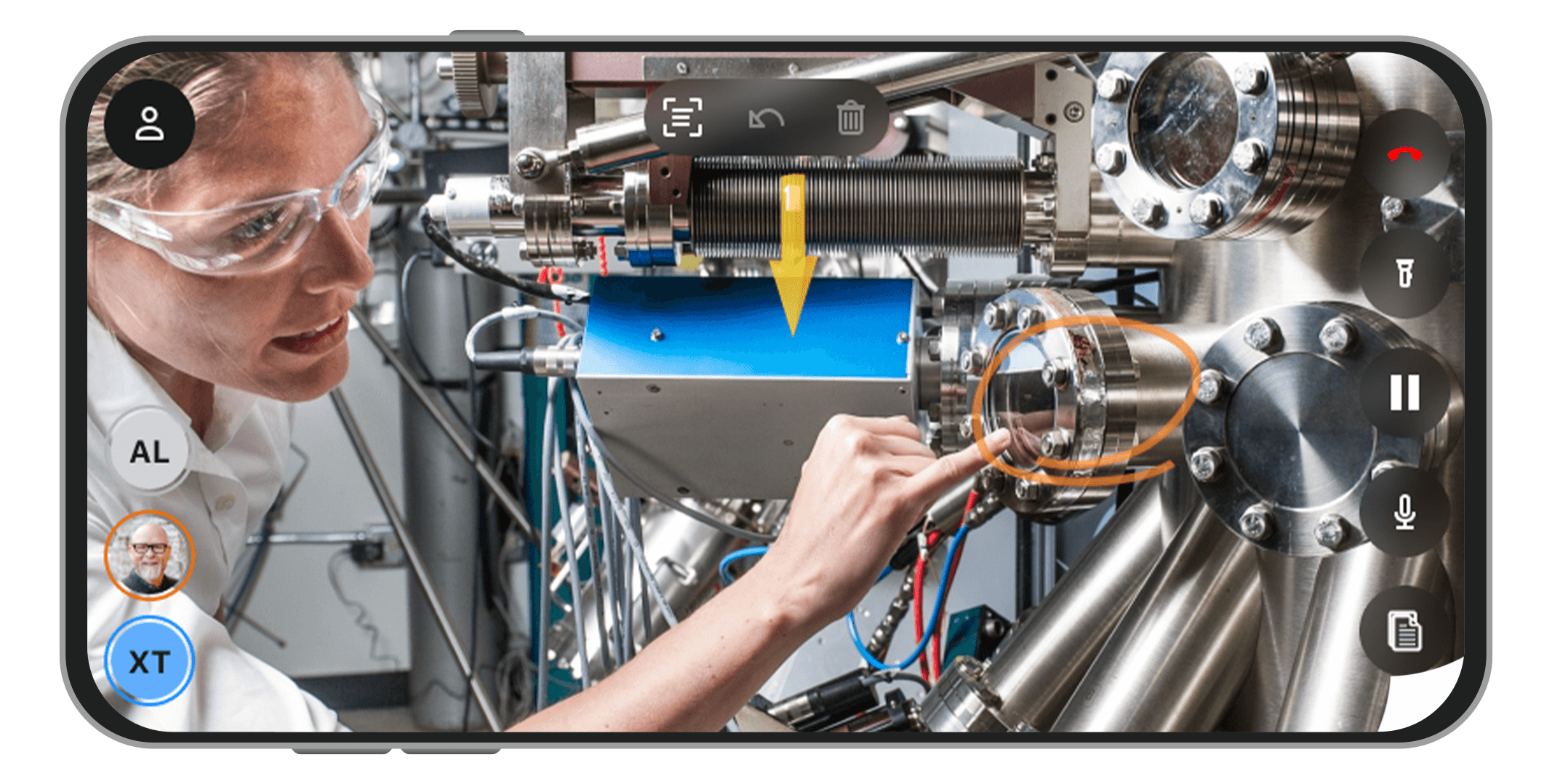 For On-Demand Support:
TeamViewer QuickSupport
Install the TeamViewer QuickSupport app on your mobile device to enable on-demand remote support from technicians connecting from Windows, Mac, Linux computers, Chromebooks, or other mobile devices.

Join or Start a Meeting:
TeamViewer Meeting
Keep your teams productive and aligned, wherever they are.
Start and join meetings on the go
Share your mobile`s screen and join screen-sharing meetings wherever you are, even on 3G
Respond to team-chats anywhere, discussions sync instantly across desktop and mobile devices
Keep your meetings private with RSA 4096 public/private key exchange and AES 256-bit session encryption
Never miss incoming meeting requests on your cell phone, TeamViewer Meeting sends notifications and rings your phone like regular incoming calls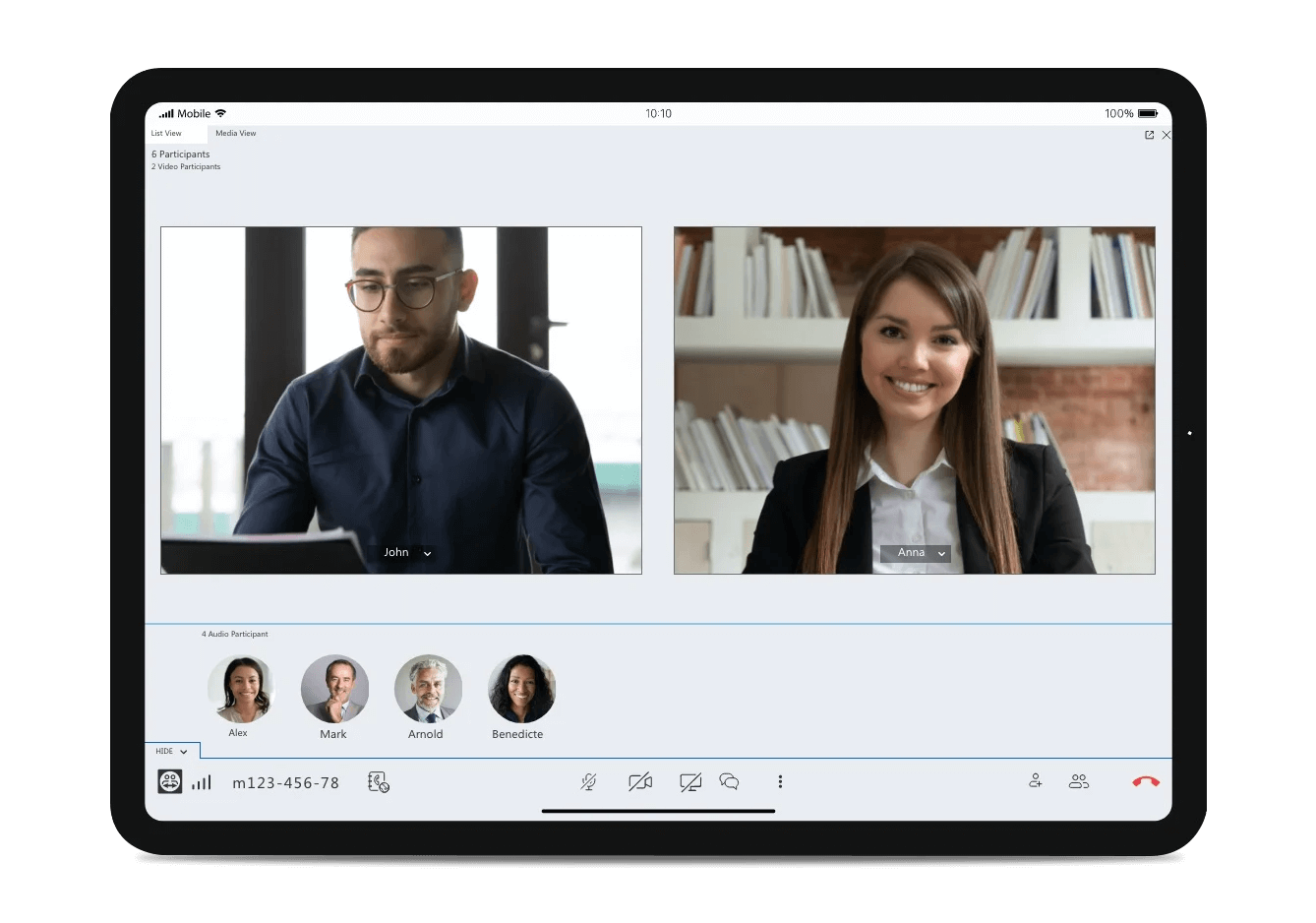 Other Resources
Want to learn more about our supported operating systems?