TeamViewer for iOS
Remotely control computers as well as transfer files to and from the remote computer.
Privacy Policy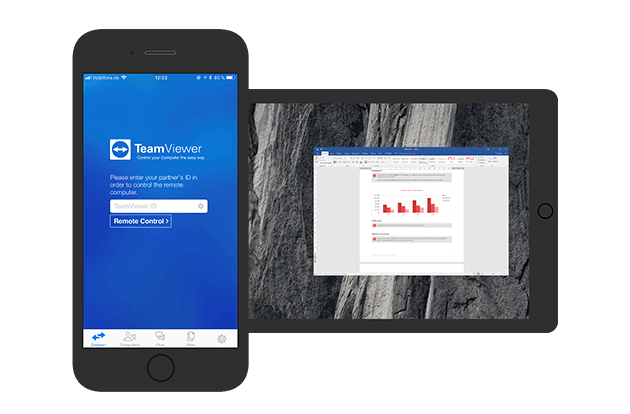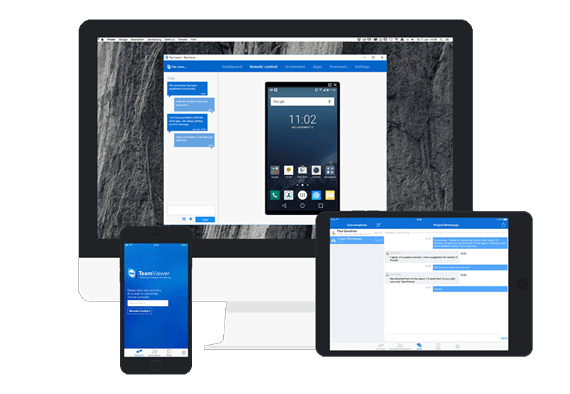 Immediate assistance:
TeamViewer QuickSupport
Install TeamViewer QuickSupport on your mobile device to enable Windows, Mac, and Linux computers to connect to your Android or iOS device to provide you with assistance.

Support via augmented reality:
TeamViewer Pilot
Enable a remote expert to connect to you; show the problem through your smartphone camera; and let the supporter guide you to a solution via augmented reality.