Global hearing healthcare and technology group uses TeamViewer in all business units to digitize and optimize processes.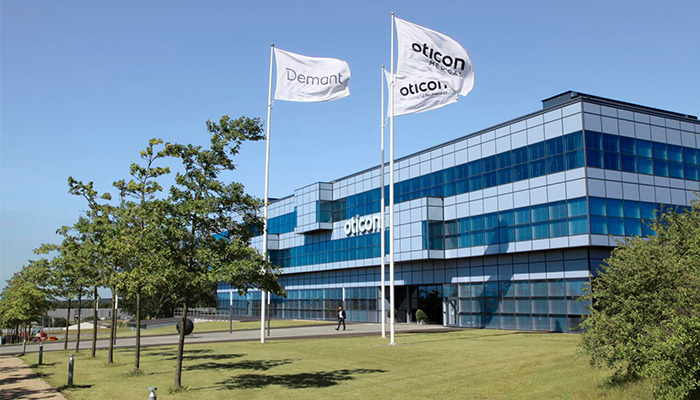 The Demant Group, headquartered in Copenhagen, Denmark, is a world-leading hearing healthcare and technology group. Committed in all areas — from hearing care, hearing aids, and hearing implants, to audio solutions, diagnostic equipment and services — Demant has more than 16,000 employees globally in multiple business units. To be close to its customers, the company also runs many retail stores.
Challenges
Finding a solution that could be managed and centralized on a global scale, including meeting fast-changing compliance needs in the medical sector.
Looking for a support tool that could handle the sheer scale of Demant, get implemented across all its business units, and address a diverse set of use cases.
Finding an efficient solution that did not compromise customer satisfaction and helped Demant maintain its market-leading status.
Solution
With TeamViewer, Demant faces no boundaries when it comes to supporting both its employees and end users. Using TeamViewer's remote support technology, Demant can simply and easily enable customers to address issues fast. Unsurprisingly, TeamViewer is now firmly ingrained into Demant's IT infrastructure and has been a trusted partner for more than ten years.