Do you have a question about installing TeamViewer or have you run into a technical issue? Want to know how to establish secure unattended access to devices?
Find the solution to common questions in our Knowledge Base.
This is the place for TeamViewer fans, customers and private users. Talk about TeamViewer, share your knowledge and find answers to questions.
Familiarize yourself with TeamViewer and gain insight into specific features and capabilities through in-person training sessions.
Get to know TeamViewer through hands-on experience and take your business to the next level!
Have a look at our manuals and first steps, find your answer in our FAQs or check out our recent videos.
What brings you here today?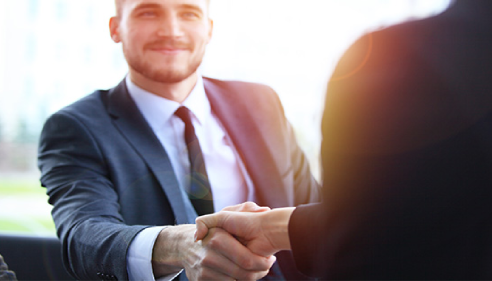 For help choosing a plan, placing an order or upgrading a plan, please contact the sales team.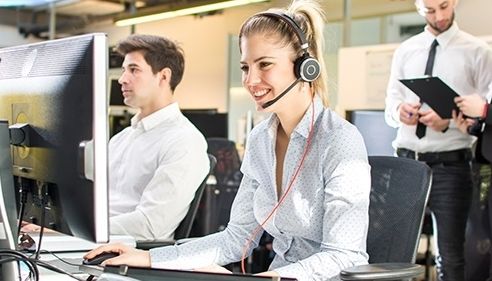 For help with technical issues, product how-tos, order cancellations or payment questions, please submit a customer support ticket.*
*Please have your valid licensed TeamViewer account credentials ready.
With more than 200,000,000 users worldwide, we are only able to offer support via tickets to license owners. Thank you for your understanding.
For help using the free version of TeamViewer, please visit our TeamViewer Community and Knowledge Base at community.teamviewer.com.