Security Bulletins
TeamViewer's security bulletins keep you up-to-date with the latest security news and advisories related to our software.
Report a Security Issue
TeamViewer's security team will investigate every submission in our Vulnerability Disclosure Program.
Understand Our Security Bulletins
For reference, TeamViewer ranks security bulletins with priority levels from low to critical.
Follow the RSS Feed
Stay up-to-date with all TeamViewer security bulletins in computer-readable format.
TeamViewer Security Bulletins
Bulletin ID
Date Published
Assigned CVE
Title
CVSS 3.0
Priority
Affected Products
Last Update
TV-2021-1001
2021-10-19
Welcome to the TeamViewer Security Bulletins
Low
2023-10-24
TV-2023-1003
2023-10-20
Libwebp vulnerabilities CVE-2023-4863 and CVE-2023-41064
Important
2023-10-20
TV-2023-1002
2023-10-11
Hotfix for curl and libcurl vulnerability
Important



TeamViewer Remote


TeamViewer Tensor


TeamViewer Frontline


TeamViewer Remote Management

2023-10-20
TV-2023-1001
2023-06-14
CVE-2023-0837
Incomplete protection of local device settings
6.6 (medium)
Moderate



TeamViewer Remote for Windows


TeamViewer Remote for macOS

2023-06-13
TV-2022-1002
2022-03-22
Updates for OpenSSL vulnerability
Moderate



TeamViewer Windows Host IoT


TeamViewer IoT Agent for Linux


TeamViewer for Linux


TeamViewer Android Apps

2023-05-30
TV-2022-1001
2022-03-22
CVE-2022-23242
TeamViewer Linux – Deletion command not properly executed after process crash
6.3 (medium)
Moderate
2022-03-22
TV-2021-1002
2021-12-13
Server-side hotfix for log4J issue
Low



TeamViewer IoT


TeamViewer Engage


TeamViewer Frontline

2021-12-29
Showing 1 – 7 of 7 Publications
2023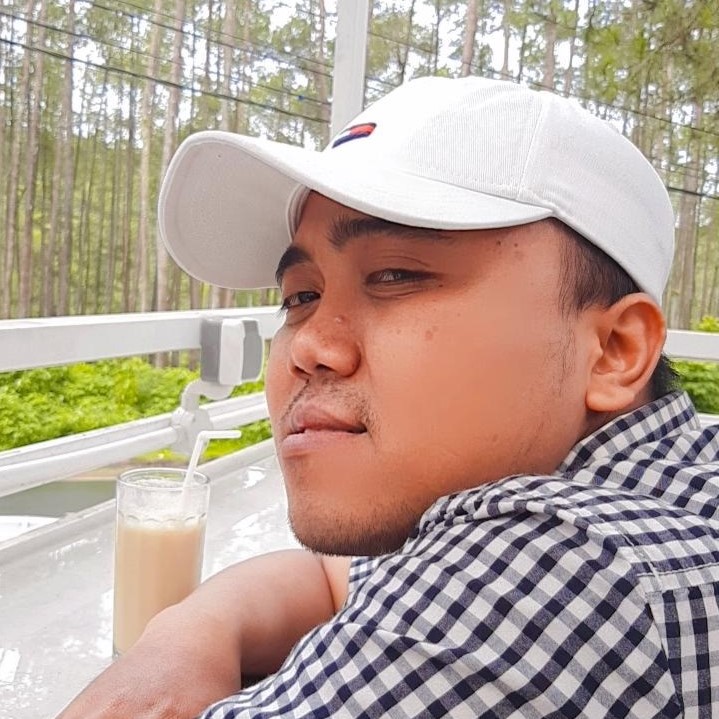 Galih Ramadhan Yusanto
Security Researcher
2022

WildZarek
Cybersecurity Analyst

Mathias Maidana
Security Researcher
2021

Eric Taylor
Barricade Cyber Solutions
D
Daniel Szameitat
Member of E.ON Pentesting Team