TeamViewer Integration Partner:
ServiceDesk Plus by ManageEngine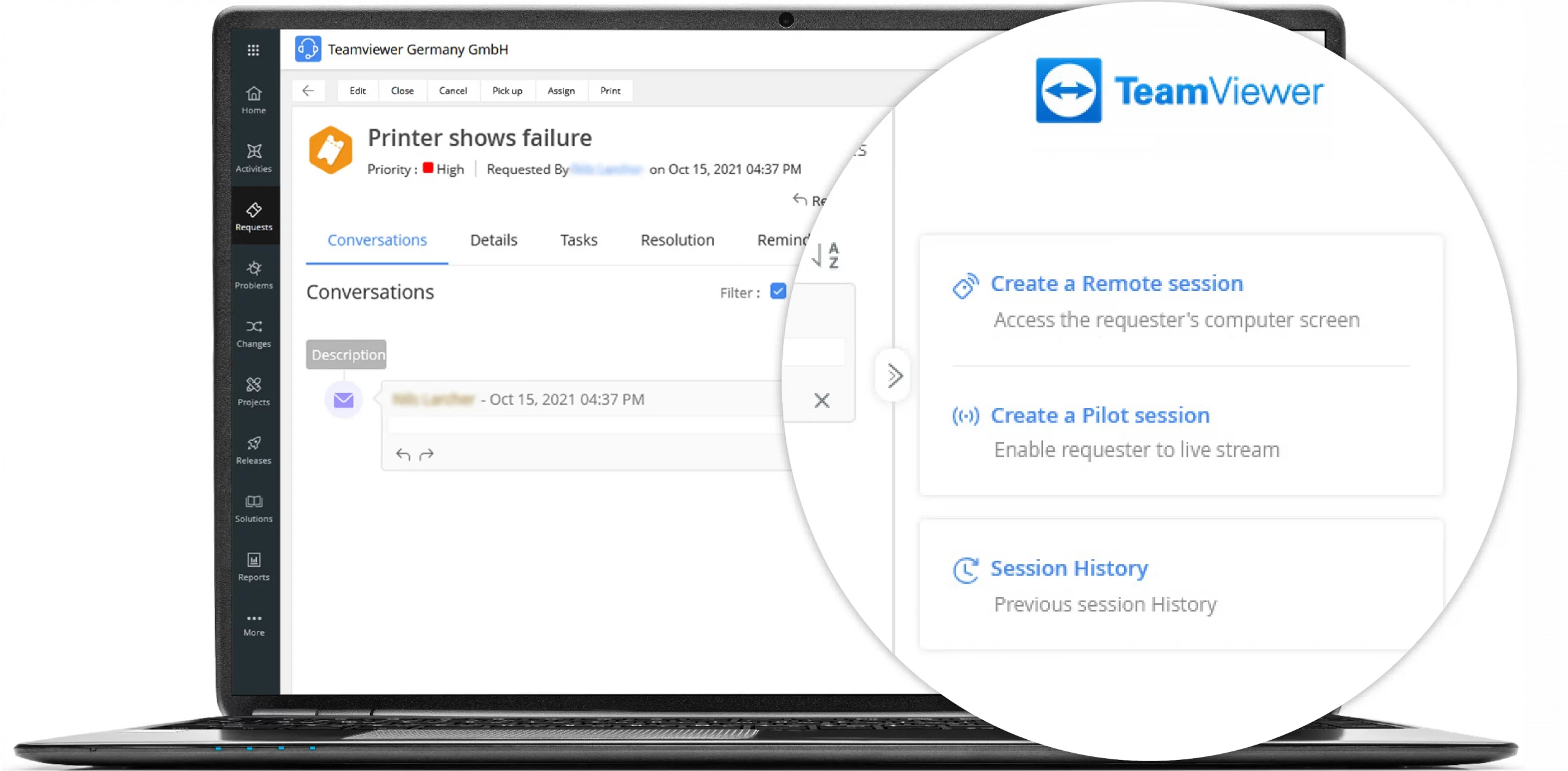 Figure 1: Create TeamViewer remote sessions directly from incident request forms in ServiceDesk Plus.
Extend the Capabilities of ServiceDesk Plus with TeamViewer Cross-Platform Remote Control and Augmented Reality Support Capabilities
The increasing complexity of providing technical support for internal employees and external customers has posed a tremendous challenge to IT and customer support departments globally. IT leaders expect this trend to continue as the number and diversity of connected devices is estimated to double in the coming decade. Customers demand high-quality customer support, which has become as important as the product itself when doing business.
That's why TeamViewer partnered with ManageEngine to integrate TeamViewer remote access, remote control, and augmented reality (AR) remote support seamlessly into the cloud version of ServiceDesk Plus.*
The TeamViewer integration with ServiceDesk Plus by ManageEngine empowers IT administrators and customer support specialists to remotely and securely access and control corporate devices, provide IT services to internal employees, and troubleshoot technical issues for external customers — all from the ServiceDesk Plus platform.
TeamViewer for ServiceDesk Plus Solution Highlights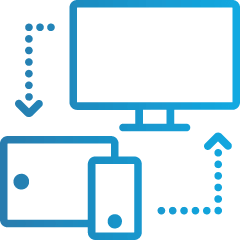 Cross-Platform Support
Resolve technical issues by remotely accessing and controlling any computer from any kind of desktop or mobile device with TeamViewer remote support capabilities.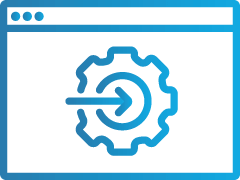 Efficient Communications
Create and join support sessions directly from the ticketing system, so you don't have to toggle back and forth between ServiceDesk Plus and your remote support solution.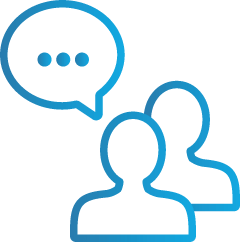 Easy Collaboration
Streamline collaboration and support processes, enabling customers to join remote sessions by clicking a TeamViewer link in automated email invitations.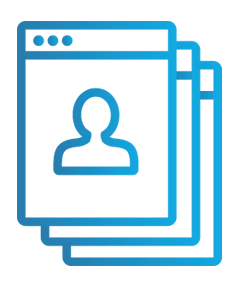 Remote Onboarding
Accelerate application onboarding and reduce service calls by remotely guiding employees to configure and use corporate applications in real time, without compromising the security of corporate data.
Improve IT Support Efficiency
Support representatives remotely connect to employee devices from within the ServiceDesk Plus ticket to diagnose and resolve software issues faster.
Create a Flexible Support Flow
Administrators create session requests and invite users directly from the ticket or any other screen through automated email.
Extend IT Capabilities
Extend the capabilities of your internal IT department by enabling them to connect to company resources directly from ServiceDesk Plus.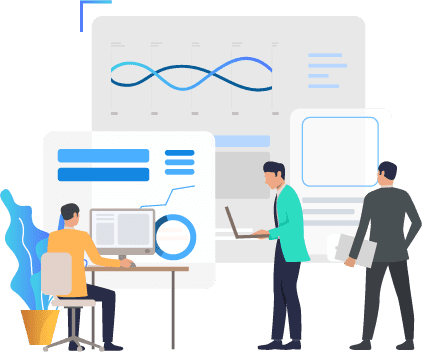 How It Works
Getting Started with TeamViewer for ServiceDesk Plus by ManageEngine