TeamViewer Integration Partner:
Salesforce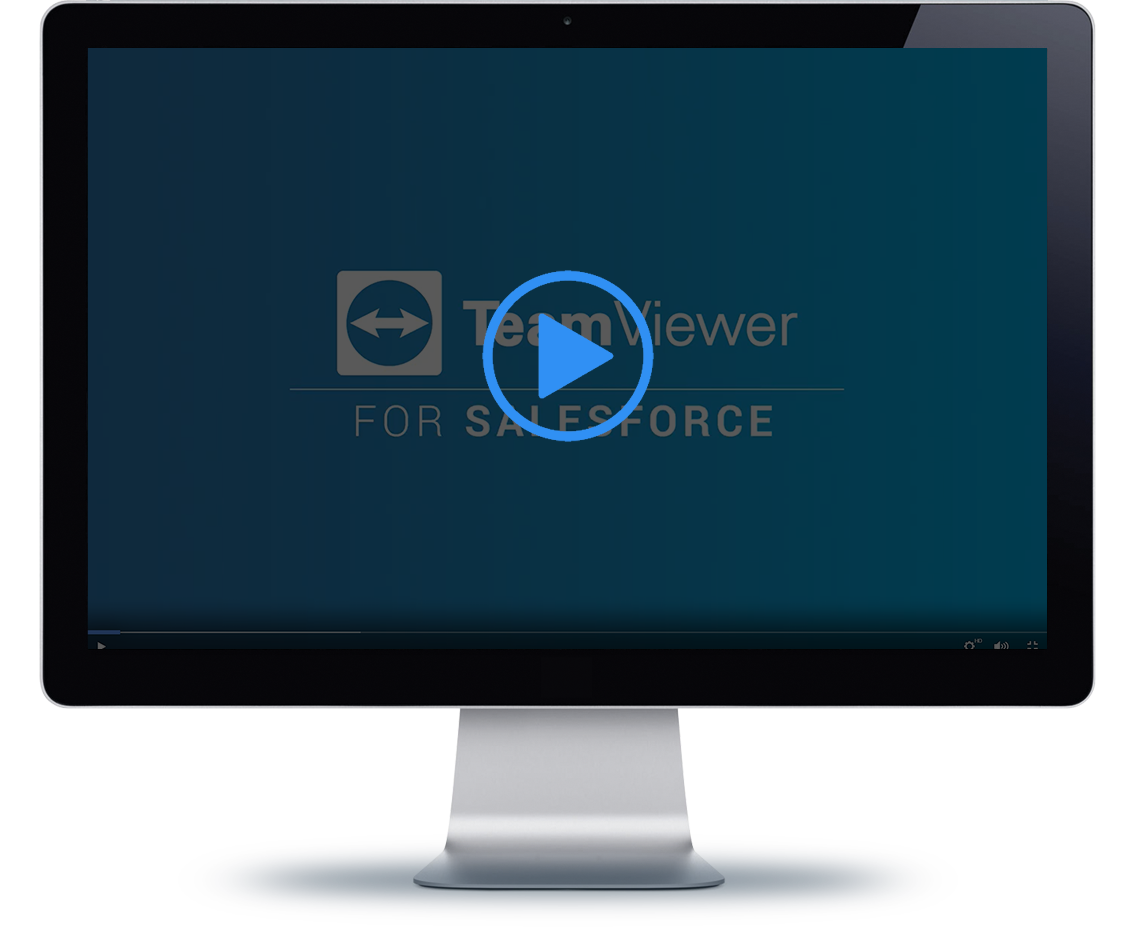 Watch the video to see the solution in action
Add remote support functionality to your Salesforce Sales and Service Cloud
Successful organizations need to engage with customers in many ways, while maintaining access to customer information at all times. Sales, support, and customer satisfaction departments need to work together seamlessly to provide a coherent customer journey. For that reason, it is important for these teams' tools to be available throughout the customer engagement platform.
The TeamViewer integration to Salesforce Service and Sales Clouds achieves this purpose by enabling all the customer engagement contact points of an organization to support customers by connecting to their device or guide them with the help of augmented reality on a purchase, on the use of the product, or in resolving an issue.
By providing a rich reporting and notification system to all employees, they can instantly see if and how previous employees tried to support the customer and efficiently manage multiple customer support cases in parallel. And this functionality is available across all the different screens of the Salesforce Sales and Service Clouds, including Cases, Contacts, Accounts, Leads, and Opportunities.
The TeamViewer App for Salesforce Cloud is an essential tool for service reps to remotely access and solve issues for customers, partners, and employees. The seamless integration requires no previous training and provides a full feature set right out of the box.
TeamViewer is the only remote support tool providing remote connectivity and AR support across all Salesforce subscription tiers (Essentials, Professional, Enterprise, and Unlimited) and with localization support for 10+ languages. An essential tool for every organization, the TeamViewer App for Salesforce Cloud empowers companies to solve issues faster and increase customer satisfaction.
TeamViewer for Salesforce Solution Highlights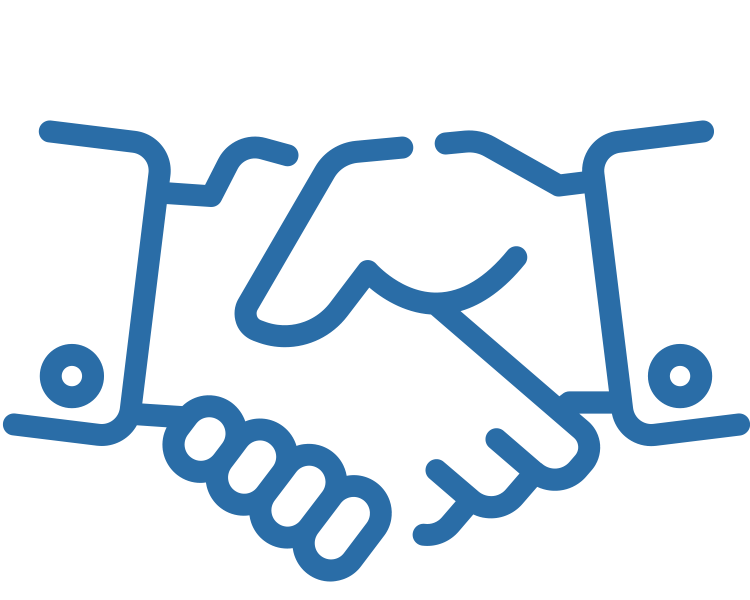 Agent creates and joins a support session directly from the Salesforce screen
Customer joins the session with a simple click. TeamViewer's cross-platform solution allows connection with virtually any device
New Lightning Mode app design allows for more intuitive user interaction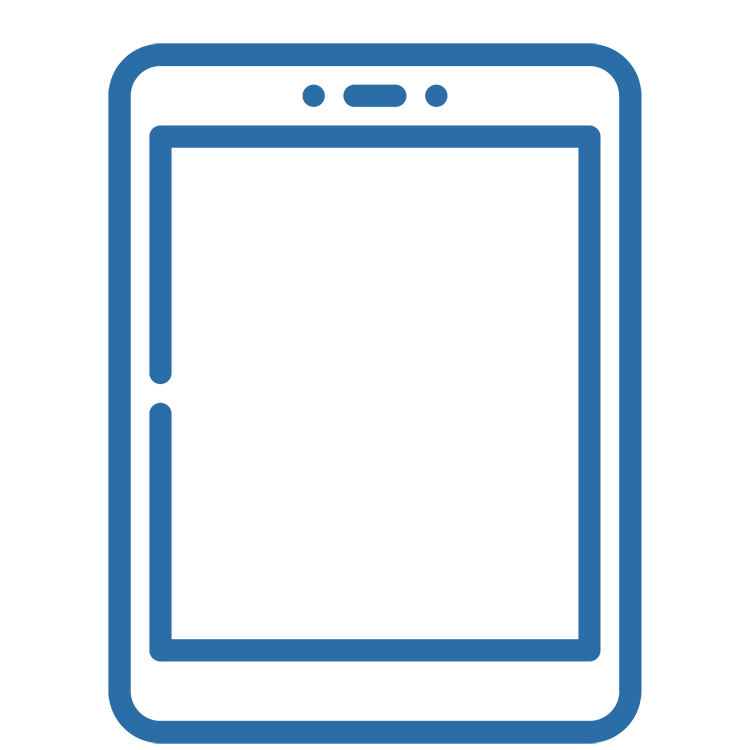 Share session information via Chatter or email, and for AR via SMS
Set different email templates per screen and communication type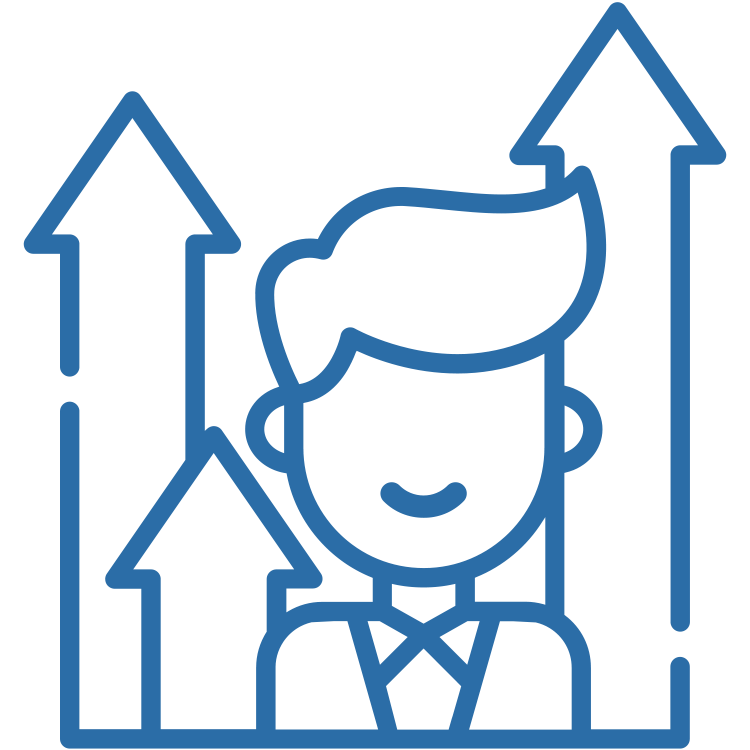 With the newly released integration of TeamViewer Pilot, supporters can save a lot of time by using AR to see what their customer is seeing and provide live support on the video stream
With notifications, as soon as a user comes online, supporters can easily work on multiple remote support sessions in parallel, thus maximizing their productivity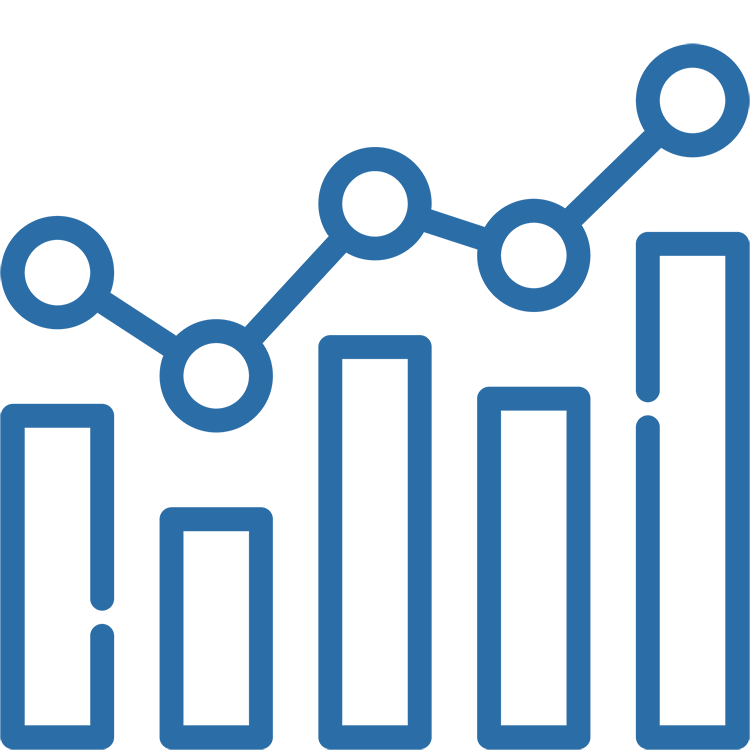 Supporters can view TeamViewer connection reports per case, contact, or account, along with notes of previous sessions
Administrators can compile reports combining Salesforce customer data and TeamViewer session information to get a clear view of how TeamViewer is helping achieve their KPIs
Key Benefits for Salesforce Users
Instant Remote Support
Create and join a support session for TeamViewer Tensor and Assist AR directly from a Salesforce Case, Contact, Account, Lead, or Opportunity, and provide your customer with a simple link to start a session. No installation necessary.
Advanced Reporting and Notifications
See individual and company-wide connection reports with advanced search and filtering features. Notifications help manage multiple sessions in parallel and provide easy 1-click connections once the end user is available.
One-Click Remote Script Execution
Use scripts to automate recurring processes and save time on routine tasks. Upload scripts for easy and convenient access during each session. Save time and money by automating repetitive processes.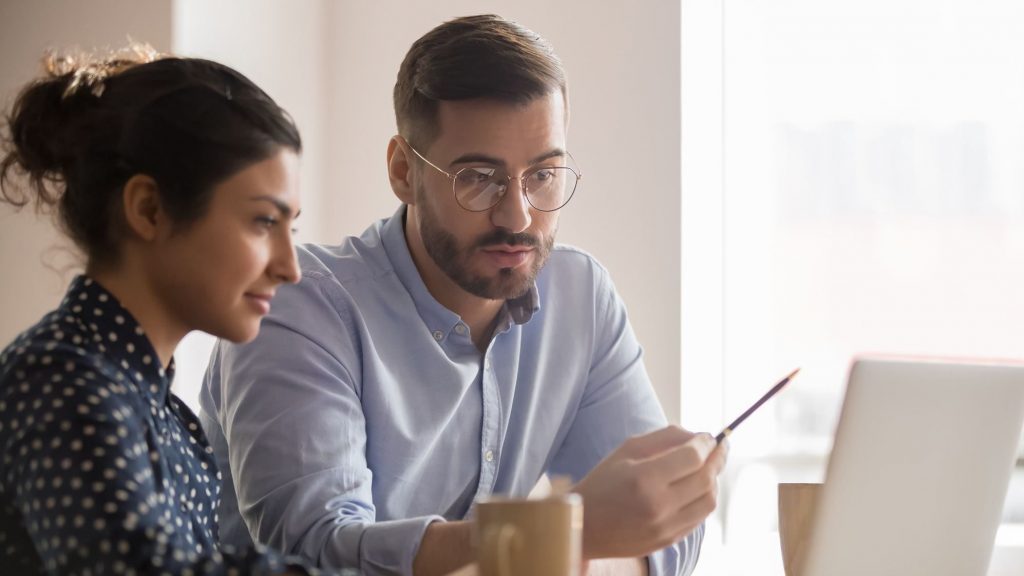 How It Works
Getting Started with TeamViewer for Salesforce.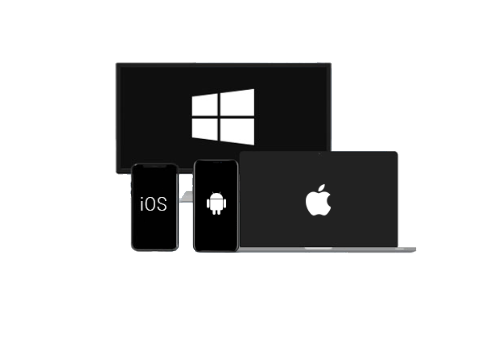 Contact us to customize
your TeamViewer license
based on your needs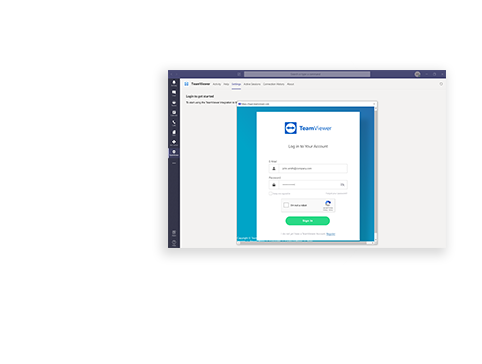 Log in to the
integration app with your
TeamViewer-licensed account
For more details on
getting started, click here.