On-demand IT support for Norway's businesses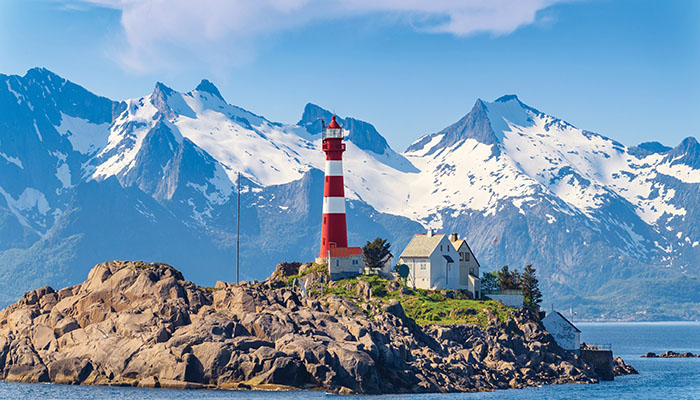 Back IT Up AS operates as an external IT department for a range of companies and industries in Norway, including law, hospitality, and manufacturing. Specialising in backup, it tailors collaboration solutions for its clients' needs and takes care of support matters, administrator licences and ensures that its customers' data is secure.
Challenge
Back IT Up needed a solution that enabled it to realise its mission to be the customer's IT department. Key challenges included:
Small support team managing customers across all of Norway
Looking to reduce travel costs to see customers and troubleshoot time
Increasing efficiency, without compromising customer satisfaction
Solution
Back IT Up have been using TeamViewer since 2012, and have found it the best solution for the company and its customers. Using TeamViewer's remote access and support can simply and easily allow companies to fix issues fast so they can focus on what really matters in their business.
Results
With TeamViewer, Back IT Up can connect to its customers, no matter their location.
Time and cost reductions: The support team hugely decreased the amount of time and money spent travelling to fix customer issues on-site. The team has reduced fuel costs by about 40% as they no longer need to be out with customers to solve problems.
More efficient use of resources: The support team can spend less time on-location with customers, so more resources can be used to focus on business development opportunities.