TeamViewer Integration Partner:
ServiceNow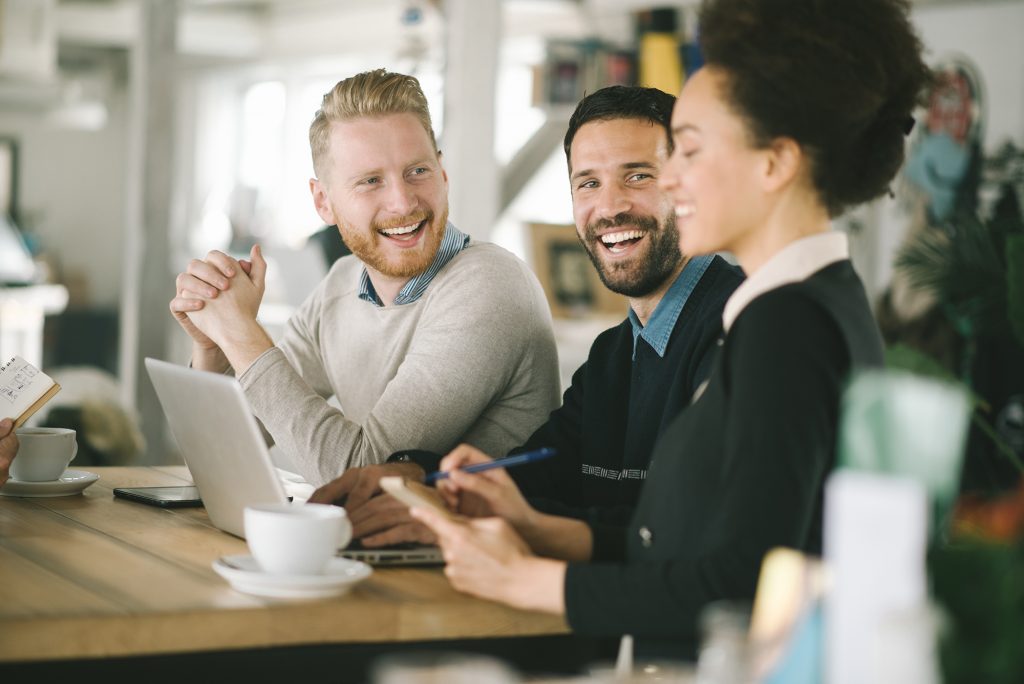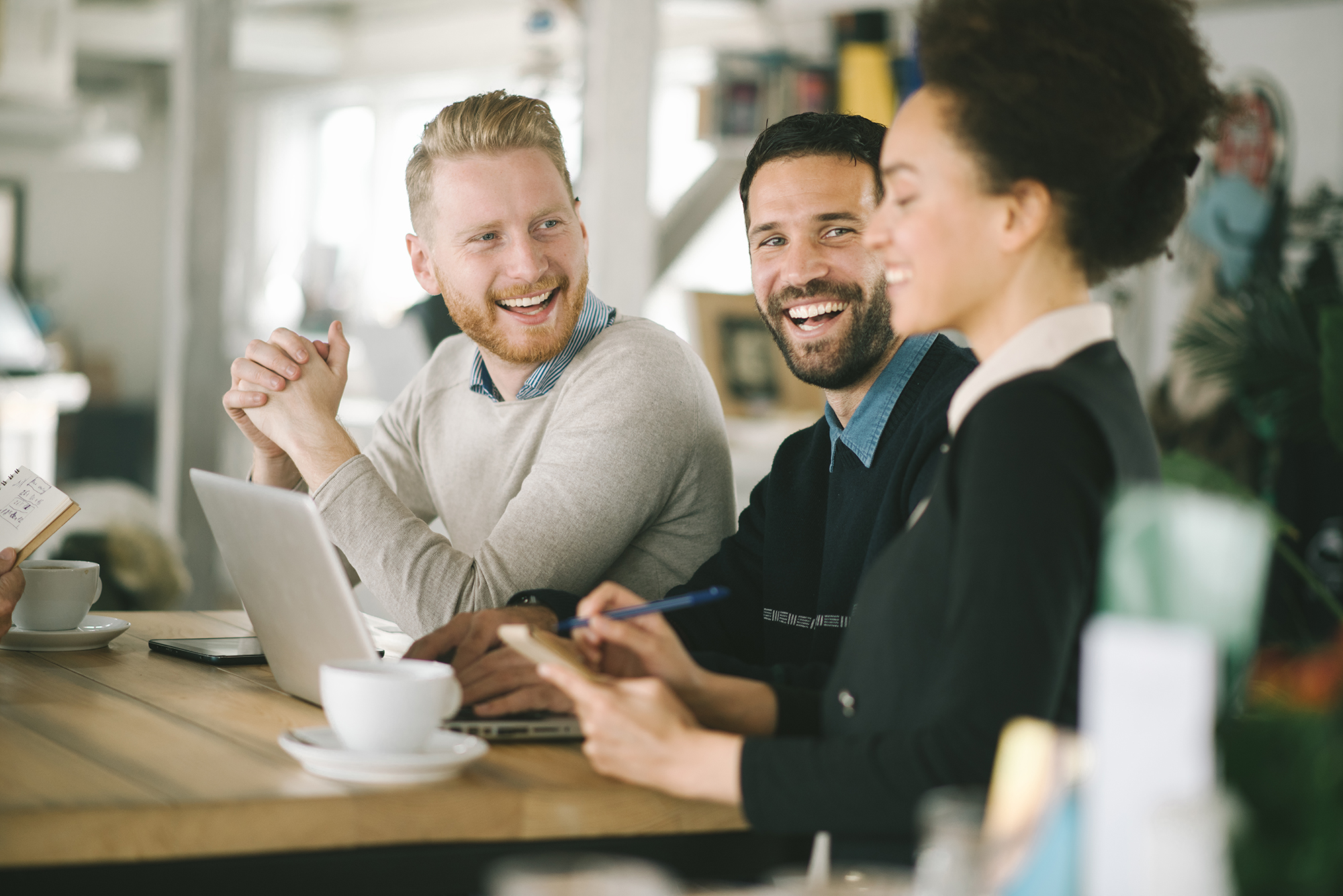 Instantly Add TeamViewer Remote Support Capabilities to ServiceNow to Make IT Workflows, Work Even Better
With increasingly complex IT services, efficient remote support workflows are crucial for business success. Powering the digital transformation of any size company, ServiceNow enables end-to-end digital workflows for most business processes.
To make work, work even better with more productive IT service workflows, the TeamViewer Remote Support Integration and TeamViewer Enterprise Integration for ServiceNow add embedded remote access and remote control capabilities to support any device within the ServiceNow connected network in real time.
TeamViewer for ServiceNow Solution Highlights
Cross-Platform Remote Support
Get cross-platform remote access and remote control to support devices across Windows, OSX, Android, and iOS
Consolidated Service Queue View
Streamline IT workflows, work on multiple issues at the same time with a consolidated view of all active online sessions
Attended Remote Access
Troubleshoot technical issues for employee attended devices anytime, from anywhere and guide employees real-time on how to configure and use corporate applications
Customized Integration Workflow*
Centrally enroll or decommission corporate assets, manage user roles, and create email templates tailored to your enterprise workflows
Enhanced Asset Management*
Seamlessly enroll and remotely control enterprise devices on demand from a dedicated asset inventory console, enhancing asset management capabilities
Unattended Remote Access*
Troubleshoot technical issues for unattended enterprise hardware assets anytime, from anywhere
* Enterprise Integration only
Increase IT productivity by diagnosing and resolving software issues faster, working on multiple incidents at the same time
Increase customer satisfaction and reduce support costs by remotely accessing external customer devices to resolve product issues quickly and efficiently
Maximize uptime and improve the reliability of business-critical infrastructure by connecting to and remotely controlling any enterprise device, immediately responding to operational issues (Enterprise Integration only)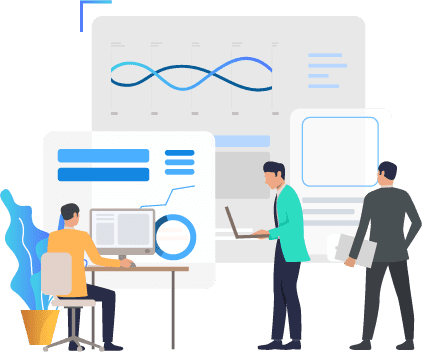 How It Works
Getting Started with TeamViewer for ServiceNow.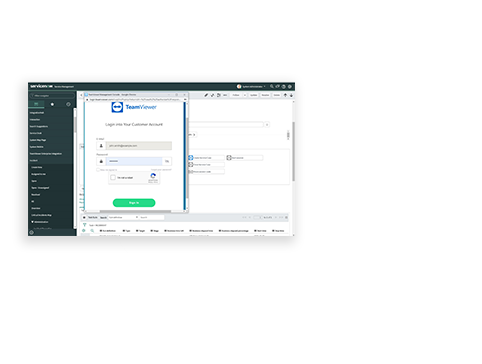 Login to the integration app
with a licensed TeamViewer account