TeamViewer Integration Partner:
EloView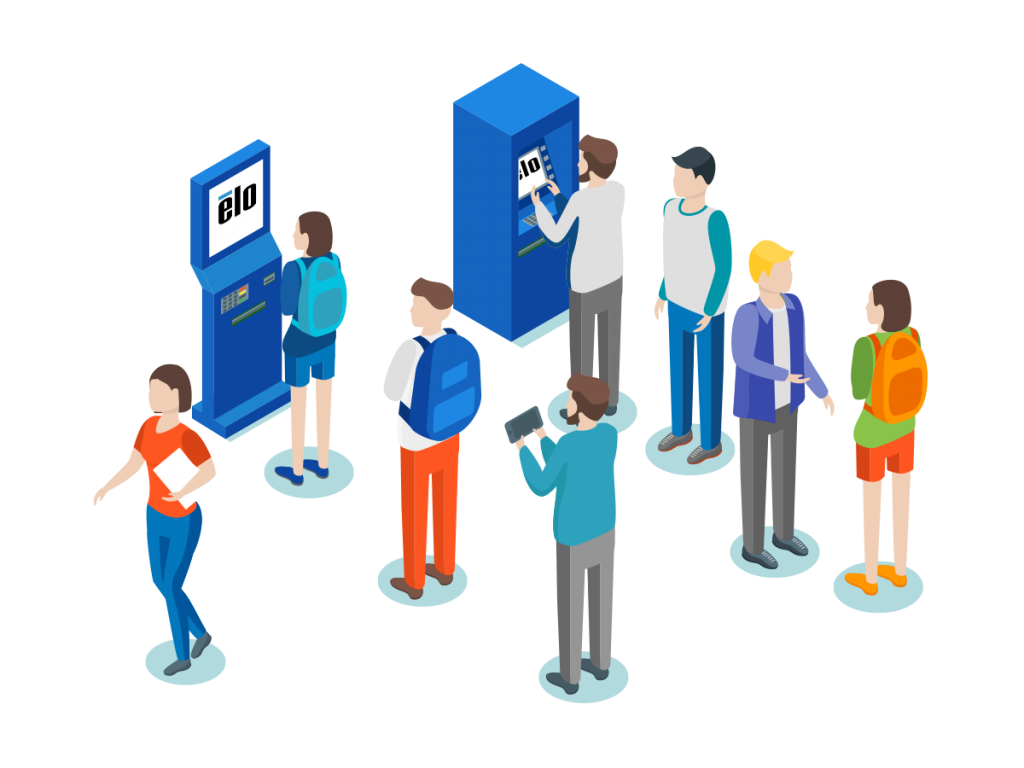 TeamViewer Integration for EloView
Managing and maintaining hundreds or thousands of digital signage equipment, point of sale (POS) systems, or kiosks with EloView is challenging with devices — and personnel — dispersed across various locations. But, that's not an issue when TeamViewer remote access and control capabilities are integrated in the EloView portal.
With the prebuilt TeamViewer integration for EloView, you can remotely access, manage, and control all Android-powered Elo devices — from anywhere, anytime — without leaving the EloView platform.
Connect to unattended devices on demand
See exactly what is happening on device screens
Remotely control devices to change operating system settings
TeamViewer for EloView Solution Highlights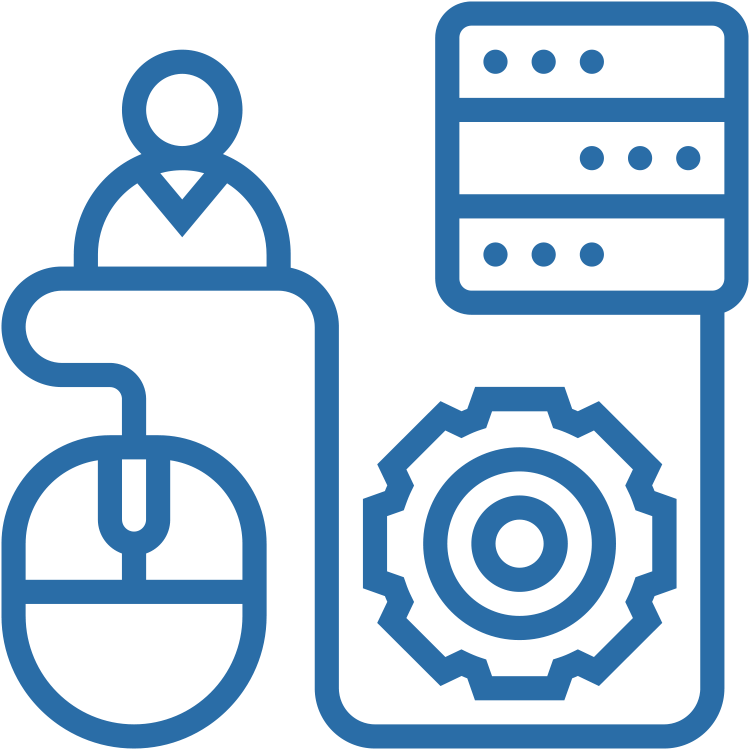 Fast Implementation
Activate the TeamViewer integration for your entire company in minutes, not days or weeks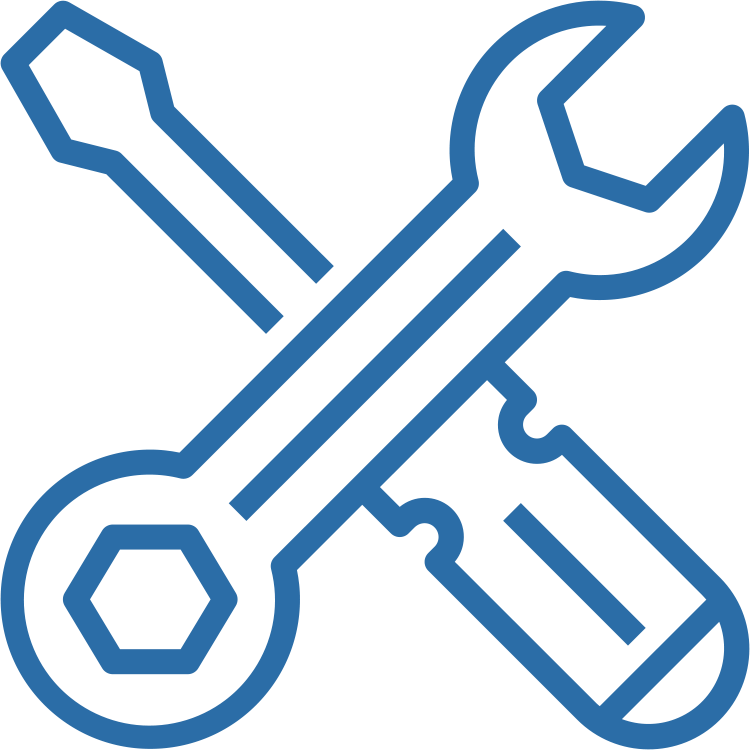 Mass Deployment
Deploy and initialize the TeamViewer agents on your Elo devices with a few clicks

Unattended Access
Manage and remotely control unattended Elo devices with a single click from the EloView Console
Reduce operating costs, maximize device uptime, and increase security through centralized management of your entire network of Android-powered Elo devices
Save time by managing device settings and maintaining device operating systems remotely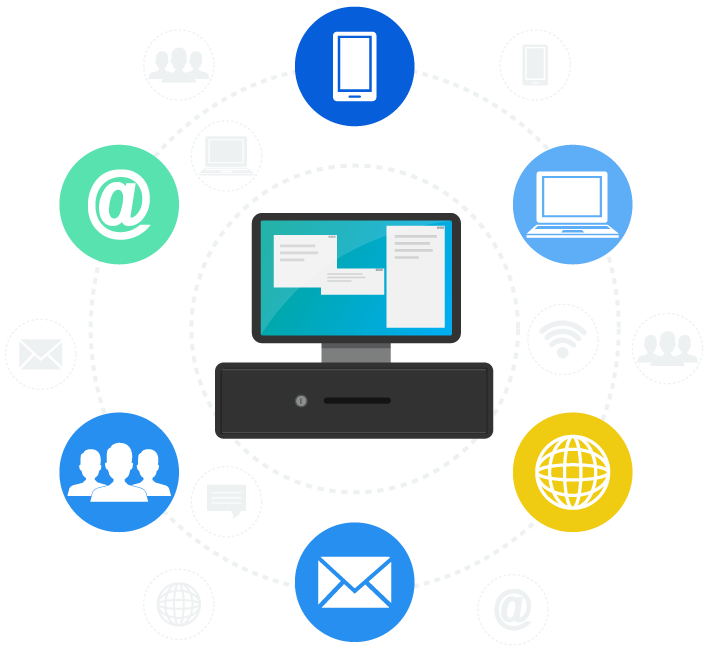 How It Works
Getting Started with TeamViewer for EloView.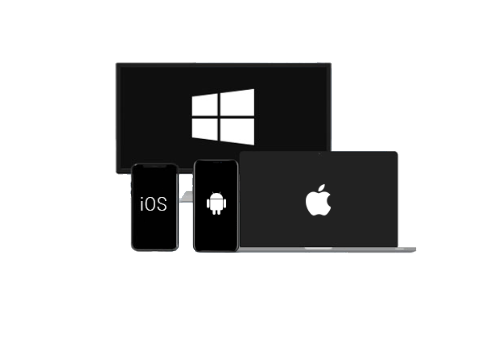 Contact us to customize
your TeamViewer license
based on your needs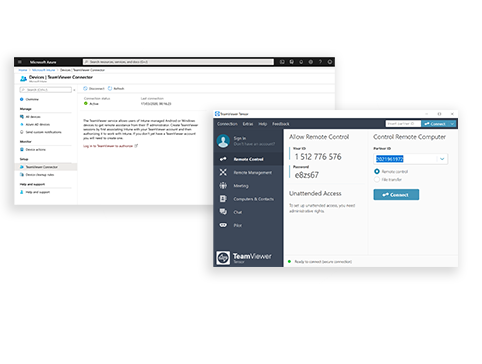 To provide remote assistance
to Elo devices, configure
the TeamViewer connector for EloView