QuickSupport nieuwe
preview in de nieuwste versie
Verbind en bedien elk Windows 10 Mobile-apparaat vanaf uw PC, Mac of Linux-apparaat met de exclusieve release van de QuickSupport (Preview)-app voor Windows 10 Mobile. Deze eigenschap is uniek onder concurrerende software-oplossingen.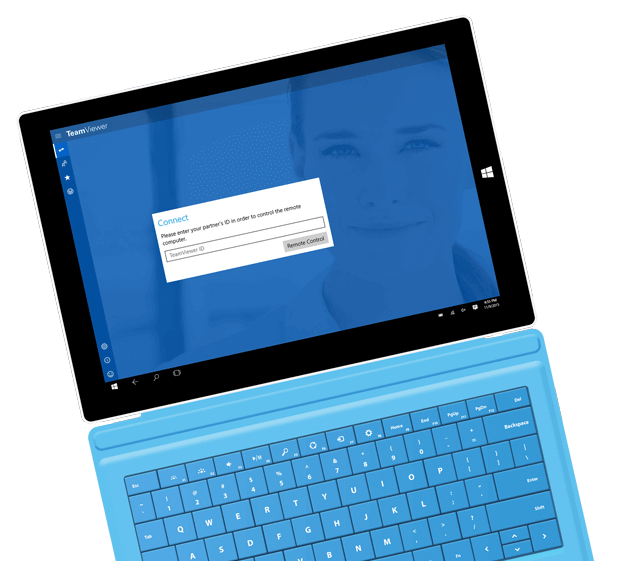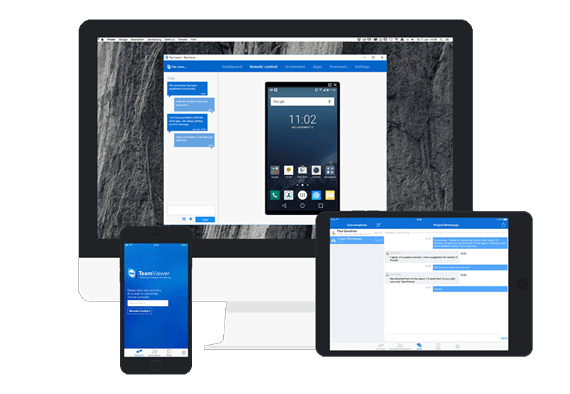 Onmiddellijke hulp:
TeamViewer QuickSupport (Preview)
Installeer TeamViewer QuickSupport op uw mobiele apparaat, zodat vanaf Windows-, Mac- en Linux-computers verbinding kan worden gemaakt met uw apparaat met Android, Windows 10 Mobile of iOS om u hulp te verlenen.