Rehabilitation technology manufacturer increasingly employs remote access across many clinical scenarios.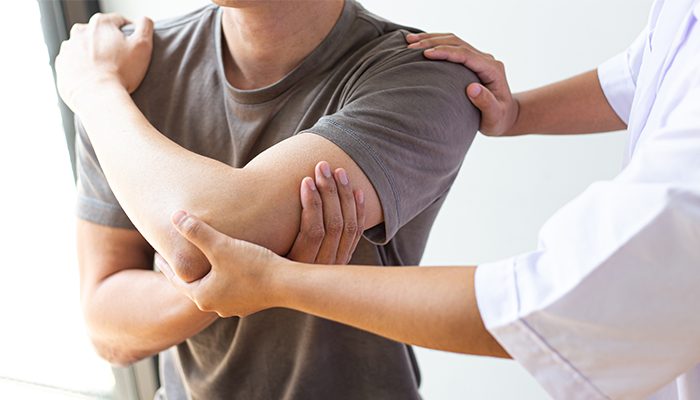 Rehabilitation technology manufacturer, MediTouch, has relied on TeamViewer for more than a decade. It is increasingly used to train clinicians on rehabilitation technology and perform software updates without the need for face-to-face interaction.
Challenges
Training clinicians on MediTouch technology, no matter their location and regardless of restrictions imposed from the pandemic
Finding a remote access solution that could fulfil both technical and business needs
Keeping MediTouch solutions updated across international markets in an efficient manner
Solution
More than a decade ago, MediTouch chose TeamViewer for its leading position in the market and has been satisfied with its service ever since. TeamViewer offered simple installment for MediTouch's international footprint and complied to data regulations in local markets such as GDPR and HIPAA.