How MediTouch is Creating New Potential for Rehabilitation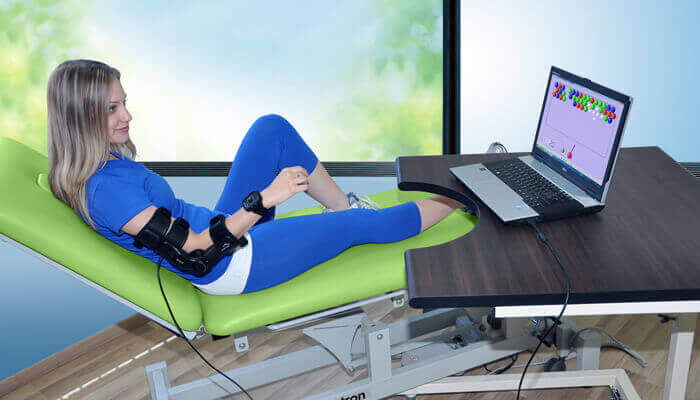 Established in 2004, MediTouch Ltd. manufactures innovative tele-rehabilitation systems that consist of wearable motion capture devices that work together with an interactive games platform and software for virtual physical therapy sessions from home.
Challenges
Connecting patients and physical therapist virtually for at-home rehabilitation
Affordable visual communication to offer fully-customized sessions
Secure and trustworthy one-on-one platform
Solution
With TeamViewer, MediTouch is able to offer fully-customized physical therapy sessions at home. MediTouch can reach a broader spectrum of patients by communicating virtually through TeamViewer, saving patients money and time by eliminating the need for travel. This assures faster results, a more consistent approach to recovery.