May 1st is International Workers' Day
International Workers' Day or Labor Day is a longstanding public holiday in several countries including Germany, where TeamViewer headquarters are located. Since the first International Workers' Day in 1886, the world of labor has changed dramatically. Many of today's challenges result from an increasingly globalized and digitized workforce, and solutions like those offered by TeamViewer help overcome those challenges.
TeamViewer: when location no longer plays a role
With the introduction of TeamViewer in 2005, new challenges brought by increased globalization and dispersed resources were solved by creating remote access capabilities. Today, TeamViewer is used to maintain, control, and repair devices remotely, and thousands of people around the world receive remote support every day for all kinds of technical problems. Where would we be without this technology? Without the possibility of remote technology, long and expensive trips to customers would be inevitable. Server failures and errors would regularly lead to long downtimes and immobilize workers worldwide.
TeamViewer's technology enables employees around the globe to work from anywhere via a secure, fast connection.
New Challenges with the Internet of Things
It is no longer just computers that can be networked and operated remotely, as the Internet of Things now connects devices and equipment far beyond computers. With the growing number of internet-enabled devices, the TeamViewer portfolio is growing as well, with TeamViewer IoT to guarantee live remote control and monitoring for devices and machines.
TeamViewer IoT was designed to make it easy to work in a connected world. That's why the TeamViewer IoT Starter Kit has recently been released to enable workers worldwide to start their own IoT project quickly and easily.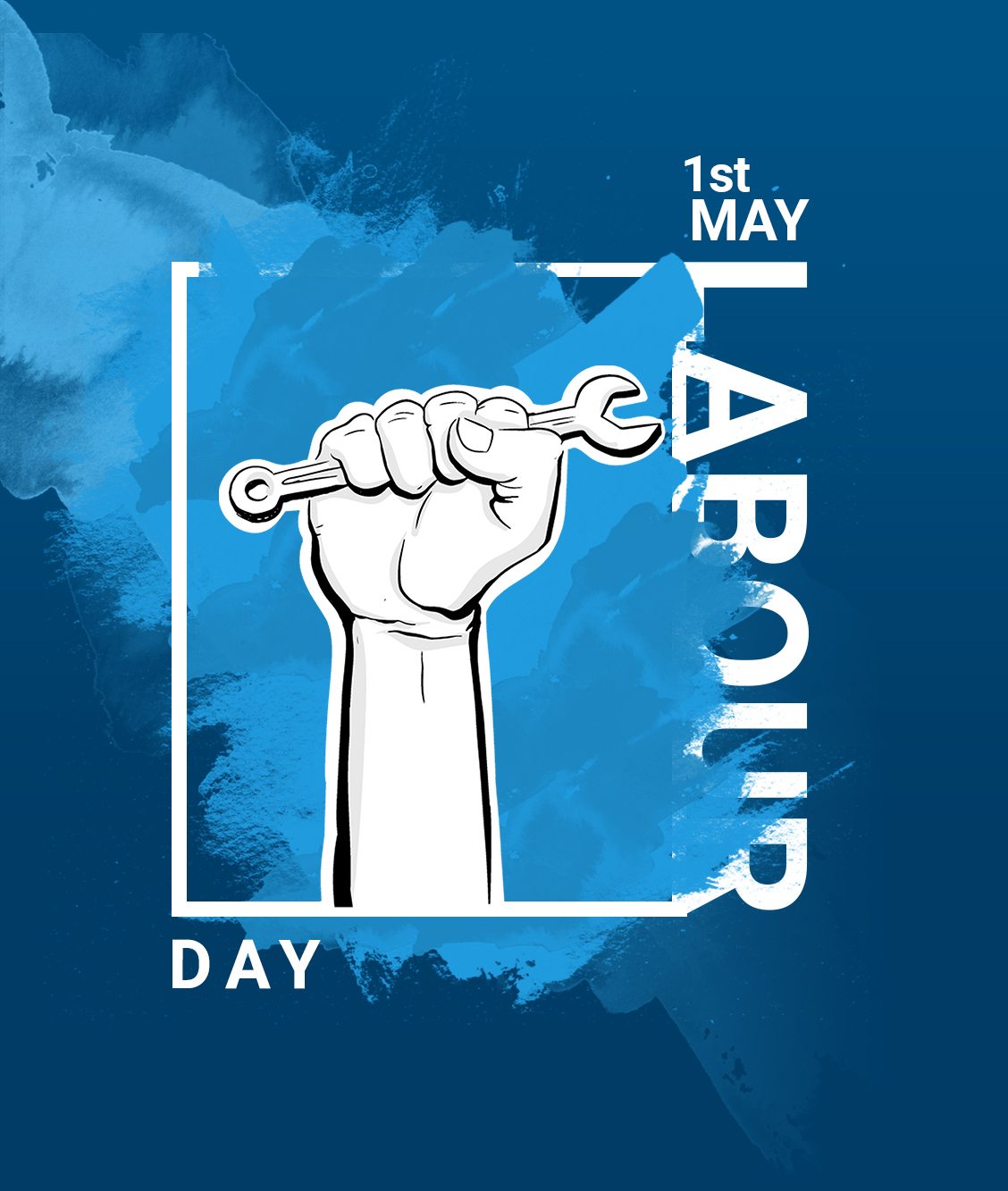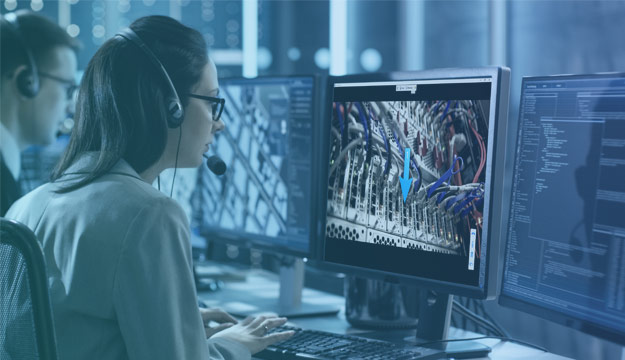 Next Step: Augmented Reality
TeamViewer allows to solve problems and master challenges by remotely connecting to the affected devices. The next logical step is to identify and solve problems that are beyond the screen, such as issues with industrial equipment and outdoor telecommunication infrastructure. That is where our Augmented Reality solution, TeamViewer Pilot, comes in. Even more use cases can be solved location-independently, which results in an easier day for workers, shorter downtimes and fewer long-distance commutes.
TeamViewer gets better every day and does everything to simplify the working life of its users. In which areas does TeamViewer make your daily work easier? Share it on Facebook, Twitter or Linkedin.
Stay up-to-date
Enter your email address for the latest updates on this blog.