Remote Desktop
The Trusted Solution for Remote Desktop Control
Set up an easy Remote Desktop Connection with TeamViewer.
This software is an all-in-one solution for remote control, remote maintenance and online collaboration. Free for private use.
Remote desktop is a software program that allows you to connect to a different device and control it remotely, as if you were controlling it directly in person. Remote desktop programs are commonly used for IT support and maintenance, as they allow support staff to operate off-site, but they are also popular as a mobile office solution. While some remote desktop software, such as Windows Remote Desktop, only enable connections between devices running the same operating system, TeamViewer is fully cross compatible, giving you greater flexibility.
Remotely access all files and applications, from anywhere and at any time
Connect from any computer or smartphone
Transmit sensitive data securely thanks to end-to-end encryption
Is remote desktop connection secure?
There are multiple security measures in place to ensure that no lurking hackers can intercept or read any of your private information while your desktop is being shared. With TeamViewer, all data is end-to-end encrypted, meaning even our servers cannot access anything belonging to the customer. The extra step of two-factor authentication makes sure only authorised persons can log in and if any suspicious activity is detected on your account, you will be invited to reset your password as a safety precaution.
Remotely access unattended devices via a secure connection
Remotely maintain Android-based commercial devices, e.g. information displays
Your device is not supported yet? TeamViewer loves cooperation with OEMs
Is there a free remote desktop program?
Yes, TeamViewer is available as a free download for the purposes of private use. This way, you can establish remote desktop connections with any device, no matter where you are. However, TeamViewer is so much more than just remote desktop software, especially when you purchase add-on features and one of our three licenses: Business, Premium or Corporate. The extra functionality available adds considerable value to everyone from one-person enterprises to large corporations, and anyone in between.
Easily connect, analyse and remotely control closed systems and individual devices
Improve productivity through predictive maintenance and predictive monitoring
MVP approach: start with one machine and scale up to the smart factory as needed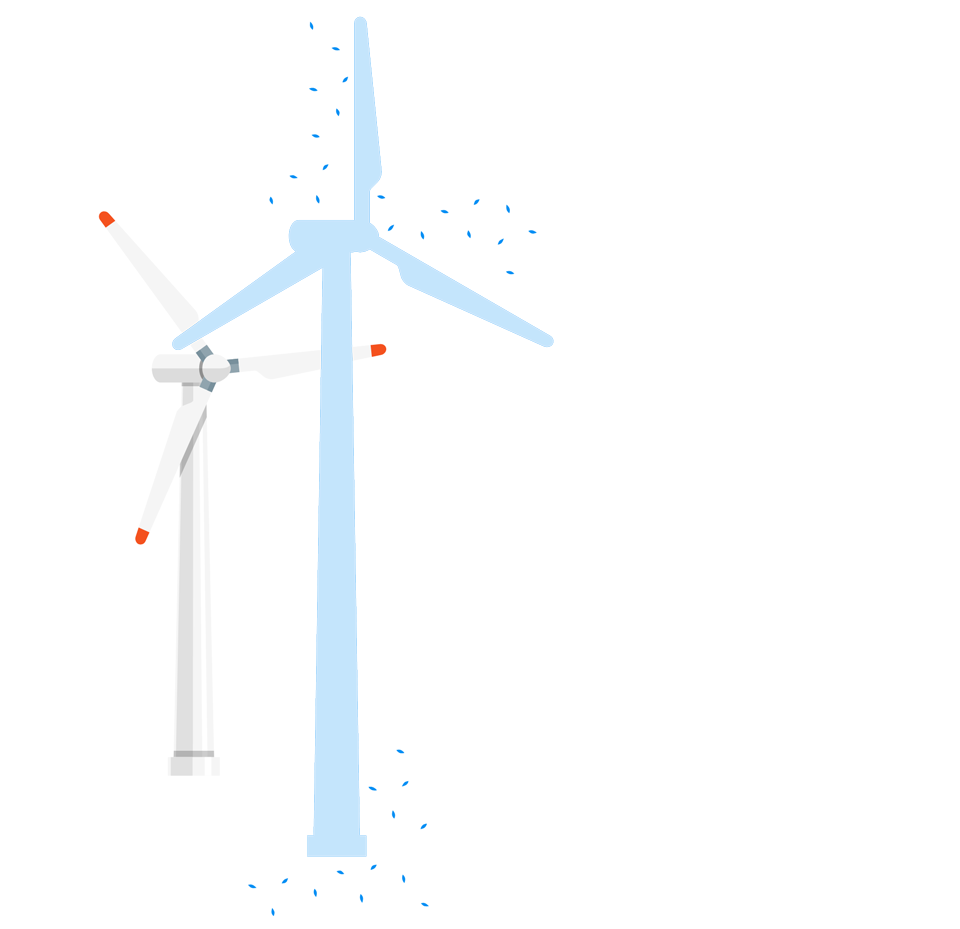 Remote Desktop Connection Promotes Efficient IT Collaboration
TeamViewer includes a comprehensive set of functions for remote access and more.
Access remote computers, Android and iOS devices, servers and POS terminals from PCs and mobile devices across all platforms.
Use secure and comprehensive remote access, even for unattended devices.
Communicate efficiently using instant messaging, VoIP or video chat during remote support sessions or online collaboration.
Assign and send files locally or via the cloud.
Wake up devices in sleep mode, perform installations and initiate restarts.
In addition to remote desktop's applications in IT support, TeamViewer is a powerful tool for collaboration. You can give online presentations and run audio and video teleconferences over VoIP, all of which will be high quality even with a poor internet connection. TeamViewer provides a number of features that support online collaboration, including screen recording for recording sessions as well as group and contact management.
Through contact and channel management, teams and third parties can work together efficiently, and spur-of-the-moment online meetings can be called in a matter of seconds. With its comprehensive set of functions for remote desktop and online collaboration, TeamViewer is the perfect addition for working remotely or from home.
Remote Software and much more – What you can do with TeamViewer
TeamViewer is a software for remote desktop connections and engaging in online collaboration across different devices and operating systems. It provides simple yet effective solutions within complex IT infrastructures. In addition to its function as a remote desktop software, this tool allows you to establish direct connections to computers and access files and networks in real time. TeamViewer is thus the solution preferred by IT professionals for remote access, remote support and help desk services. Through its modern server architecture and end-to-end encrypted data channels, TeamViewer meets high standards for security and performance. Don't worry about device compatibility such as connections between Windows, macOS, Chrome OS, and Linux machines or poor internet connections. Everything about TeamViewer is designed to ensure easy, efficient, and secure access to remote desktops. If you can connect to the internet, you can connect remotely through TeamViewer.
Thanks to its intuitive menu navigation and simple user interface, all employees find TeamViewer easy to use. Its versatile functions allow it to be used in a variety of situations. In addition to remote support and remote desktop, these functions include online collaboration and conference calling.
With around two billion TeamViewer IDs and over 30,000 downloads per hour, it is the premier tool worldwide for accessing and controlling PCs remotely.
Remote connections and Data Transfer in Accordance With the Latest Security Standards
Data protection and integrity are top priorities for TeamViewer. To this end, a security architecture consisting of modern encryption and control procedures is always used. An RSA public/private key exchange is used for authentication during which the private key always remains on the client computer. Any data sent is end-to-end encrypted with 256-bit AES. TeamViewer's security standards are thus in compliance with international standards, and they ensure that data transfers are in accordance with strict compliance guidelines.
Your data is completely secure with TeamViewer because it prevents unauthorised access by third parties through end-to-end encryption (256-bit AES).
Unauthorised participation in meetings and data theft is prevented via the use of dynamic session passwords.
Any suspicious activities on an account (e.g. logging in from a new location) are recorded. If necessary, a password reset is initiated.
Due to client-to-client access, even our servers cannot access customer data.
Two-factor authentication provides comprehensive protection against unauthorised access to user accounts.
For Large Companies:
TeamViewer Tensor
Now you only need one platform for remote access, IT support, IT management and IoT.
Customer Success Story:
Trimble
GPS specialist revolutionizes precision farming with TeamViewer.
Customer Success Story:
cleanLASER
Laser specialist supports more than 1,500 systems worldwide with TeamViewer.
Our goal is to make IoT available to everyone. Start now for free!