Off to New Dimensions

Ubimax is now TeamViewer

With the official merger, the corporate brand Ubimax says goodbye. Ubimax Frontline is now TeamViewer Frontline. Our fully integrated augmented reality productivity solution platform continues to improve work efficiency and simplifies processes of large companies globally. With the recent release of TeamViewer Frontline 4.0 we have just taken it a step further. Major enhancements are helping our enterprise customers to quickly decrease their error rates and increase their process optimizations.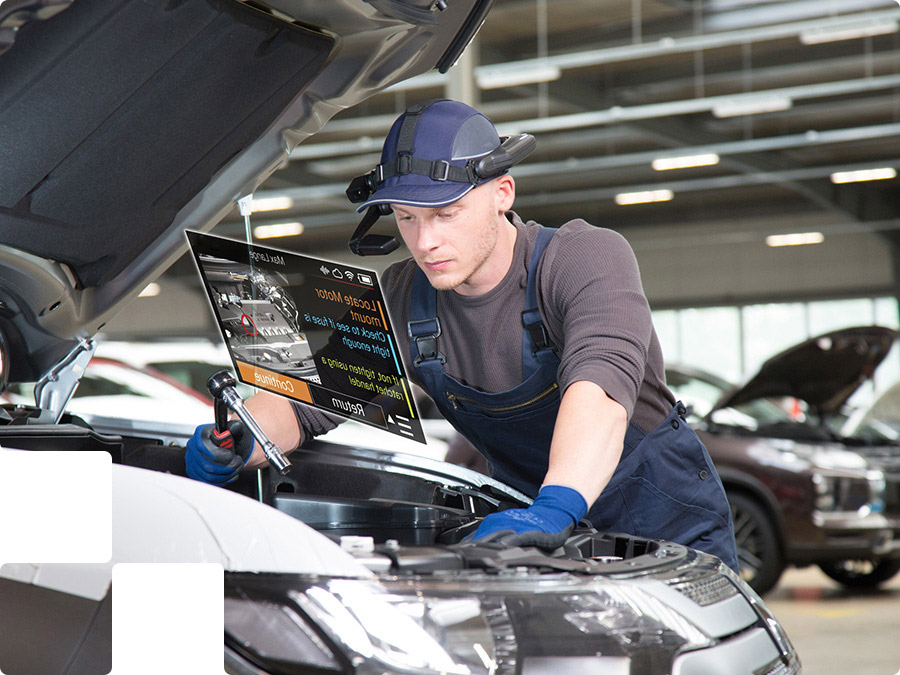 TeamViewer Frontline Solutions
Our Augmented Reality solutions are just one click away.
Research Projects
You want to learn where we are most cutting edge? Find out what our international research projects are about.
Careers
We currently have over 200 open positions at TeamViewer, a global leader enabling companies of all sizes and from all industries to digitalize their business-critical processes through seamless connectivity.