Augmented Remote Assistance for Anyone, Anywhere, Anytime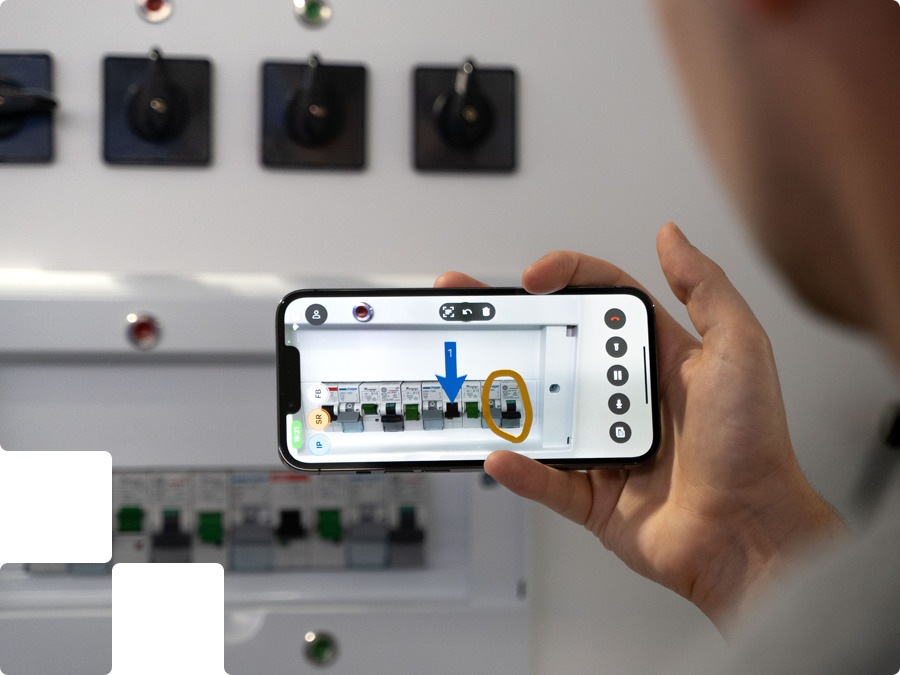 What is TeamViewer Assist AR?
TeamViewer Assist AR is a remote support solution that provides easy, fast, and secure augmented reality-powered visual assistance to identify and solve problems from anywhere in the world.
Trusted By
>5.000 Companies Across the Globe










How to Get Started with TeamViewer Assist AR
1

2

3

Enter your support requester's TeamViewer ID (the TeamViewer ID displayed in the Assist AR app) into the TeamViewer Partner ID field and connect.
Customer Success Story:
Leitner Ropeways
Ropeway builder relies on AR-powered remote support.
Customer Success Story:
HURCO
With AR, Hurco is taking its maintenance, repair and service to the next level.
Do You Have Questions or Need Further Details?