Augment Your Frontline Workforce – Combine the Powers of AI and AR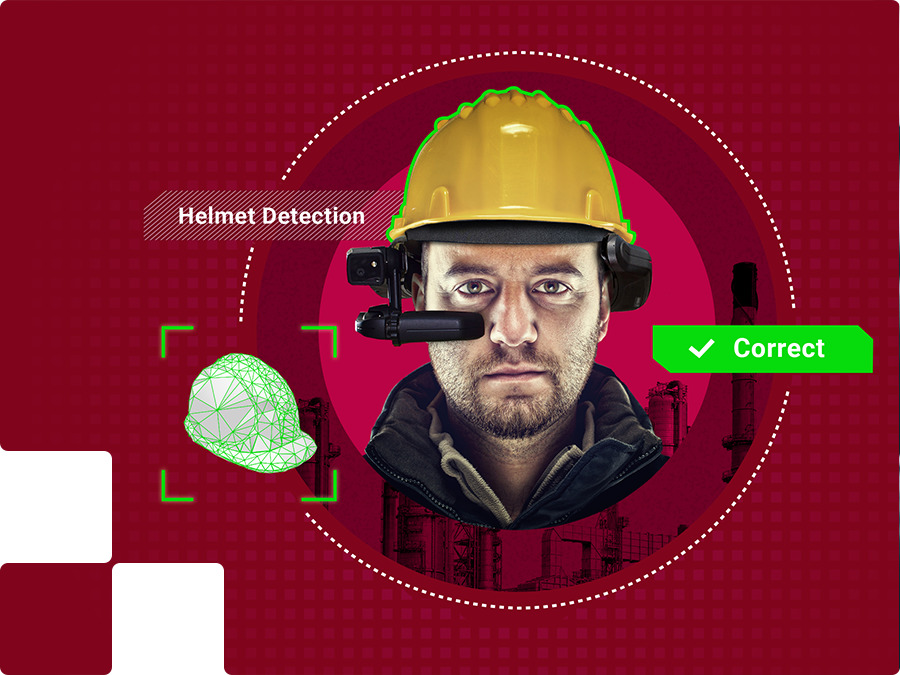 Deploy AI in Your Company Today
Implement AI effectively without specialized IT personnel and make it instantly useful to your frontline workers for a strong ROI.
With AiStudio, TeamViewer offers easy-to-use, configurable AI technology in the field of object recognition so you can:
Build and configure your own AI-driven solutions for industrial processes – the no-code way
Detect objects, colors, shapes, or positions – and automize confirmations
Improve workplace safety, increase shopfloor efficiency, and bullet-proof your quality assurance
Integrate these capabilities into TeamViewer Frontline and benefit from the synergy between AR and AI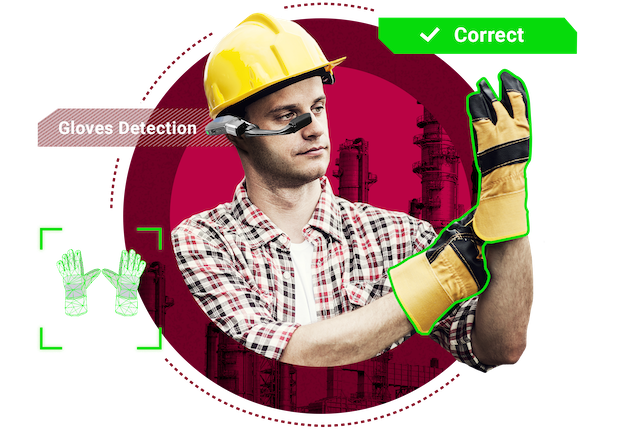 Make Your Processes More Secure
Increase process and product quality through integrated verification of steps or tools
Improve operational insights and documentation by leveraging the full Frontline platform
Elevate workplace safety by automatically recognizing warning signs, or with equipment checks
Reliably comply with laws, regulations, and policies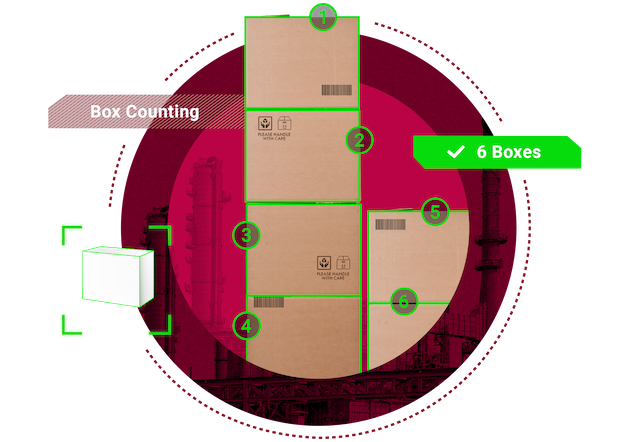 Save Time and Money
Enable your workforce to get the job done right with the help of image-based verifications
Enhance your shopfloor productivity through automated confirmations
Benefit from a short time to value as AiStudio is instantly deployable through easy web-based usage and full integration into the Frontline platform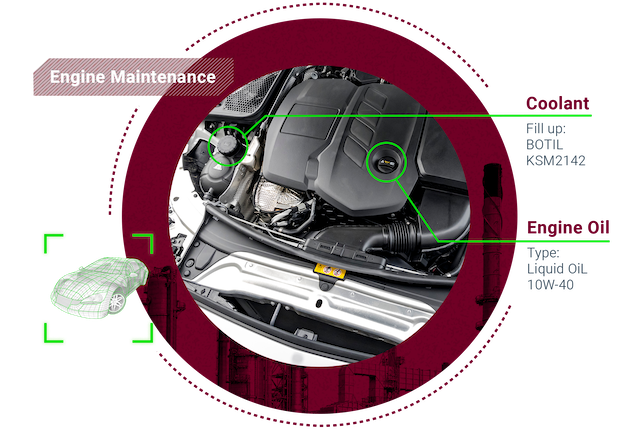 Share Knowledge and Close the Skill Gap
Let your workforce collect data on-the-job through seamless data capture via wearables
Make training more efficient with clear guidance via AR and dynamic feedback via AI
Efficiently scale AI capabilities to new use cases through simple configuration
Avoid resource-intensive onboardings and knowledge loss
Don't know where to begin?
Start Now with Our Existing Frontline AI Functionalities
Industrial processes are as individual as the humans that are carrying them out – but safety is a priority across the board. Hence, we have focused on workplace security when equipping our Frontline platform with AI capabilities. Leverage these existing functionalities to start your AI journey today.
Confirm Wearing a Helmet
Rough environments call for the right safety equipment, such as hard hats. Our AI solution helps you automatically recognize if a person is wearing a helmet or not.
In Frontline, you can add a conditional step at the beginning of a task to ensure that a worker is wearing the required safety equipment. Fully integrated into the workflow, this step will barely take up any time but will increase compliance with security policies immensely.
Detect Warning Signs
In industrial workplace setups, hazard warnings and safety signs are standard methods of keeping everyone informed about potential dangers. However, frontline workers may overlook these due to "inattentional blindness".
Our xAssist remote support solution includes an AI feature that will show what a safety icon means right in the technician's field view. It also records the recognized signs in a call log for full transparency.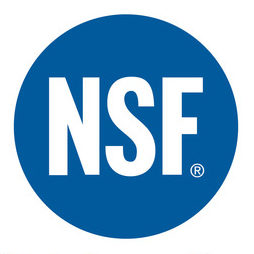 With TeamViewer's latest AI capabilities in the Frontline platform, we are raising the bar for our customers once more, collaboratively deploying innovative technology to improve and strengthen the global food industry.
Ready to Make Actionable Use of AI?
Implement AiStudio with little effort and at low operational costs. Unlock your workforce's full potential today by giving them the tools they need to get the job done right from their first workday and onwards.
Your reward: Higher efficiency, stronger business resilience, and happier staff.