AR Solution for Inspection and Maintenance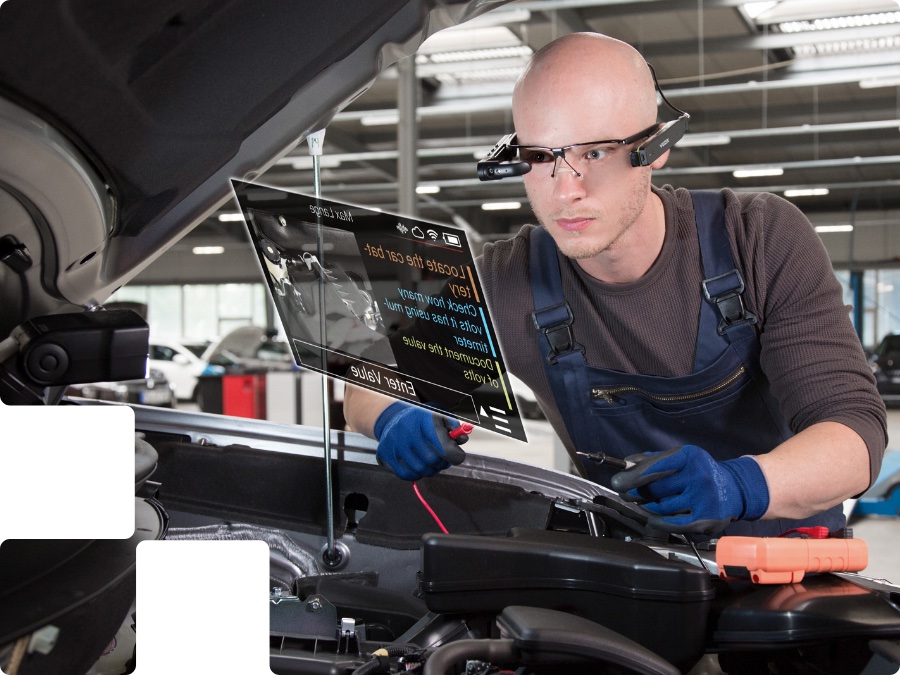 What is TeamViewer Frontline xInspect?
With xInspect you digitize your knowledge with step-by-step instructions for service and maintenance.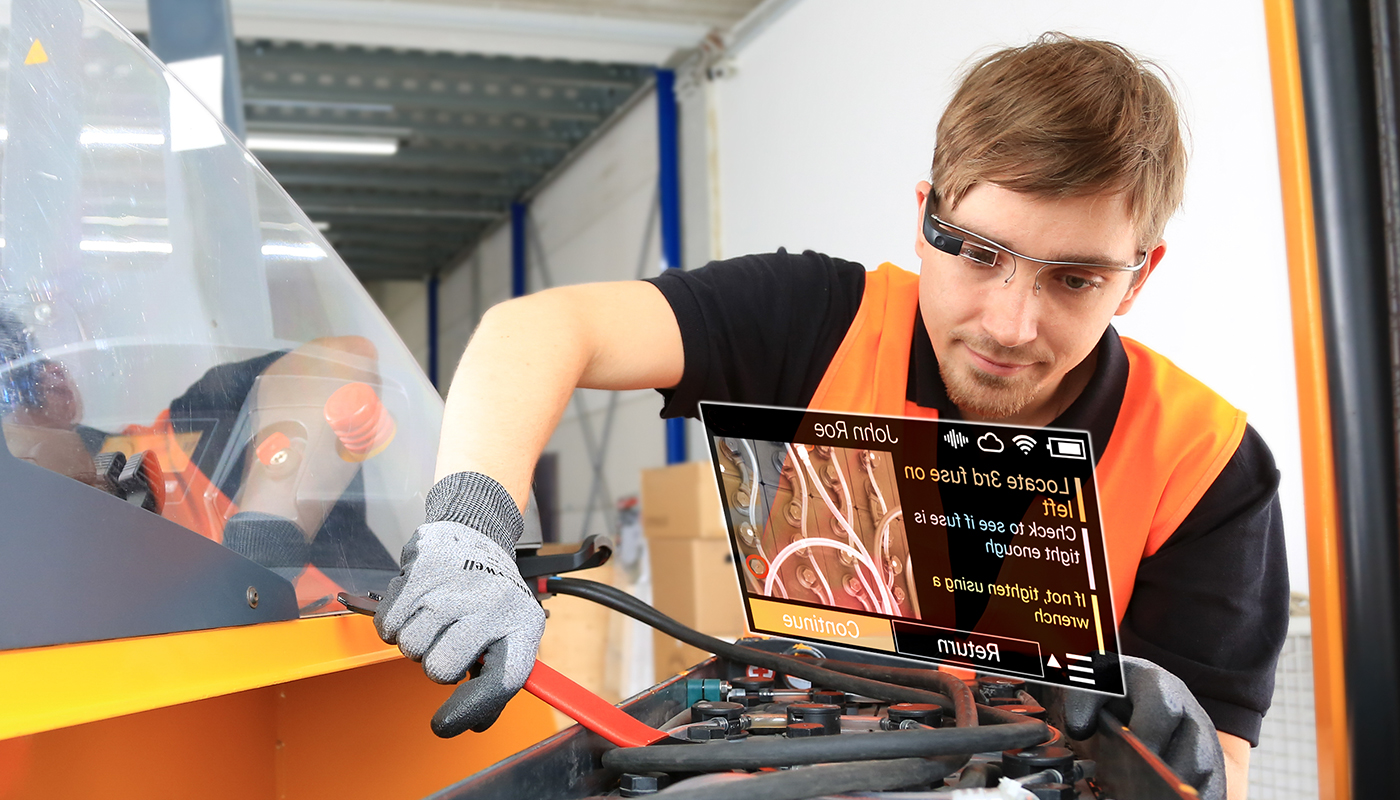 Digitize Maintenance Procedures with Inspect-by-Vision
Complex maintenance manuals are a thing of the past. Digitize your know-how! xInspect is an innovative solution that uses data glasses to improve planned service and maintenance processes in various branches of industry.
Guided diagnostics
Guided troubleshooting
Checklist review
Automatic documentation
All Relevant Information Directly in View at All Times
Today, technicians often face two challenges when performing maintenance and repair tasks: Both hands are needed for the work and at the same time they are dependent on additional information about maintenance procedures. With xInspect on smart glasses, the technicians have all relevant information, checklists, diagrams etc. directly in front of their eyes. Sensor data can also be integrated in real-time. The worker can move freely. Inspection reports and documentation can be created automatically during the process without loss of information and additional steps.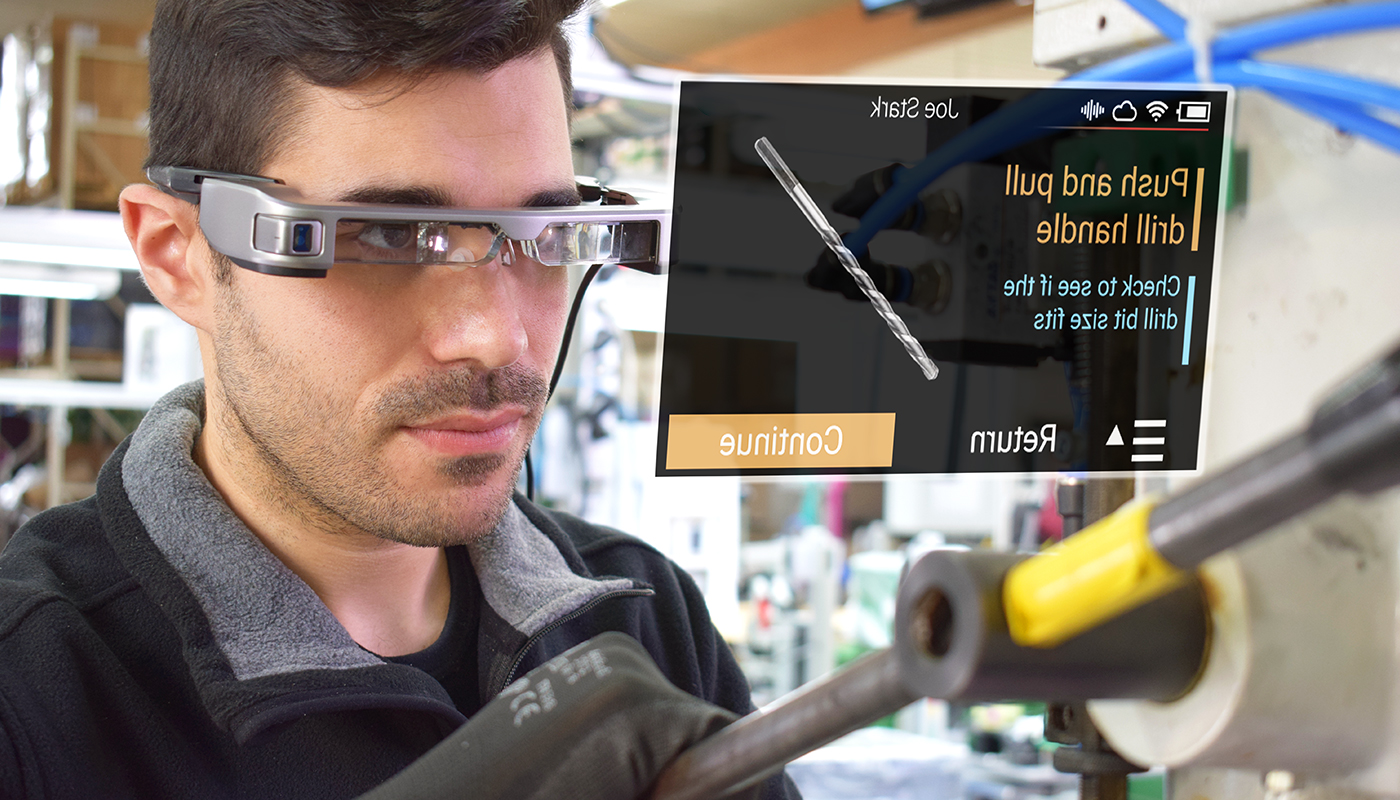 More Efficient and Transparent Processes with Industrial AR
Our customers achieve efficient processes with xInspect. The step-by-step instructions and the integrated quality control streamline the maintenance processes. Economic damages like machine downtimes are proactively avoided and lead to a fast ROI.
The training for new employees is made easier by a fast knowledge transfer. Work gets safer thanks to the display of process-related hazard warnings. And if a problem cannot be solved with the existing information, an expert can be consulted with the Frontline solution xAssist.
xInspect in Enterprise Deployment
Learn from our customers who deployed xInspect successfully in their factories and production.
Case Study:
Paperless Inspection with xInspect at Airbus Helicopters
With paperless inspection, Airbus Helicopters is taking digitalization to the next level.
Case study:
Visualization of IoT Data at Liebherr
Thanks to smart glasses and xInspect, the machine operators at Liebherr have all the needed information in the field of view.