TeamViewer Augmented Reality
Bring Remote Support to the Next Level.
Want to Start Solving Problems With Augmented Reality?
Be the first to try out our beta version once it is available and get further insights into our new offering. Fill out the form to get notified.
By subscribing I hereby consent to receiving emails from TeamViewer GmbH in relation to product information, offers, and general marketing. Details of the processing of your personal data are explained in the Privacy Policy.
A Whole New TeamViewer Experience
Key Features and Functionalities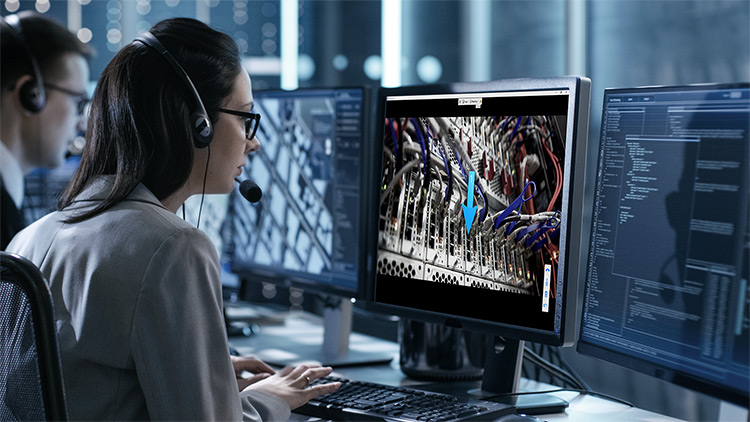 Remote Camera Sharing and Real-Time Video Streaming
Enable your on-site employees or clients to share their smartphone's camera view. The camera acts as your eyes so you can see the problem and help the person on-site address it.
VoIP HD Audio
Speak to the service technician or client on the other side of the screen, giving them detailed instructions on how to fix the issue at hand.
3D Annotations
Help the on-site employee or customer fix the issue by drawing and highlighting on the screen onto real-world objects.
Freeze Camera Image
Steady the video or camera stream so you can effectively assess the issue hands-free.
Session Recording, Logging, and Commenting
Record your interaction, log your support hours, and comment on the transaction for later review.
The New Level of Remote Support
How Will Augmented Reality Improve Your Ability to Provide Support?
TeamViewer's Augmented Reality solution enables you to fix issues on-site – no matter how far away you are. Remotely assist on-site staff or clients through troubleshooting, problem resolution, product setup, and more. Make the solution tangible with on-screen drawings and diagrams as well as by tagging objects.
Reduce Cost
You don't need to hop on a plane or take a road trip to fix technical IT issues. Lower travel costs by replacing on-site visits with remote expert help for service technicians and customers.
Solve Problems Efficiently
Reduce downtime and errors. Enable your service technicians and customers to get direct support from experts via audio and interactive video.
Improve Processes
Transfer knowledge for technical repairs and maintenance or provide approval for inspections from a central location instead of an on-site visit.
Maintain Security
Benefit from the same infrastructure and industry-leading, end-to-end, secure connections as our #1 remote control solution.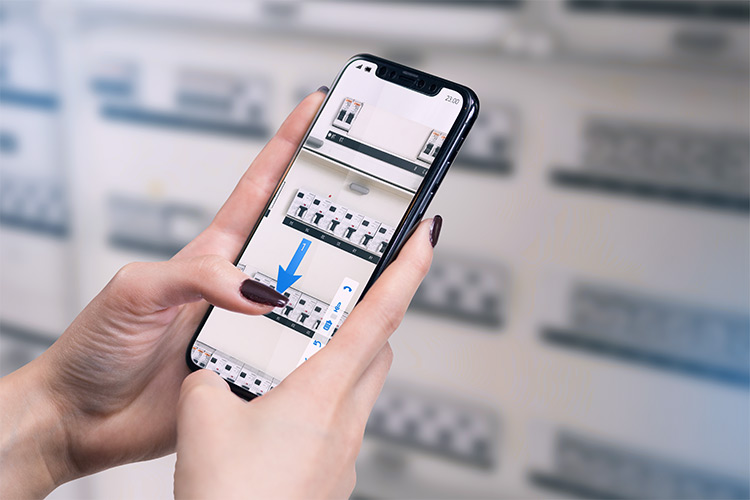 A Solution for Every Industry
Field Service
Arm your on-site technicians with knowledge to fix issues in the field. Remotely view the issue through their phone's camera and make annotations on the screen to show them how to fix it.
Maintenance & Repair
Reduce downtime and help your mechanics repair devices on the floor when breakdowns occur. Don't let a glitch keep your systems down. Restore operations quickly with Augmented Reality.
Training
Train, onboard and educate your employees or customers in the most productive way. Collaborate as if you were co-located and transfer knowledge by hands-on experience.
Security & Data Protection
At TeamViewer, we believe that top security is a combination of state-of-the-art technology, best practices, and discipline. All TeamViewer servers are housed in secure data centers that are compliant with ISO 27001 and leverage multi-redundant carrier connections and power supplies. Our traffic is secured using RSA public/private key exchange and AES (256-bit) session encryption. This technology is used in comparable form for https/SSL. Security is always our top priority and that has not changed with this addition to our product portfolio.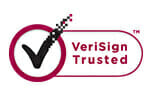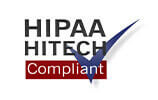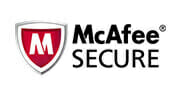 Thanks for your interest
We're not quite ready yet. Stay tuned on news on our exiting new product!