Remote Access
Access Computers and Devices from Anywhere
We provide secure and stable remote access to remote PCs, smartphones, servers, payment terminals and IoT devices – anytime, anywhere.
Remote Access to Data and Applications from Anywhere
Is your presentation still on the office PC, but you're already on the way to the customer? Use TeamViewer to access PCs, files and applications anytime and from anywhere, even on the road and from your smartphone.
Remotely access all files and applications, from anywhere and at any time
Connect from any computer or smartphone
Transmit sensitive data securely thanks to end-to-end encryption
Control of Commercially used Equipment, at Any Time
Digital dashboards, payment terminals, kiosk systems: everyone sees and uses such devices every day, but how are they managed and maintained? With TeamViewer, you can accomplish it securely and efficiently all remotely – anytime and from anywhere.
Remotely access unattended devices via a secure connection
Remotely maintain Android-based commercial devices, e.g. information displays
Your device is not supported yet? TeamViewer loves cooperation with OEMs
Switching Industry and Production to Smart
Monitor and control machines, plants and processes remotely. TeamViewer is the secure platform for smart remote access in an industrial context – whether it's a robot arm or a wind turbine.
Easily connect, analyse and remotely control closed systems and individual devices
Improve productivity through predictive maintenance and predictive monitoring
MVP approach: start with one machine and scale up to the smart factory as needed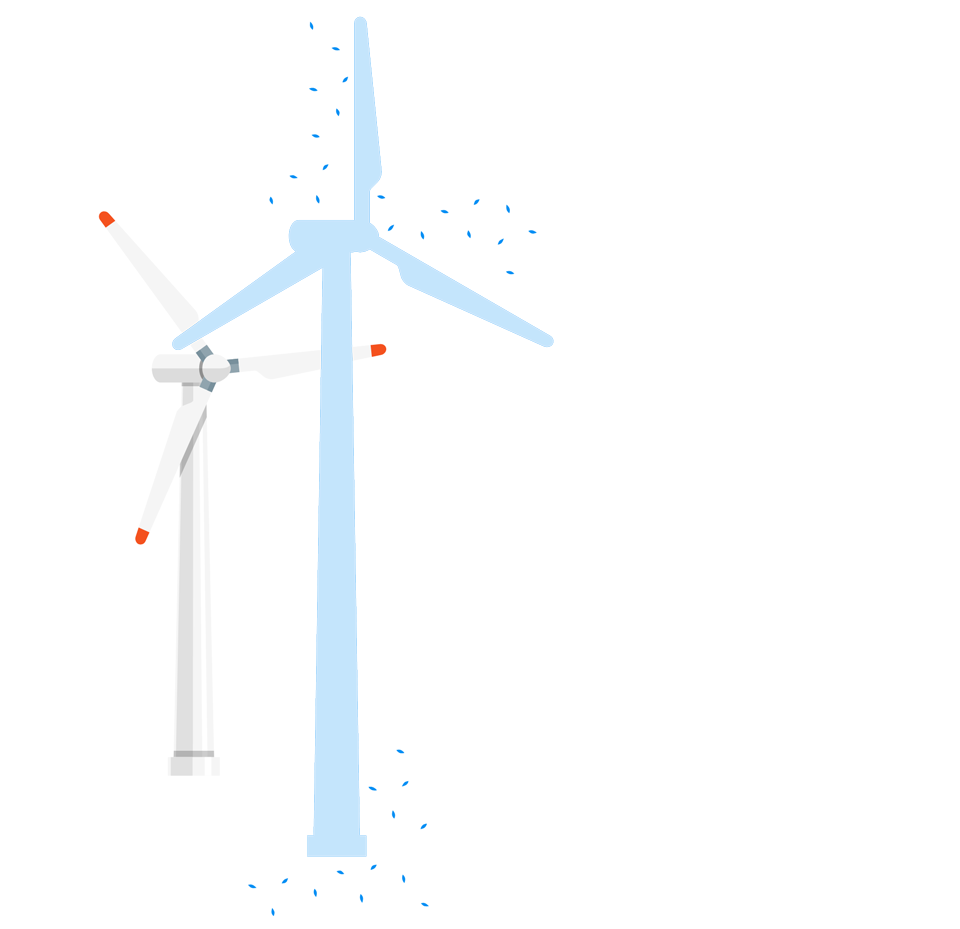 Universal
Server Access Made Easy
No screen? No problem! TeamViewer also allows you secure remote access to "headless" devices, e.g. servers.
Best Android Support
Remotely access all Android devices regardless of the manufacturer, including professional displays or terminals based on Android.
Control Machines and Systems
We are the industry's partner for remote secure analysis, control and maintenance of machines and equipment.
High-Performance
Smooth Operation
Fast set-up time, high transmission speeds and superior picture quality ensure a first-class user experience.
Fast, Thanks to Compression
The TeamViewer platform enables secure and fast file transfer. Thanks to compression, even large files are no problem.
Best Possible Transmission Quality
Even in environments with low Internet bandwidth, we offer stable connections and the best possible transmission quality.
Secure
Best Encryption
All TeamViewer connections are end-to-end encrypted meaning no one can see the content of the connections, not even us.
Full Control over the Devices you Entrust
Each device you use to log into your TeamViewer account must be authorized via email.
Certified Safety
All TeamViewer data centres are ISO-27001 certified, the international standard for information security.
For Large Companies:
TeamViewer Tensor
Now you only need one platform for remote access, IT support, IT management and IoT.
Customer Success Story:
Trimble
GPS specialist revolutionizes precision farming with TeamViewer.
Customer Success Story:
cleanLASER
Laser specialist supports more than 1,500 systems worldwide with TeamViewer.
Our goal is to make IoT available to everyone. Start now for free!