TeamViewer Global Sponsorship
TeamViewer is proud Principal Partner of Manchester United
Learn first-hand how TeamViewer connects people around the world.
A shared goal to accelerate the convergence of sport and technology.
TeamViewer and Manchester United, two globally winning teams, join forces in a landmark principal partnership. We at TeamViewer are proud to announce that from July 2021 onwards, we will be the Official Shirt Partner of Manchester United.
The TeamViewer logo will be embedded into the fabric of the club, emblazoned on their shirt front. TeamViewer will not only stand at the side lines during iconic moments in the legendary "Theatre of Dreams". We will be right there. On the field. With them. Connected.
This partnership is based on a shared passion; connecting people around the world and bringing fans closer than ever before to the club that they love.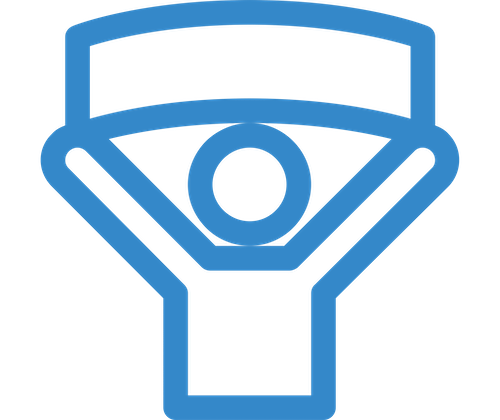 Fan
Virtual stadium experiences
Unique behind-the-scenes content
Augmented Reality (AR) at Old Trafford Stadium and at home
Enhanced museum experiences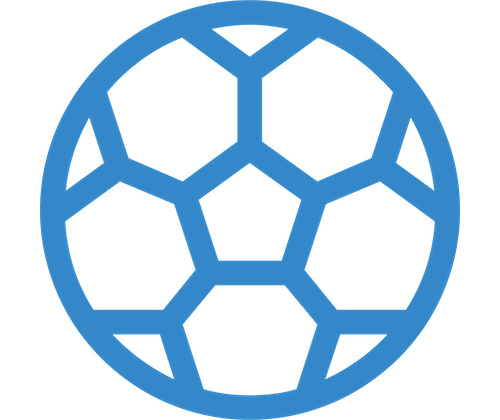 Football
Enhanced training and performance through AR
Remote access to players for scheduling and training
Remote access and AR for medical examinations
Enabled scouts through remote access technology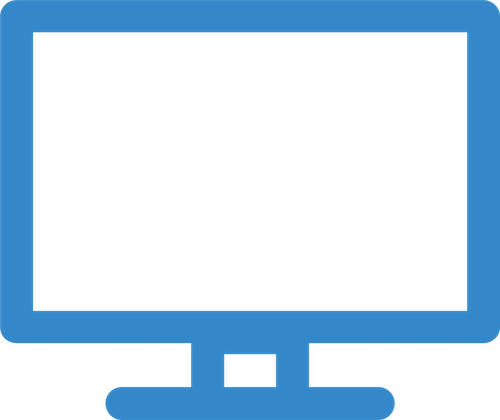 Business
Enhanced accessibility and IT support for offices
Internet of Things (IoT) solutions for stadium controls to optimize safety and security
Upgraded sustainability at the stadium and all club locations through remote work and IoT solutions
Manchester United and TeamViewer share the same values: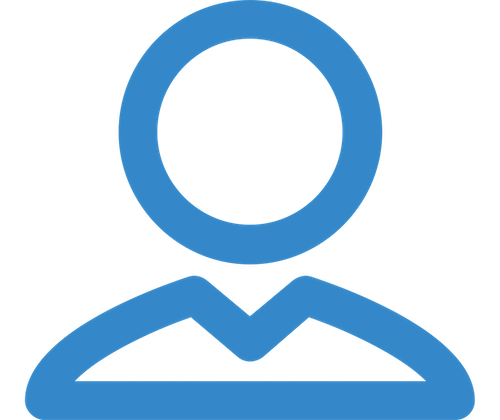 Customer Focus
To provide best experiences for customers and fans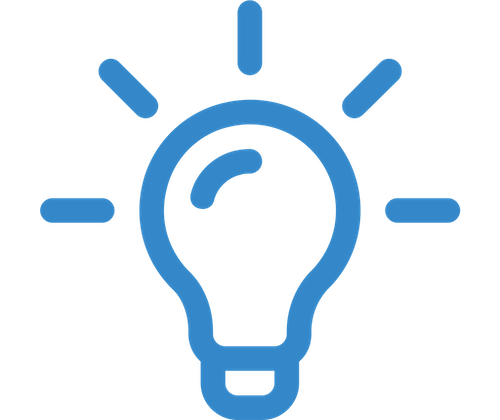 Diversity
Global fanbase and workforce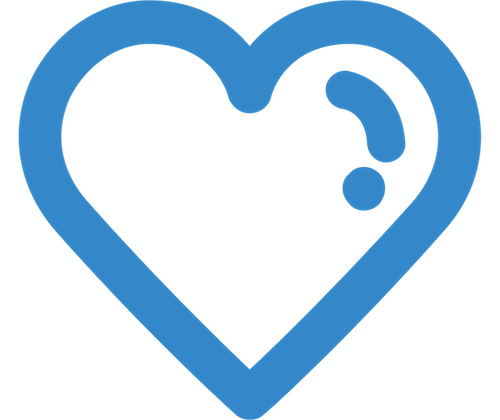 Passion
For technology and sports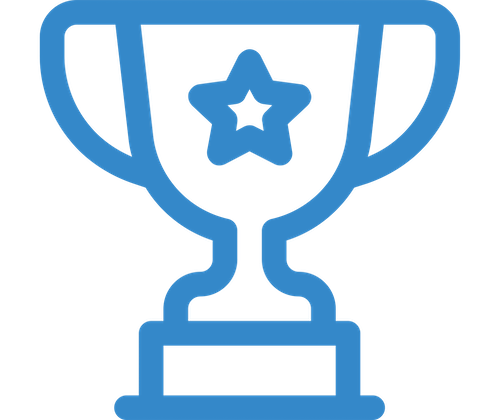 Excellence
Creating the highest standards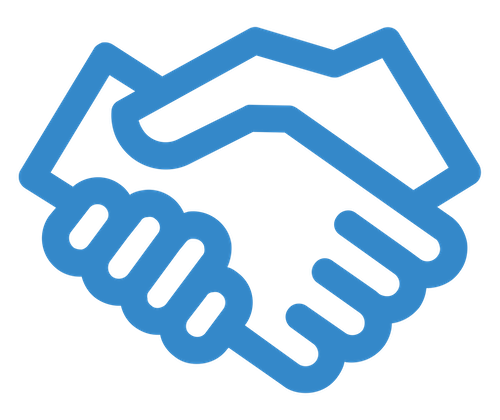 Trust
In safety, security and compliance
This will be a showcase for modern digital innovation in sports.
Seamlessly integrating TeamViewer's technology gives Manchester United the competitive edge to push boundaries and enhance efficiencies and experiences on and off the pitch.

Through Augmented Reality, TeamViewer will enable the club to bring its fans even closer to their team and players. Old Trafford will be upgraded with state-of-the-art industrial IoT solutions. Moreover, club locations will be enhanced with remote access and support solutions to allow Manchester United to monitor, track and protect connected devices.
Oliver Steil, CEO TeamViewer
We are very excited to see our brand on the front of the most iconic shirt in global sports. The partnership with Manchester United is a key pillar to further shape TeamViewer's perception as a global tech brand. We will support the club in its digitalization efforts and show these use cases to all our users and customers worldwide. This will reinforce the breadth of our solutions portfolio and explain how we are creating a world that works better. We can't wait for the new season to begin and to see the team in action in their new shirt at the legendary Theatre of Dreams.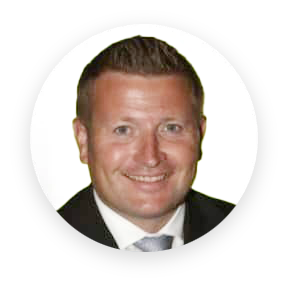 Richard Arnold, Group Managing Director and Director Manchester United
The launch of our new home kit is an exciting moment before the start of every season and especially so this year as we welcome TeamViewer as our new principal shirt partner. While the shirt will be the most visible symbol of our partnership, we are looking forward to using TeamViewer's technology to drive digitalization of the club and open new ways for us to connect with our fans. This will bring huge benefits to both of our organisations and, most importantly, to our fans around the world.