Leading telecommunications provider streamlines work efficiency and improves level of service for customers and staff.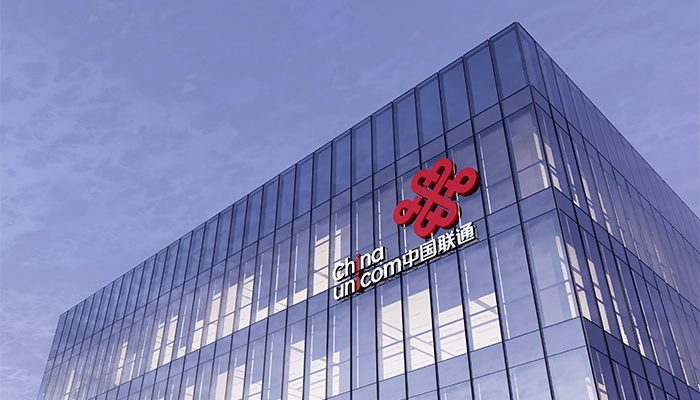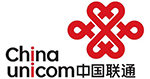 The Wireless Network Operations Center is responsible for the planning, construction, operation, and optimization of the wireless network of China Unicom Shanghai Branch. It is also tasked with the construction, maintenance, and implementation of key projects, including supporting corporate customers and controlling the life cycle of base stations.
Challenges
Due to data security controls of Unicom, corporate data is only accessible from the office — not from home — thus requiring a secure remote access solution.
Audits of network optimization demand are time-sensitive, and auditors can't log in to the computer-based audit system on weekends or during holidays, reducing the efficiency of order dispatching. Therefore, a convenient and mobile solution was needed to reduce response times.
Solution
The TeamViewer Tensor solution supports staff with secure remote connectivity, enabling them to quickly access internal company data and resolve issues in a timely manner. TeamViewer uses secure 4096 RSA public/private key exchange and AES 256-bit end-to-end session encryption for all remote connections and data transfers. TeamViewer Tensor applies strict and reliable conditional access, allowing enterprises to securely manage and control access. TeamViewer supports mobile devices and remote control of unattended computers, letting them work remotely 24/7, reviewing and dispatching work orders at any time to accelerate response times to customer issues.