Remote Support Software: IT Help from Afar
Remote support software helps IT departments, managed service providers, and technical experts to achieve instant results.
Remote Support Software and Who Uses It
Remote support software enables users to access devices remotely to provide support and maintenance to off-site assets. By establishing an instant connection between devices, the software allows technicians to log into a problem device regardless of its geographical location and begin resolving the issue. This cost-effective solution is easily accessible and enables fast, secure, and reliable assistance.
Whether you are a corporation streamlining your internal technical support or an IT support provider looking for the best operational tool, remote support software offers a highly attractive solution. With features that support remote maintenance and monitoring, remote control, and screen sharing as well as troubleshooting, it couldn't be any easier to provide an efficient and effective support solution in a demanding environment.
Remote Support Software: Important Factors to Consider
Providing remote support is an increasingly important part of any comprehensive IT support service. Remote support software is the ideal way to enhance your technical support, but first, research the different features that each solution provides. There are certain factors to be taken into consideration before opting for a particular support solution such as:
Customisability
Available integrations and extensions
Security
Compatibility
Features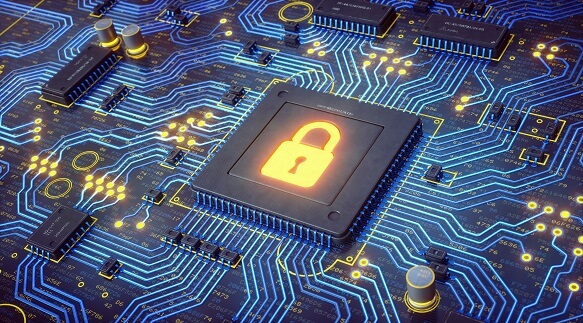 Another important element to consider before buying remote support software is security. Today's current tech climate requires greater focus be placed on watertight security and data privacy.
Working remotely outside of company firewalls can jeopardise your business's security, so ensure that the software you opt for is fully secure.
Encryption is the number one security measure, which ensures all communication via a remote connection between server and client is protected.
Two-factor authentication is another feature that has essentially become an industry standard by adding an additional layer of security to the user login process.
What Features Should I Look For?
The specific features you desire in remote support software might vary greatly depending on the size of your company and the industry you are in. However, the first core element of any support software is the remote access and control function. This should operate seamlessly so that technicians can interact effectively with remote devices. Then comes screen sharing, camera sharing, and file sharing – all of which allow IT technicians to provide support to their end users as if they were right there beside them. File sharing enables support to replace outdated or corrupted files, and reporting provides sophisticated analysis of your software support performance. Finally, remote support software offers the possibility of setting up a whitelist: a list of specific IP addresses allowed to participate in a remote support session.
Key Benefits of Remote Support Software