We are on your side
This is TeamViewer's official safety site which will provide you with information about scams and important security topics.
We are here to help
A scam is a serious issue
There are people whose intentions are to use remote control software for malicious purposes. Individuals in countries all over the world receive unsolicited scam phone calls and pop-up ads from cyber criminals that falsely claim to be from a reputable company. In most cases, these scammers try to get money.
At TeamViewer, we want to help you to be prepared for any potential scam attacks. We can't guarantee that a scam won't happen, and TeamViewer isn't liable for any scams that occur through third parties, but we think it is important to raise awareness of this topic and to provide information that helps each other. Let's work together to make everyone more secure.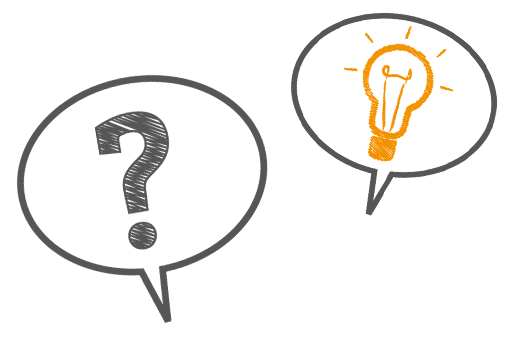 Three Important Facts to Keep in Mind
Working Together to Protect Your Assets
TeamViewer takes scam attacks seriously. Together with our partners we're working to reduce the impact of scams by raising awareness and building even more effective measures to make it extremely difficult for scammers to trick people. We would like to invite you to join us in our efforts by raising your awareness of scams, educating your family and protecting your devices, as much as possible, against attacks.
How to Protect Yourself
Working together with you to make things more secure
Security Statement
a technical view on TeamViewer's security
Cheat Sheet
on how to cope with a scam attack
TeamViewer wants to beat scammers and protect your privacy.
If you have been contacted by someone claiming to be from a well-known company, who wanted to use TeamViewer to access your computer, and you felt it was a scam, we would appreciate your help in stopping these fraudsters. Please use the form below to report all information about your experience with them.
This information will assist TeamViewer in our investigations. The information you provide will be treated according to German privacy law and the TeamViewer Privacy Policy. Your data will NOT be used to contact you for general marketing purposes.
Reporting a scam will help us and authorities track this kind of fraud and work against it. However, this does not necessarily mean that we or the police can solve your individual case. Also, we are not able to replace or cover any losses you may incurred due to fraudulent activity.