BrauKon, supplier of complete turnkey systems for the brewing industry, relies on remote support with TeamViewer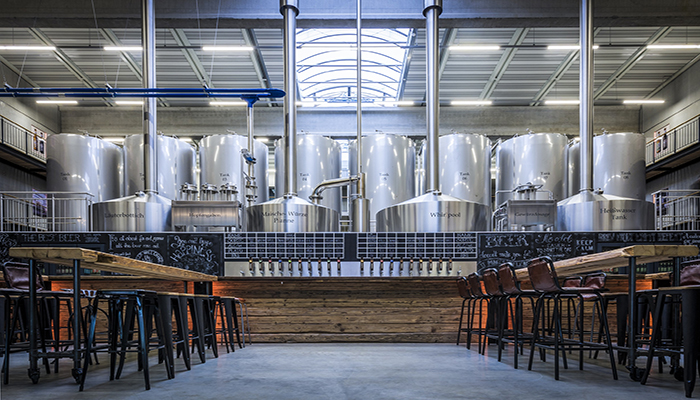 Through the digitalization of its support processes, the plant manufacturer secures the production cycles of its customers.
Challenges
Appropriate expertise is required for the commissioning and maintenance of the complex brewing systems.
Support for production facilities abroad entails high travel costs when technical staff have to travel
Maintenance is technically and organisationally very demanding
Even under pandemic conditions, it is essential to fulfil customer contracts and supply agreements without interruption in order to guarantee customers planning security
Solution
With TeamViewer and TeamViewer Pilot, BrauKon offers its customers 24-hour support to help them with problems remotely without the need for a technician to travel. With the installation of a virtual control station, complete breweries can also be commissioned remotely.
Results
With the digitalization of its support processes, BrauKon secures the production cycles for its customers. At the same time, the support processes are becoming significantly more efficient.
Improved first-time fix rates: Around 85% of support requests are solved remotely in 2nd level first contact
Reduced travel costs by up to 50% thanks to remote access to facilities worldwide
Downtimes at the production sites of customers are reduced, the overall plant efficiency is increased
Customers benefit from 100% planning reliability because BrauKon can start up its systems remotely at any time