A perfectly matched solution: cleanLASER provides remote support via TeamViewer for more than 1500 installations worldwide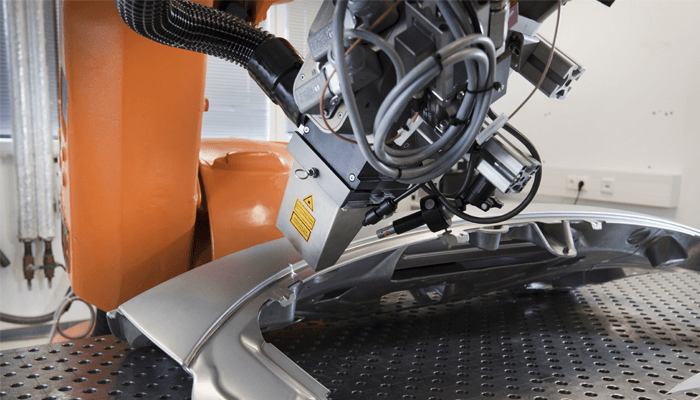 Challenges
The cleanLASER product range includes mobile equipment, for example for cleaning the facades of buildings, as well as fully automated laser cleaning systems for the production of vehicles, food or medical technology. For support services this means:
Customers spread all over the world require immediate assistance in the event of a fault
The control unit of the laser is based on an embedded system for which no standard remote control solution can be integrated
Plant availability is a decisive competitive criterion
Solution
To ensure that the systems run as smoothly as possible, the high-tech company relies on TeamViewer and TeamViewer IoT for its global support. The interface, jointly developed by TeamViewer and cleanLASER, enables secure remote access to the cleanTOUCH laser control.
Results
TeamViewer enables cleanLASER support to remotely access control units for troubleshooting and repair. On this basis, cleanLASER also offers additional services such as customisation of laser parameters. The major benefits of the solution:
Effective – in 85 percent of cases the cause is found and eliminated within just a few minutes
Customer-friendly – fast assistance even outside of classic support cases
Economical – payoff in less than six months