A TeamViewer powered IoT solution paves way for Danelec to digitalize the maritime industry.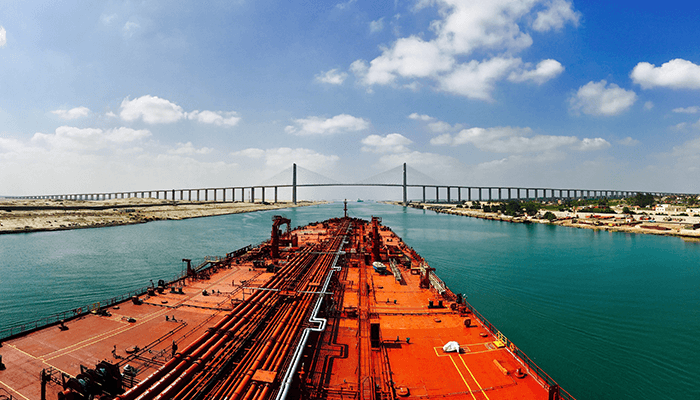 Cyprus headquartered Interorient Shipmanagement, Danish operational technology specialist Danelec Marine and mainstream IT remote access provider TeamViewer have completed extensive trials of a new low-cost, simplified vessel remote connection solution.
Challenges
A key challenge for the Cyprus headquartered Interorient Shipmanagement is standardizing and reducing the cost of remote access and control on its managed vessels.
Solution
Combining the convenience and security aspects of TeamViewer with the VRS gives fleet managers new opportunities for remote actions or root cause analysis capabilities from shore.