TeamViewer IoT Connects
Anything, Anywhere, Anytime
Here's your full overview of our IoT features – designed to ensure you
a painless start and freedom to act in a world of opportunity.

App Connect
Transparent and secure networking through firewalls via the TeamViewer global network. Connect a customizable user-interface to your apps remotely and fully control all functions.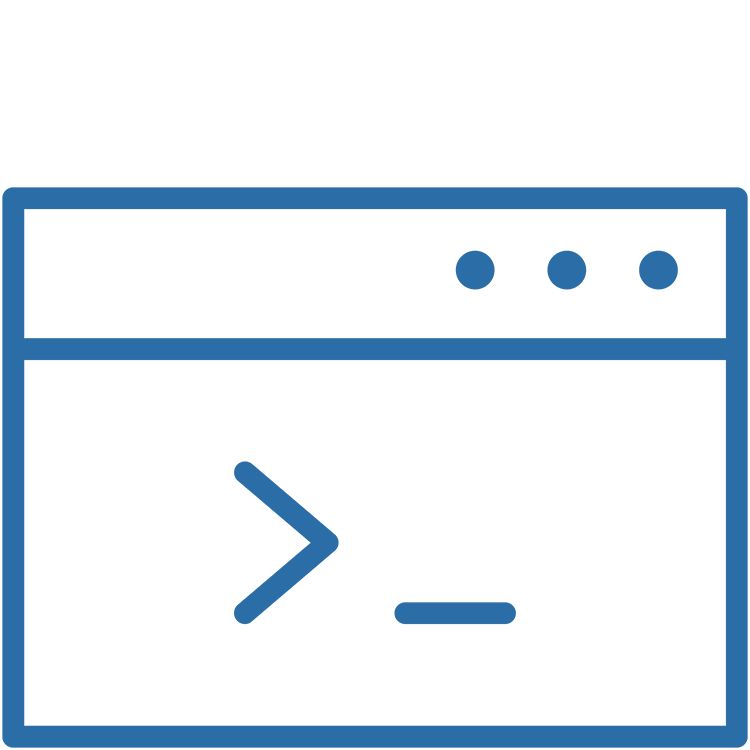 Remote Terminal
With the remote terminal, you access the Linux shell on a device giving you full access to the operating system. Enter any commands to take control of your device programs or even the full operating system.

Trigger Alarms
Assign thresholds to any kind of data and automatically trigger email or SMS alerts if these are exceeded: React instantly to system irregularities.

AppControl
AppControl lets you create a custom user interface for any device or system that comes without a GUI. The UI is created as a HTML page stored directly on the device.
This page can be fully customized to reflect the requirements for your particular use case. All sensors and actuators are registered in TeamViewer IoT and can be accessed by this feature.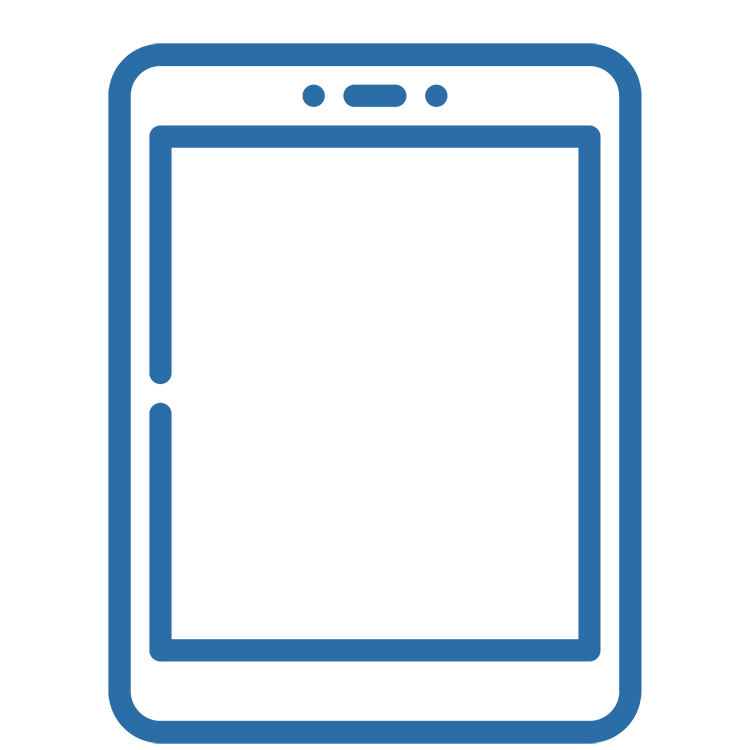 Remote Screen
The remote screen feature allows the user to access nearly all type of screens attached to the edge device with 3 different grabbing methods:
Framebuffer grabbing
Grabbing of a X11 session
Direct accessing a QT application processed on the device
The X11 and QT method provide the possibility to view the content of the screen and take control over it.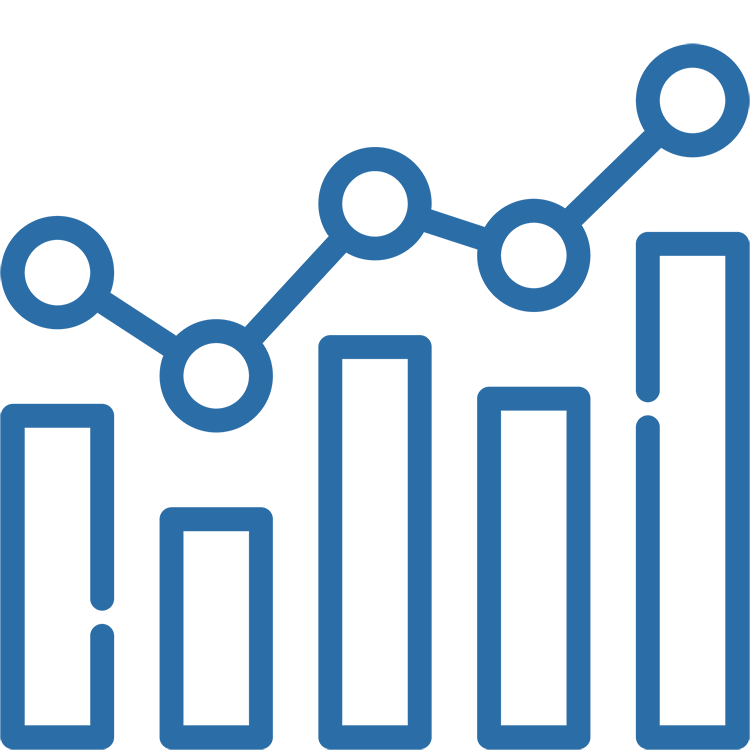 Edge Management
The edge management is an application provided by TeamViewer using AppControl. It provides the possibility to:
View the data processed on the device in real time
Create rules based on real-time data output
Set up the MQTT API and its clients via a graphical user interface to enable super simple integration of sensors and other peripherals