Start Your IoT Journey
TeamViewer IoT enables you to instantly connect, monitor, and operate machines and devices securely – from anywhere.
To help you start your IoT journey, we are giving you free, unlimited IoT access to 2 endpoint devices.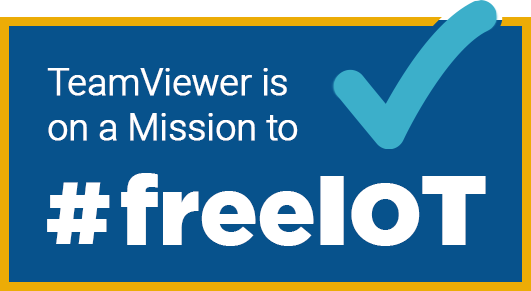 What's an Endpoint?
IoT endpoints typically include (but are not limited to): industrial computers, gateways, smart TV displays, industrial machines, POS devices, vehicles, etc.
Supported Operating Systems
TeamViewer IoT is instantly ready to connect with Dell gateways, Raspberry Pis and Beagle Bone blacks. However, you can connect with any endpoint running Linux or a subset of Linux, Raspberry Pi.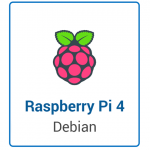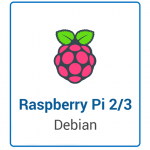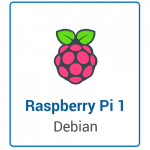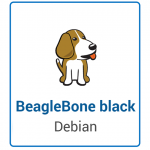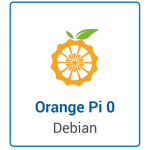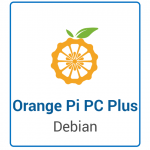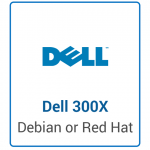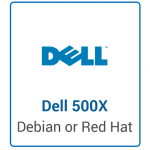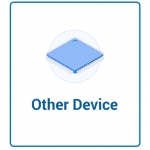 It's So Easy to Get Going
Check out this step-by-step starter guide to get an overview of just how easy it is to begin your journey with TeamViewer IoT.
Simple Pricing for More Than 2 Endpoints
Access to the first 2 endpoints is free. If you would like to connect to 3 or more endpoints, your price will depend on the total volume of endpoints you want to manage. We charge per endpoint per month, billed annually.